Best Christmas Lights of 2017
It's that time of year again for festive decorations and glowing lights distracting you as you drive down the streets. I've driven all around St. Louis in search of some of the best Christmas lights around, and this is what I've found.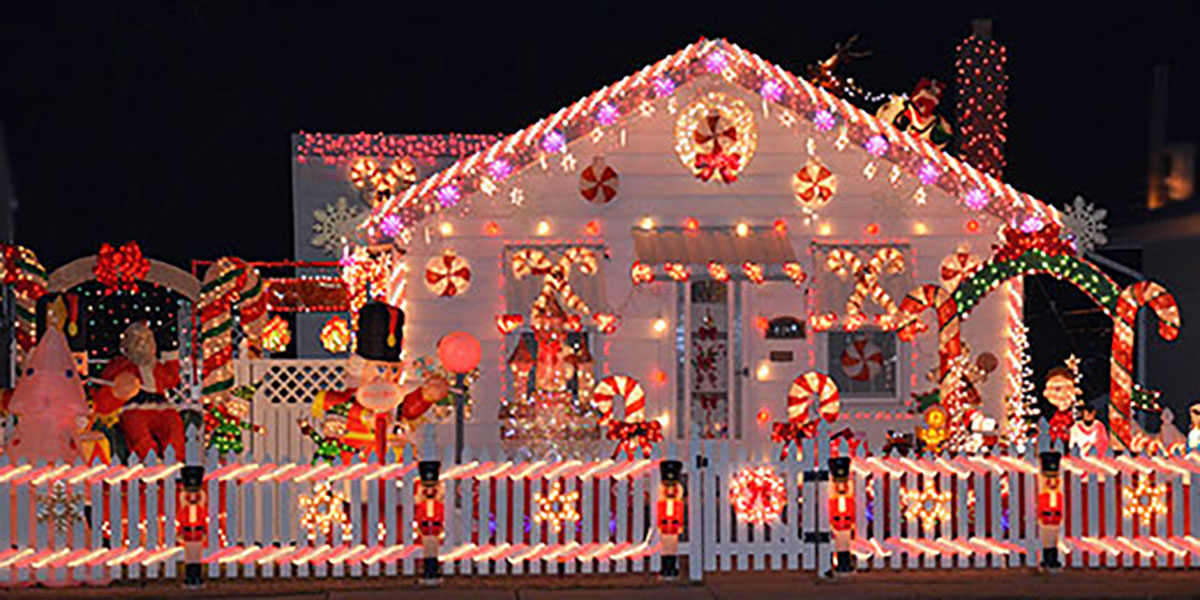 Photos by Jessica Danielle Moore
Here are just a few of the houses that caught my eye as I embarked on this mission beginning the day after Thanksgiving. Some went all out and others kept it simple and personal to their home. Hopefully, they give you a little motivation to spread the Christmas cheer and decorate with lights this year.
Tags: Arts and Entertainment, Christmas, Christmas lights, Eureka, Jessica Danielle Moore, MBU Timeline, Missouri, South St. Louis

Jessica Danielle Moore
Jessica Danielle Moore is a staff journalist/editor for MBU Timeline. Born and raised in St. Louis, Moore is a journalism major, shooting guard on the women's basketball team, as well as a member of the MBU Institute for Leadership.