Six Flags Hosts Holiday in the Park
Six Flags St. Louis will hold Holiday in the Park through Jan. 1, 2018. Enjoy classic Six Flags rides during the day and breathtaking lights during the night.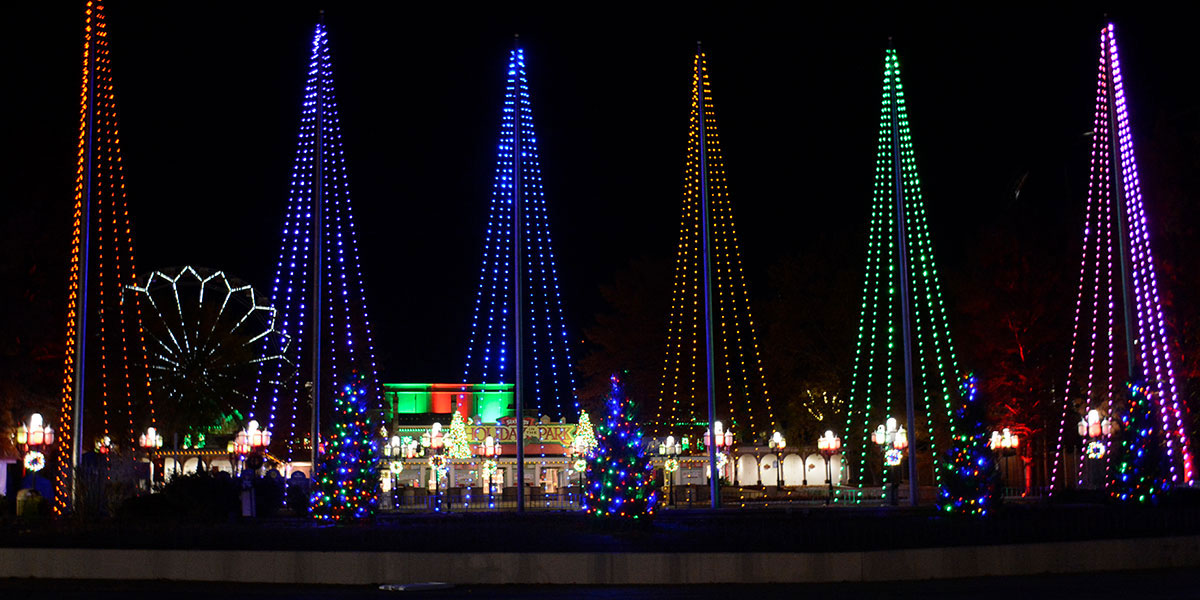 Photos by Demitri Earl
Tags: Arts and Entertainment, Demitri Earl, Holiday in the Park, Holidays, MBU Timeline, Saint Louis, Six Flags

Demitri Earl
Demitri Earl is a staff journalist for MBU Timeline. He is a senior seeking a degree in Communication Studies.