A classic series with modern relevance, the iconic "Twilight Zone" is a must-watch.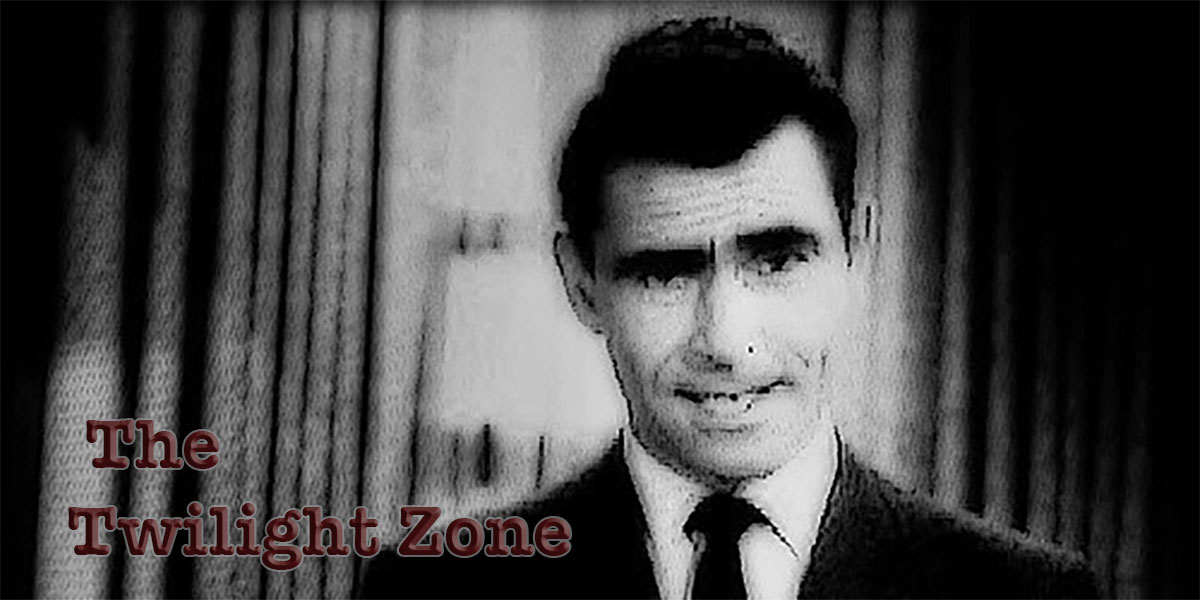 Photo courtesy of Google
_________________________________________________
Few television series manage to transcend decades like the science-fiction classic, "The Twilight Zone," as it continues captivating new generations.
The show, which ran from 1959 to 1964, developed narrative elements that became fixtures of multiple genres.
Countless authors, filmmakers and creators of all kinds have taken their inspirational cues from the series.  
For the uninitiated, each episode is introduced by your host, Rod Serling, a small cigarette-smoking icon of black-and-white TV who somehow seemed larger than life.
Setting up the scenario you're about to witness and introducing the episode's main players, Serling welcomes you (or warns you) as you enter a fifth dimension as vast as space and timeless as infinity, a dimension of imagination, the Twilight Zone.
Each episode is unique unto itself, with no regular cast members and each story being self-contained.
The plot of each story is something different, a man with a camera that shows the future, a talking, sentient and malevolent doll, or a depiction of a deceptively utopian future.
Though no two storylines are exactly alike, each episode is presented in a way that makes you think, question and, more than anything, fight the chills running down your spine.
"The Twilight Zone" does unsettling, psychological fear like no series before or since.
It manages to portray almost a sense of irony in the unrelenting certainty of the misfortune of its characters.
At the consistently grim and shocking conclusion of each episode, Serling returns to make his final statements to his companions in the Twilight Zone, the viewers.
The episodes play out like fables, designed to teach the audience a concept or to beg social criticism prompted by Serling's narration.
Paranoia, distrust and the struggle toward technological progress (and its cost) are all concepts that were tied into "The Twilight Zone," which were all relevant during the Cold War era.
Depictions of these concepts were portrayed then in futuristic terms, and are even more relevant in today's social climate, as technology has moved forward at a rapid pace and the universal issues of political unrest and prejudices still plague us.
The series was so influential that even the most die-hard sci-fi fan is likely unaware of the scope of its influence.
For example, Chuckie of the quintessential horror film, "Child's Play," was inspired by an episode of "The Twilight Zone."

In the episode "Living Doll" we meet Talky Tina, a pull-string talking doll who plays well with its child owner and delivers friendly messages when the string is pulled, but quickly changes its tune when addressing the child's cruel stepfather.
The doll's messages become increasingly threatening until the episode's dramatic conclusion.
"Twilight Zone" episodes have also been the inspiration for movies such as "Final Destination" and "Poltergeist."
The original "Star Trek" series was heavily influenced by Serling's works and "The Twilight Zone" as well.
"The Twilight Zone" has managed to hold its own through the test of time and maintain its status as a classic staple of the sci-fi genre.
Any lover of film, television and excellent storytelling would be remiss to leave "The Twilight Zone" out of their repertoire.