The very low budget and low brow TV show "Trailer Park Boys" creates two more seasons and two movies on Netflix after a seven-year break. It's funny but be warned, it's raunchy and not suitable for all audiences.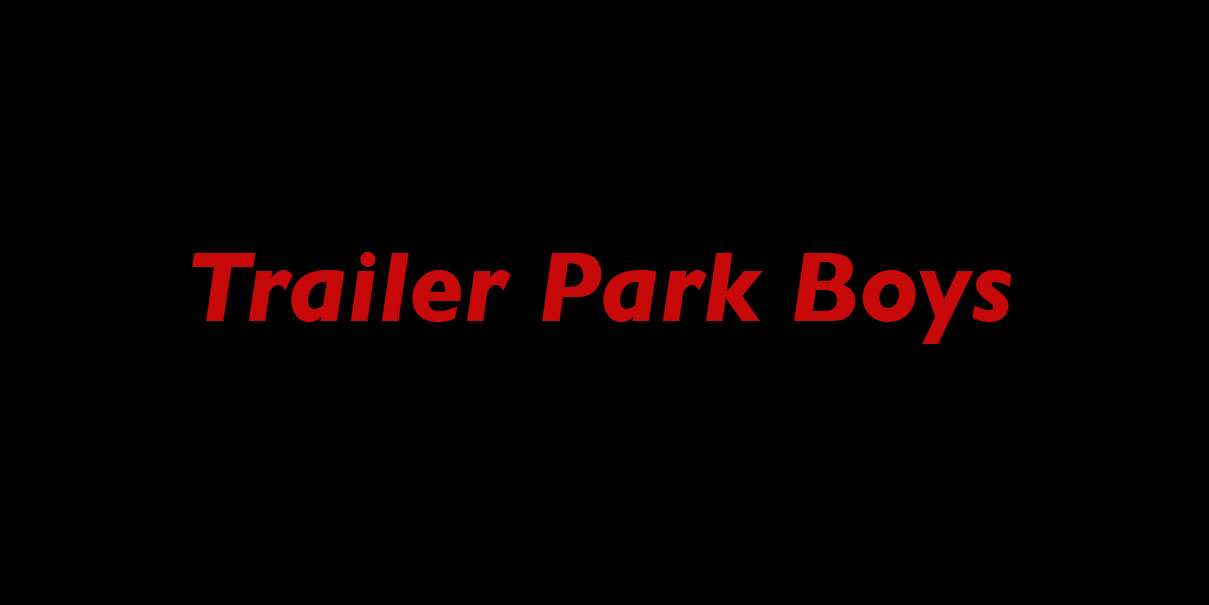 Graphic by: Ryan Arnold
________________________________________________ 
"Trailer Park Boys" Ricky, Julian and Bubbles are on another adventure after a seven-year break.
Netflix has just released season eight of "Trailer Park Boys" a couple of days ago with 10 episodes.
There is also another season and three more special movies to be aired on Netflix within the next year.
The eighth season originally was viewed on Canada's Showcase channel before it was taken over by Netflix.
"Trailer Park Boys" is a very low budget TV series about a trailer park called Sunnyvale, in Dartmouth, Nova Scotia, Canada, about the lives of the residents who live there.
"Trailer Park Boys" is a raunchy show filled with a lot of profanity and to say the least absurd behavior, but it is so funny. 
But honestly, if you are a person who does not think obscene behavior or unruly profanity is funny then I would recommend not looking at the show.
"Trailer Park Boys" very much resembles the show, "Always Sunny In Philadelphia," with a plot of randomness and misadventures that give a type of comedy to the viewer unlike anything I have ever seen before.
Netflix is starting to become truly its own mass streaming network as shows like "Orange Is The New Black" and "Trailer Park Boys" are only featured on Netflix and nowhere else.
The thing that blows my mind the most is that "Trailer Park Boys" is self-funded by the characters who are in the show.
The first seven seasons and first two movies of "Trailer Park Boys" had no budget whatsoever. It wasn't until the eighth season and third movie before the show set up any type of budget.
Some people say they would rather have the original filming because it was more simple and original.
A blogger named K.A. Willey from the dailydot.com said, "I love every season but this was garbage. The editing was off and scenes seemed out of order, the sets seemed too elaborate so they stayed in a setting longer or re-used settings for no reason, the dialog was very sentimental like it was championing itself for having come back. It was just all around bad."
Almost every character from the show "Trailer Park Boys" is actually from Nova Scotia and most of the show's workers, like the camera man, director, screenplay writer and more, are all done by actors of the show.
The original show was on Showcase but was kicked to the curb for the new season eight being the show had too much strong language to be able to stay within regulations on television.
So Netflix comes to the rescue with absolutely no regulations.
If you like wacky, oddball and in-your-face type of humor, then "Trailer Park Boys" is the show for you.