It's Homecoming Week! Not only does that mean fun activities around campus, but lots of activity for the Spartan Athletic teams.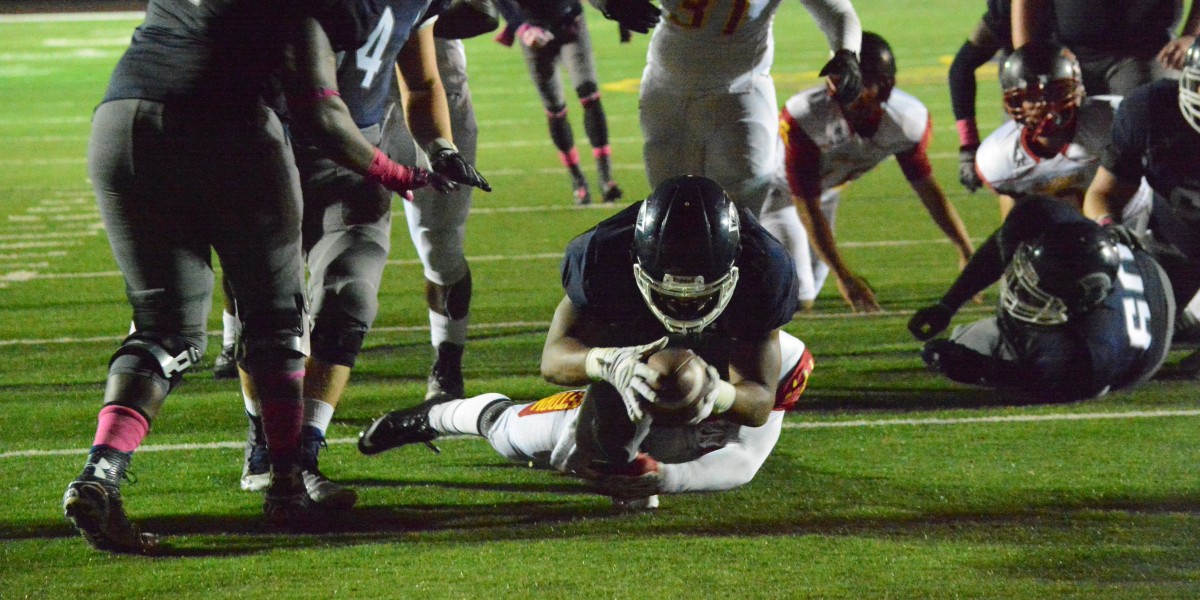 Photo by: Ryan Rerich
__________________________________________________
♦ All times are in Central Standard Time.
Monday, Oct. 27
♦ VOLLEYBALL: The women's volleyball team will host the Wildcats of Culver Stockton University tonight at 6 p.m. This will be the second time these two teams have faced off this season. The first time around, the match went to five games as the Wildcats threatened to hand the Spartans their second loss, at the time. This game will be viewable on the Spartan Digital Network.
♦ WOMEN'S SOCCER: The ladies will be on the road at Saint Ambrose University as they play their last two games of the season on the road. The game will kick off at 3 p.m. Currently the MBU ladies are sitting on top of the American Midwest Conference with their most recent win against Park University; stretching their win streak to four games.
Tuesday, Oct. 28
♦ MEN'S WRESTLING: The men's team will host Williams Baptist College as they plan to get their season rolling in the 2014-15 school year. Last season the Spartans ended their season strong with several wrestlers qualifying and competing in the national tournament.
♦ VOLLEYBALL: After hosting the Wildcats of Culver Stockton, women's volleyball will head up the river to face Hannibal-LaGrange University at  7 p.m. After Tuesday's game, the Spartans will only have two conference match-ups left in their regular season schedule. Currently, the Spartans are sitting in second place in the AMC.
Wednesday, Oct. 29
♦ WOMEN'S SOCCER: The MBU women's soccer team will finish off their season against the Saints of Ashford University. The Saints are currently 8-8-1 on the year and will host the Spartans as the last game of each team's respective season. The game is set to kick off at 1 p.m.
Saturday, Nov. 1
♦ FOOTBALL: MBU's first Homecoming week will be capped off with the final home football game of the season. Spartan football will host Haskell Indian Nations University beginning at 1 p.m. at the CBC field. There will be tons of food and tailgating in anticipation for the big game. The Spartans are still seeking that elusive first win in the inaugural season, and there is expected to be a packed stadium for the game. If you can't make it, the game will be broadcast on the Spartan Digital Network.
Sunday, Nov. 2
♦ BOWLING: Men's and women's bowling will compete in the Brunswick Collegiate Classic. This will be the bowling team's third event of their season.