As thePerk: The Event heads into its 17th year, Student Activities is renaming and shifting the ambiance to a "more edgy and spunky feel."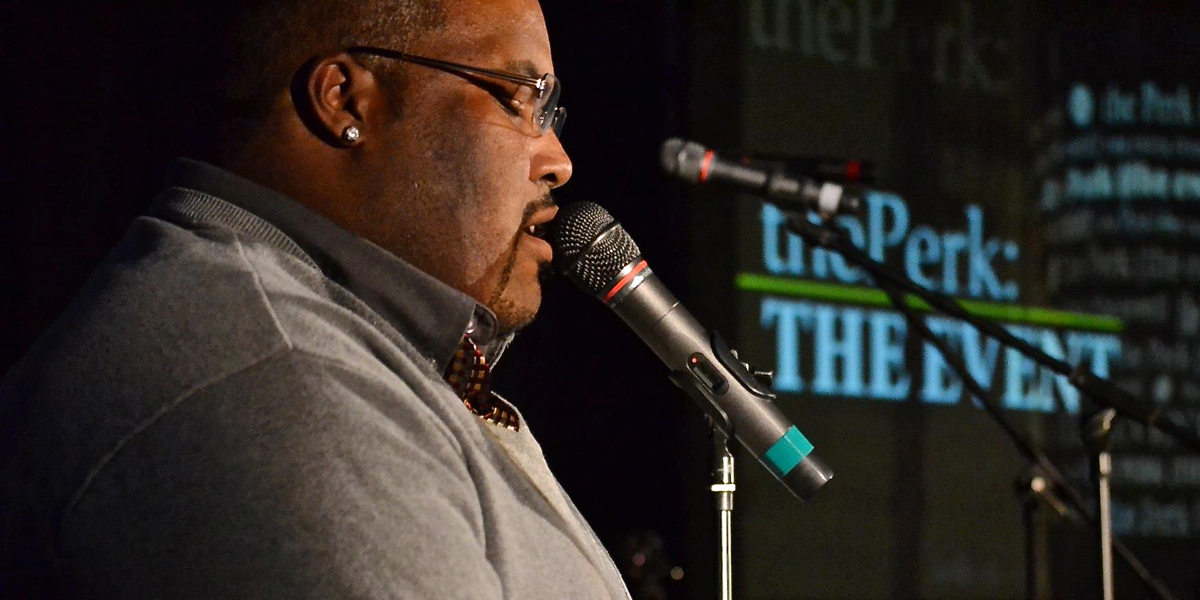 Photo by alumna Bryanna Hampton
---
For 16 years thePerk has provided a coffeehouse concert with desserts, bottomless coffee and music from current students and alumni.
This year thePerk will go through a change to battle the confusion over the separation between the Perk, the coffeehouse, and The Perk: The Event, Julie Hammack, assistant director of student activities, said in an email.
"To help clear up some of the confusion, we wanted to give The Perk a facelift, a new theme, and a name that will help students understand the difference between the coffeehouse and one of the longest-standing traditions at Missouri Baptist University," said Hammack.
thePerk: The Event will now be known as thePerk: After Dark.
"After Dark came about while brainstorming in the office. I thought about the atmosphere I wanted to create for The Perk … a fun, edgy feel and that lets students feel comfortable and relaxed," said Hammack.
The theme will change from the more classy coffeehouse to an edgy and spunky feel.
The layout will stay the same however and will even bring back the couches which were used in past years. Also the video contest which started last year will continue again this year.
Hammack wants students to know, "It's going to be an awesome event. If you come, you will be a part of one of the most exciting Homecoming events at MBU."
---
thePerk: The Event was started in 1996 in the Pillsbury-Huff residence hall by Krista Huse, current administrative assistant to the vice president for student development, and her husband  to create a tradition for students that they can all take part in.
Read more about the history of thePerk: The Event here.