"The Peanut Butter Falcon" is a Mark Twain-style adventure story of a boy with Down syndrome chasing his dreams of becoming a professional wrestler and taking this unique journey with an unlikely friend.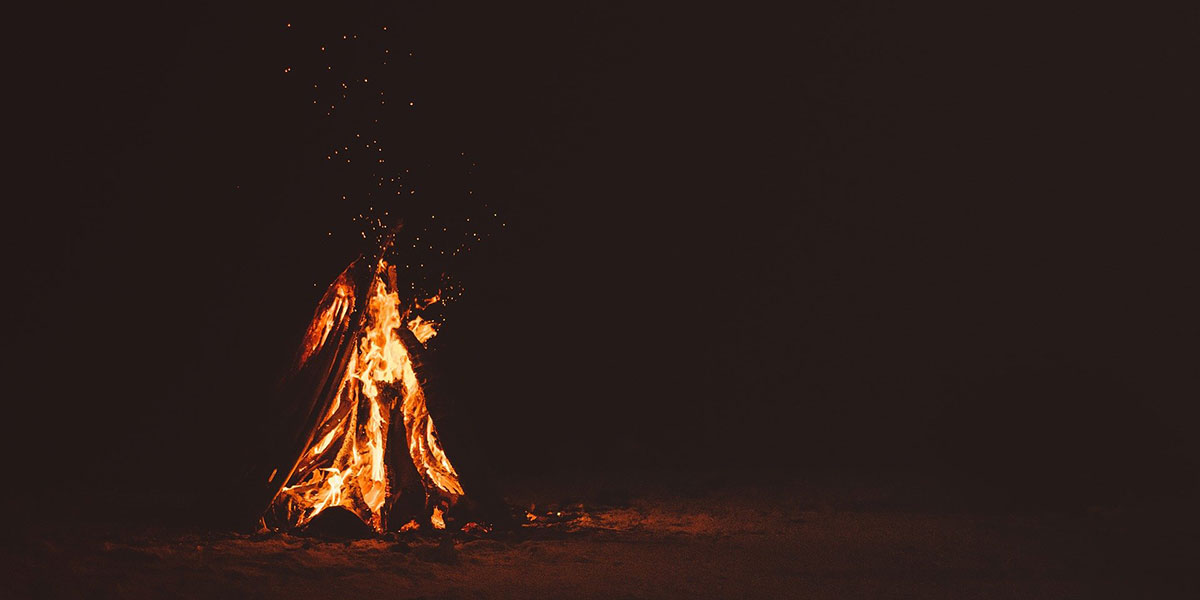 A story that is driven toward adventure and the depth of people despite their label will leave you excited about your next adventure with your friends or family.         Photo courtesy of StockSnap
__________________________________________________
It's a magical experience when a movie can cause you to just sit there in satisfaction when it's done, and "
The Peanut Butter Falcon
" does just that.
An inspiring story of aspiration, family and pure adventure, the Armory Films movie was written and directed by Tyler Nilson and Michael Schwartz, and released in 2019.
The story is about a boy with Down syndrome named Zak, who escapes his nursing home and heads out on a journey to pursue his dreams of going to The Salt Water Redneck's wrestling school and becoming a professional wrestler.
On his way there he runs into Tyler, an outlaw on the run who promises to take Zak to the wrestling school in Florida.
These two create a bond while dodging various dangers, but it's not long before Eleanor, Zak's caretaker from the nursing home, is roped into this journey, and the band of three create a family-like bond.
"The Peanut Butter Falcon" is an award-winning movie that shows the true depth of people, despite what their perceptions imply.
Tyler is perceived as this crooked criminal who just cares for himself, when in reality he shows Zak an unbelievable amount of love and care.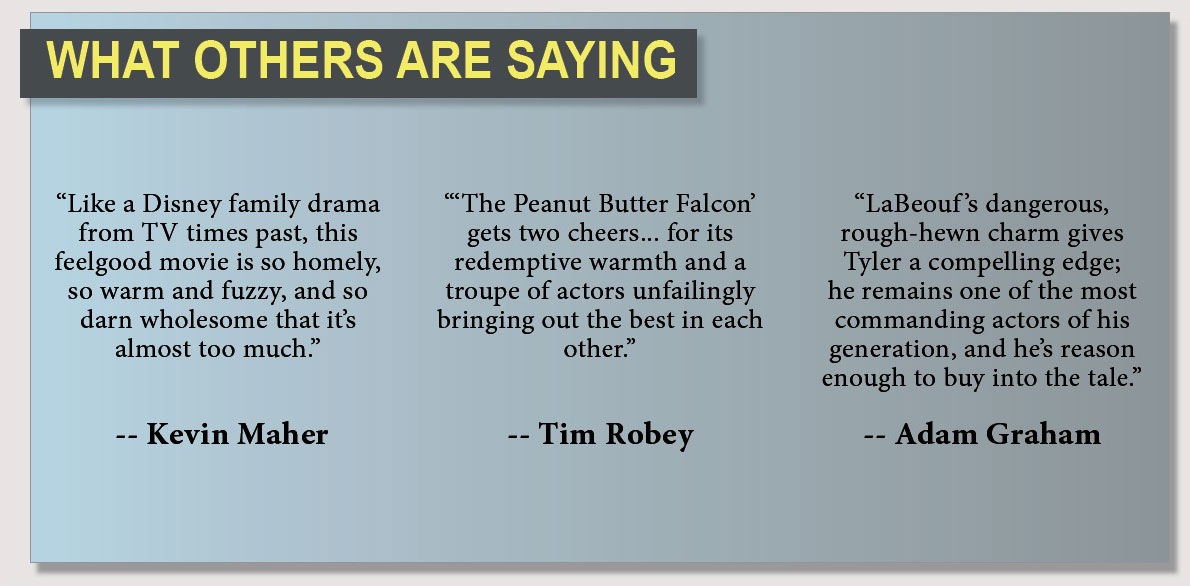 Eleanor seems like the type of person who strictly follows the rules and lives a life of leisure, but she becomes extremely adventurous.
Finally, Zak has been talked down to and looked down on because of his Down syndrome, but we begin to see how much he cares for people and how big his dreams are.
This is a beautiful picture that captures a bit of the reality that people are so much more than the labels they are given.
It is impossible not to fall in love with these characters as they fight for each other and show how big their hearts are.
The cinematography is beautiful, yet simple, causing you to feel a genuine connection with everything that is going on.
The movie stars Shia LaBeouf, Dakota Johnson and Zack Gottsagen, who meet the fun, adventurous script with a brilliant performance that captivates the hearts of viewers.
Overall "The Peanut Butter Falcon" is a movie I would recommend to anyone. It will leave you excited with the possibilities of life and inspired to make real connections with people despite the label they are given.