Summers are typically for relaxation and preparation for the coming school year. In my family, summer was a time for hard work, faith and traveling as we piled in the family van and set out on our annual missions trips in the U.S.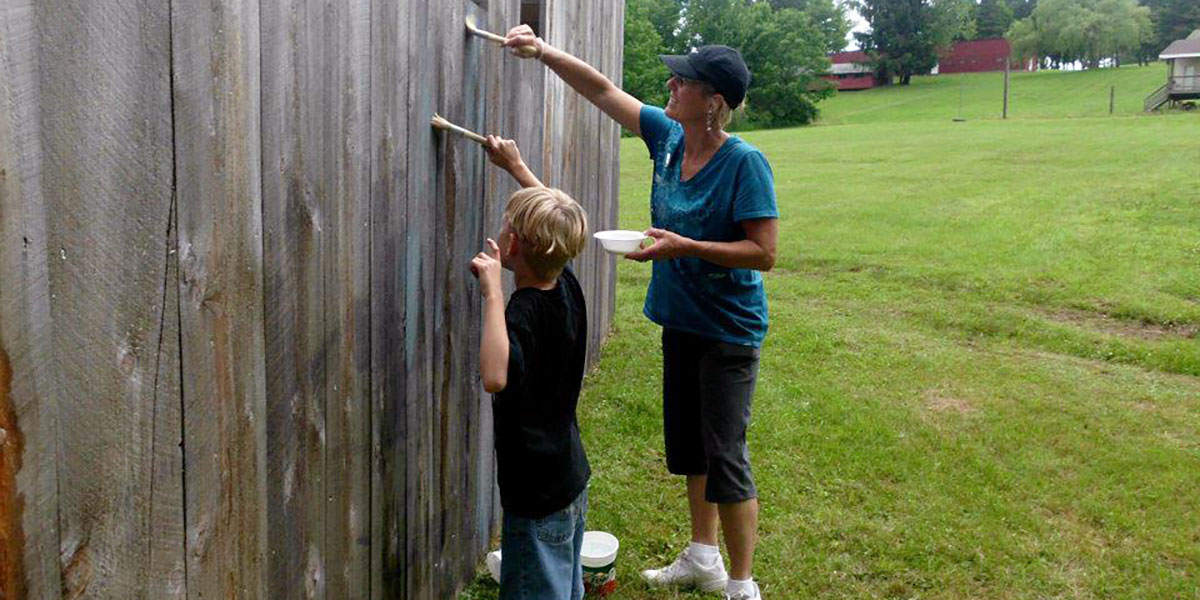 Photos provided by Diana Stevenson
Dayton Stevenson, 6, helps his mom, Diana Stevenson, paint buildings at a Christian children's camp in Pennsylvania. It was a typical summer scene for our family as we worked with various missions projects every summer growing up.