Posts Tagged 'Kolby Matsushima'
We often hear people ask, "What is the best advice you've ever been given?" You've likely been given great advice that has impacted your life. However, the advice you've been given might not be the same advice you would give someone else. If you could give someone a piece of advice, what would it be? I went around campus and asked MBU students this question.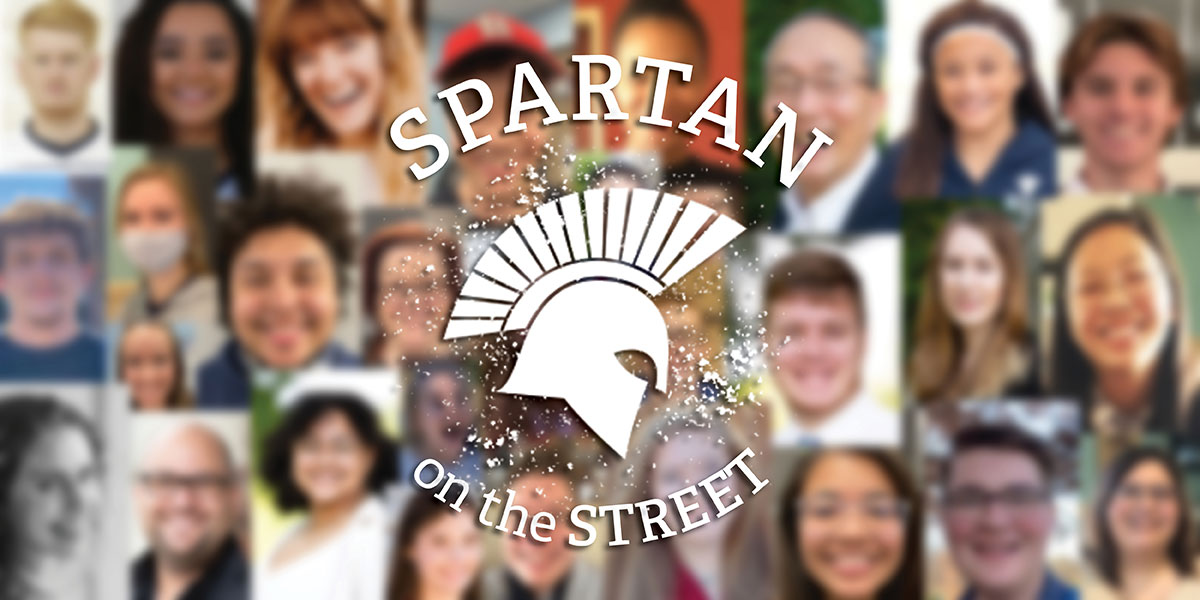 Graphic by McKenzie Sheehy
Led by Aaliyaha Gladney and Kolby Matsushima, the Student Government Association at Missouri Baptist University serves the MBU community as student leaders under a newly formed structure and strives to be the ears and voice of the student body.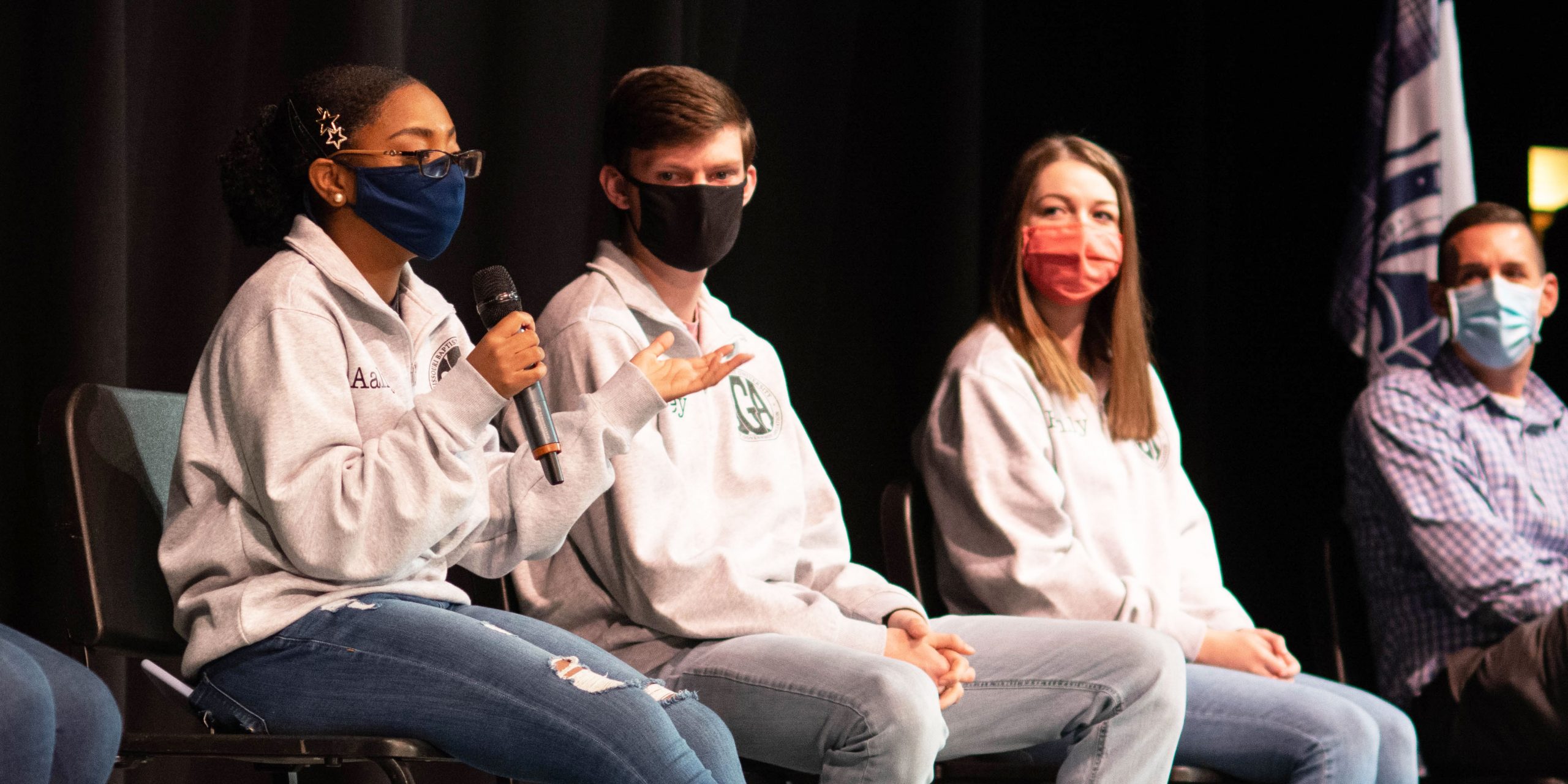 Aaliyaha Gladney speaks to students at a Town Hall meeting during the fall 2020 semester. To learn more about SGA or to formally contact the president, vice president and the executive board, visit their Instagram page. Pictured left to right: Aaliyaha Gladney, Riley Cantrell, Emily Heflin and Dr. Ben Lion.      Photo by McKenzie Sheehy