The annual March holiday offers a release from class for all MBU students, who will find themselves taking advantage of the week in a variety of ways.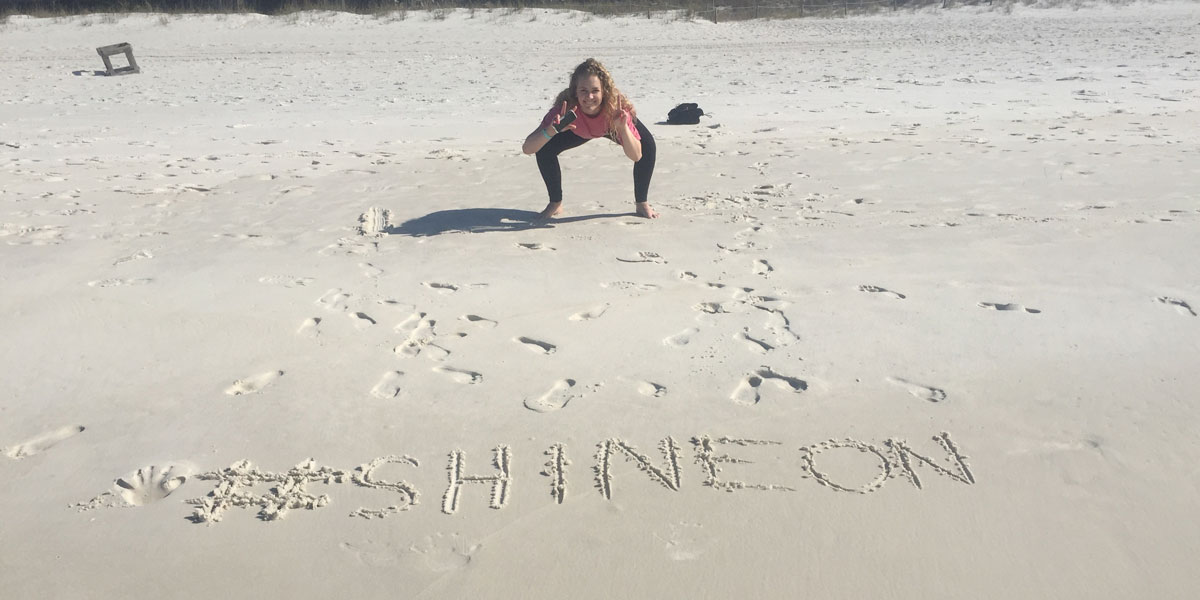 Photo by Rebekah Rutledge
__________________________________________________
If the last few weeks of a college spring semester were a Monday morning, Spring Break would be the cup of coffee that gets students through the day. For millions of Americans it is a lifeline that is ever so anticipated.
While Spring Break is traditionally stereotyped with going to Panama City Beach, Fla., or hitting the ski slopes in Colorado, some students spend it in other ways.
Spring Break has also been used as a time for students to simply relax at home or pick up a few extra hours at work in order to regain some ground on those pesky college expenses.
Other students may use it as a time to catch up on their studies or devote the week to community service.
Gerardo Espinoza, a sophomore physical education major, will be dedicating his Spring Break to completing observation hours at a local high school for his major.
"I live in Chicago and would like to go home, but I know if I don't complete my observation hours then they won't get finished. I want to get them finished during Spring Break so I don't have to worry about it at the end of the semester," Espinoza said.
MBU students are looking forward to their Spring Break, which runs March 12-20.
Spencer Randolph, a senior communications studies major at MBU, will be going on a cruise with her roommate, Rebekah Rutledge, for Spring Break.
"I'm looking forward to cruising, eating and sunbathing. We will be killing it at karaoke too," Randolph said.
Brendan Carnahan, a freshman on the men's soccer team and current Mr. Spartan, will also be headed to warmer weather and spending time on the beach with his teammates.
"We are going to Panama City Beach and it's gonna be lit," said Carnahan, who also plans on going to concerts while he is there and playing sand volleyball.
Lisa Kalkbrenner, a junior biology major, has a unique reason why she looks forward to Spring Break.
She prefers using her time to relax and enjoy life, rather than catching up on school work, so the weeks prior to Spring Break provide an extra incentive for her to do well in the classroom.
"To me it is nice knowing I have time to sit back and relax, which makes me want to buckle down and get my work done instead of having the mindset of getting caught up over break," Kalkbrenner said. "This year for break I'll be going to Colorado or North Carolina, all of which will be very laid back and relaxing."
Though relaxing, Kalkbrenner is also looking for new adventures this March.
"I want to be able to explore places I've never been to before and see pretty sites with friends," she said.
Whether MBU students are traveling to different states, spending time at home with family, utilizing extra study time or working extra hours at their jobs, they seem to be looking forward to time away from their busy school schedules and the break before the last stretch of the semester.