MBU beckons students of various backgrounds to engage in a well-rounded liberal arts education enhanced by a tight-knit community. Each week we shine the light on a different Spartan, helping our campus reach its greatest potential.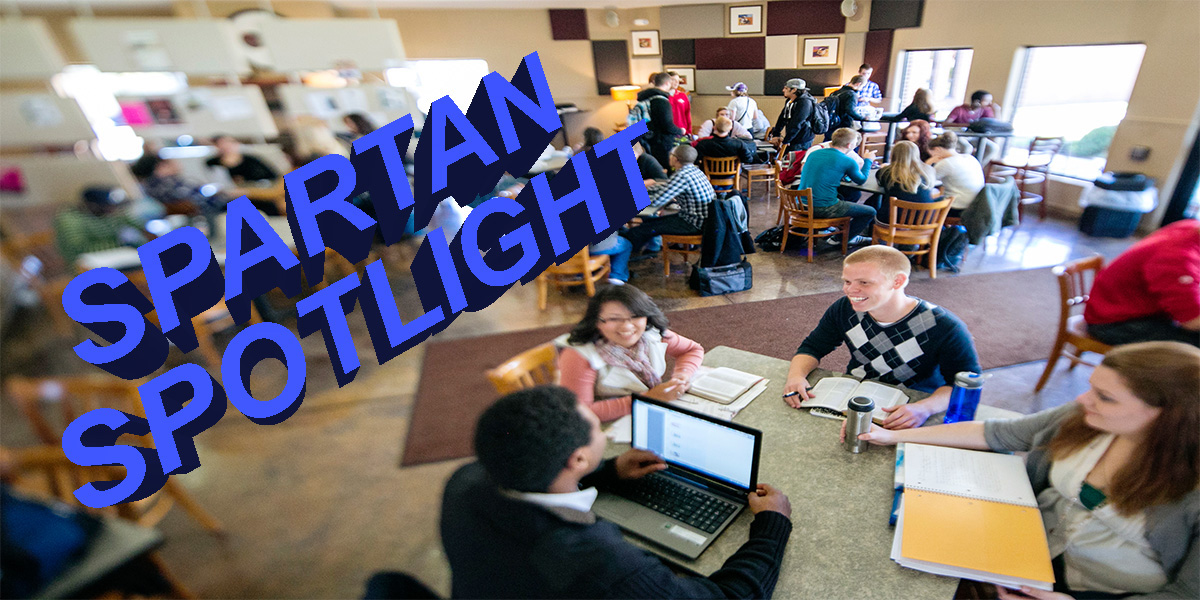 Graphic by: Stuart Slates
__________________________________________________
Name: Ayesha Bittner
Hometown: Valley Park, Mo.
Year/Major: Junior/Elementary Education and Special Education
Activities: MBU Dance Team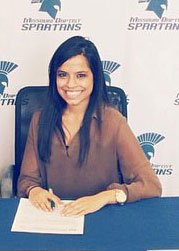 ♦ Why did you choose to come to MBU?
"I chose to come to MBU for religious reasons and it gave me the opportunity to be close to home."
♦ What is your favorite thing about being at MBU?
"The atmosphere is like none other and the people here at MBU are really positive, encouraging and always make you feel welcome."
♦ Who has been an influence for you here at MBU?
"My dance team has inspired me to keep pushing through and encouraged me to never give up. I am new here and they have helped me to feel very welcome."
♦ What has been your greatest memory in your time here?
"National Dance Association camp was really fun. The way that our dance team bonded and motivated one another was really great."