Relient K's latest release, "Air for Free," is sure to please any committed fan or casual listener.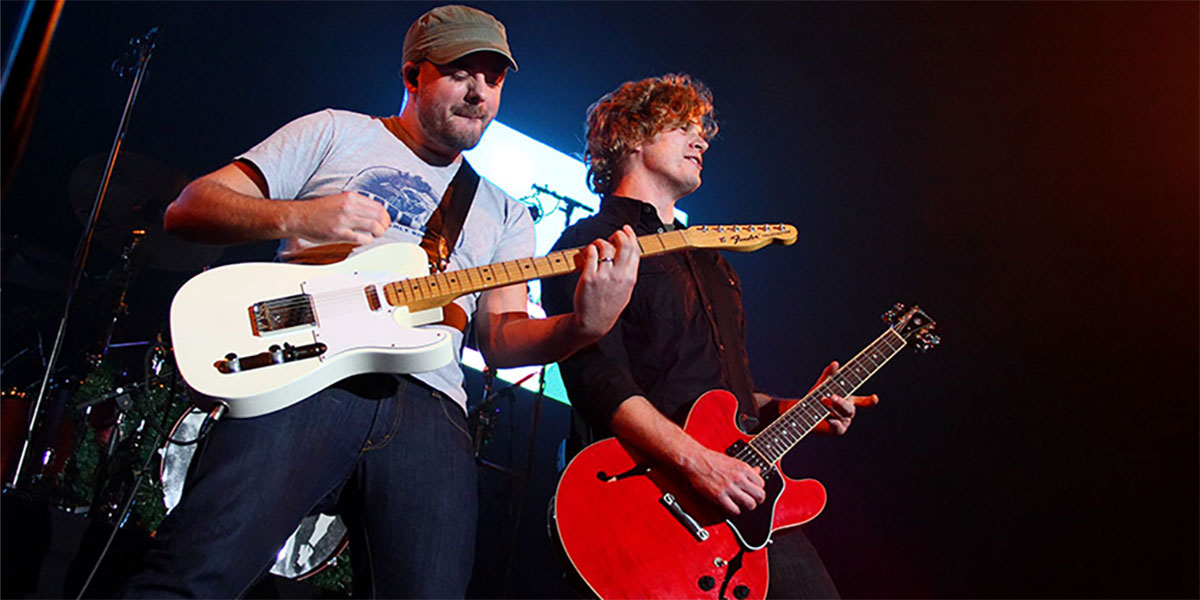 Photo courtesy of Google
__________________________________________________
Featuring a blend of Relient K's classic pop-rock flair and newer musical additions such as the subtle electronic influence woven into select tracks, the Canton, Ohio, band's latest release, "Air for Free," feels innovative while staying true to the Relient K aesthetic.
"Air for Free" is a welcome follow-up to the band's previous album, "Collapsible Lung," which left many fans feeling confused and bewildered by its musical and lyrical departure from what they knew as reliable Relient K.
While 2013's "Collapsible Lung" may have lacked the autobiographical authenticity and witty wordplay of Relient K's earlier albums, these elements are back in "Air for Free."
This latest release feels like a true musical progression toward what could be some of Relient K's best work in recent years.
The album plays as a true summertime jam session, with songs like opening track "Bummin'," that beg to be blasted through your car speakers on your drive to the beach.
An upbeat song about making your way in the world despite circumstances, "Bummin'" will have even the most determined cynic singing right along.
Another track sure to be stuck in listeners' heads is "Mountaintop," a sincere and affectionate anthem about the struggles of expressing yourself to someone you care about. It's sure to turn around anyone's bad day.
Though there's no shortage of fun, the album also tackles the more serious from a very personal perspective with songs like title track "Air for Free" and another standout titled "Man."
"Air for Free" is an atmospheric lament, exploring feelings of apathy and directionlessness.
The lyrics, "If I sink to the darkest depths will you be there for me?" paint a picture of a man searching for a lifeline in a time of confusion.
This track, with its ethereal vibe and subtle, melancholic notes, also features the electronic elements which constitute a stylistic development for the band.
The track "Man" is all about growing up.
Laced with a kind of wistful nostalgia, it's sure to pull at the heartstrings with its themes of times gone by and a childhood willfully abandoned for adulthood.
The lyrics urge the listener to seize the day: "The clock is ticking faster now."
After 18 years as a band, the clock may be ticking for Relient K, but their music still feels as fresh as ever.