Missouri Baptist University's annual Christmas concerts are ready to rock the Chapel Thursday, Dec. 4, and Friday, Dec. 5.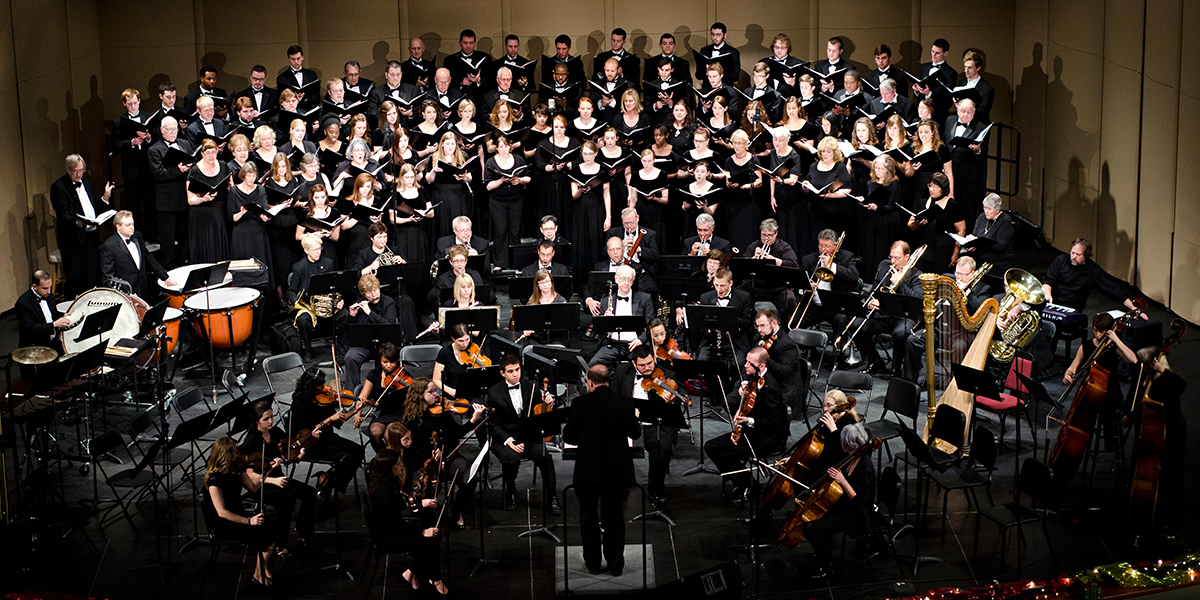 __________________________________________________
Missouri Baptist University is kicking off the holiday season with its two annual Christmas concerts beginning on Thursday, Dec. 4.
First, the Ministry Group Christmas Concert, "Now Announcing; Proclaiming the Birth of Jesus," takes place on Thursday Dec. 4., from 7:30-9 p.m. in the Pillsbury Chapel.
MBU groups Abide, Closer, In Charactre and Spirit Wing will all be a part of the performance.
"I try to take a narrative approach to the concert, so it tells the Christmas story in a unique way," said the director of the concert, Dr. Jonathan Blackmon. "We will be using drama, art, story, all combined to tell the Christmas story."
The following night, Dec. 5, the Fine Arts Division Christmas Concert takes place in the Pillsbury Chapel beginning at 7:30 p.m.
This concert features MBU Chorale, Choral Society, Chamber Singers, Concert Band, MBU Ringers and String Ensemble.
Prior to the show, the MBU Jazz Band will be performing in the Great Hall.
For more information on the holiday concerts, contact the Fine Arts Department at 314-744-5364.