Sleeping At Last's album "Atlas: Enneagram" is a brilliant collection of songs based around the nine different Enneagram personality types. Featuring a diversity in sound, composition and theme that mirrors the vast differences in personality, there is something for every listener to enjoy.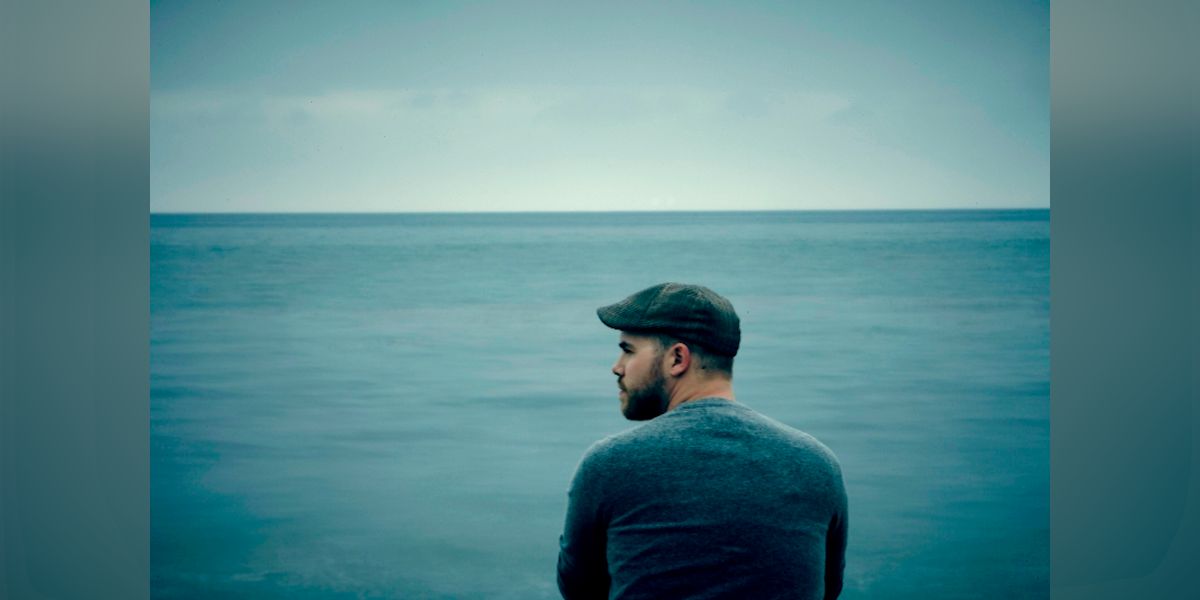 Sleeping At Last, the alias singer-songwriter Ryan O'Neal produces music under, was formed in 1999 and has produced three full-length albums and EP projects like "Yearbook" and "Atlas" as part of its extensive discography.     Photo provided by Sleeping At Last
__________________________________________________
The Enneagram has become one of the most popular systems of identifying personality types, focusing on how people interpret the world and manage their emotions. 
It is split into nine main personality types that each have their own core belief, developing their fears, desires and perspectives. 
I have a deep fascination with the Enneagram and how much I relate to my Enneagram type, which is type seven, the Enthusiast.
Ryan O'Neal, who writes music under the name Sleeping At Last, wanted to write a song for each Enneagram type, trying to best relate with that type and encourage listeners to find peace and security in their core beliefs. 
The creativity used to write a song to specific people is something that O'Neal does to make every single song special to someone. 
One thing that makes these songs so unique is that for each song the writer has set specific rules in which to write and record the song. 
An example of this is in the song "Two," only stringed instruments are allowed. 
Type two is the Helper, and one of the most recognizable characteristics about those who are this type is how driven they are to loving people and feeling loved. Stringed instruments are often associated with warmth and love. 
Another rule O'Neal has for his enneagram songs is that guest musicians who play on a song must be that Enneagram type. 
This leads to a unique sense of connection to the song but also to the guest musicians.
I may be a little biased, but my favorite song on this album is "Seven," which is written for "the Enthusiast." 
This type is generally spontaneous, versatile and sometimes scattered. They are very playful and constantly seek new adventures and new experiences. 
I am blown away by how well the song "Seven" shows my personality through both the music and the lyrics. 
For me the general sound of the song is a great picture of joy and enthusiasm with its use of light happy chords and a fast-paced rhythm. 
One of the lyrics that stands out to me the most is, "How nice it'd be if we could try everything / I'm serious, let's make a list and just begin / What about danger? So what, what about risk? / Let's climb this mountain before we cross that bridge!" 
This is a great picture of my mindset and perspective on the world. I am in awe of God's creation and filled with curiosity about the experiences I can have. 
I have been greatly encouraged and intrigued with all of the other songs in this album that so greatly reflect the personalities of the people around me. 
If you have not yet done this, figure out what your enneagram test is and then listen to the song for your type written by Sleeping At Last. 
I learned so much about myself and the people I interact with every day through the songs in this album, and I hope you do too.