Look into a week of passion and hardships with starving musician Llewyn Davis.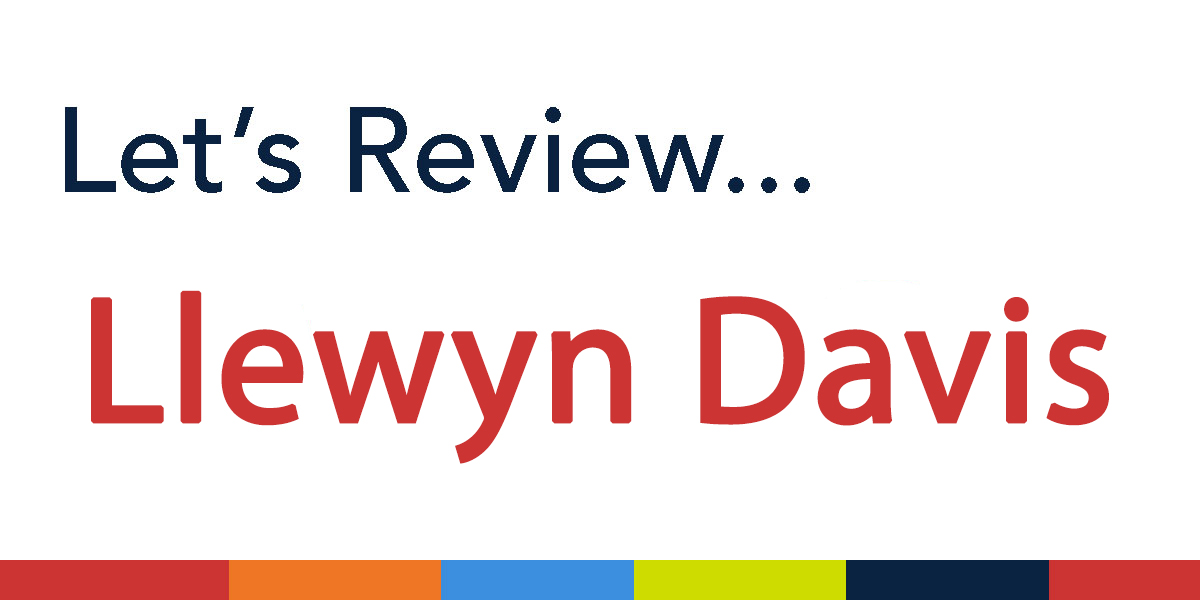 Graphic by: Ryan Arnold
__________________________________________________
Directors and writers Joel and Ethan Coen ("Fargo," "O' Brother Where Are Thou?" and "No Country for Old Men") capture the sights and sounds of the '60s folk music in "Inside Llewyn Davis."
The Coen brothers show the struggles of a fictional folk singer living in New York City. This is Llewyn Davis' story.
The story begins in the bitterly cold winter of Greenwich Village, NY, where the audience experiences a piece of Davis' (Oscar Isaac) life in a week.
Davis' former singing partner, Mike, had just recently committed suicide, so now Davis sings solo.
Here we see the highs and lows of Davis trying to get his name out in the world and — most of all — share his passion for music.
Isaac delivers the title role with heart and shows us Davis' raw pain.
However, Davis still does not have the best reputation. He mooches off of people's homes, loses a friend's cat and gets his best friend Jim's (Justin Timberlake) wife, Jean, pregnant.
But Jean (Carey Mulligan) gives Davis grief for his actions. Mulligan's words are precise and they cut deep.
Later, Davis hitches a ride with junkie jazz musician Ronald Turner (John Goodman) up to Chicago to audition at a big-time studio.
Goodman is hilarious and will make you laugh every time he is on screen.
The groundbreaking cinematography and stellar soundtrack of folk music are captivating throughout the film.
The Coen brothers matched the film with a soundtrack that  really captures the '60s.
The folk music is written with style and is executed superbly in the film. This soundtrack is pure pleasure.
Once you have heard this music you won't want to let it go.
The Coen brothers also show us the dark and provocative side of Davis throughout the film. By the end, you will feel Davis' raw pain for his music.
In my opinion, this is by far the best film by the Coen brothers since "Fargo" and adds another installment to their canon.
Davis' story comes and goes, but his passion will stay with you forever. If you are a music or film lover I would advise you to go see this film at once.
"Inside Llewyn Davis" will restore your faith in music and movies.
That's why I give "Inside Llewyn Davis" four and a half stars out of five.
* * * * ½