You may recognize her from an episode of "The Bachelor," but Cheresse Pentella is more than a feature on a popular TV show, she is a leader in the public relations industry. She arrives at MBU at noon Thursday, in the Recital Hall, for the Communications Department's Media Talk.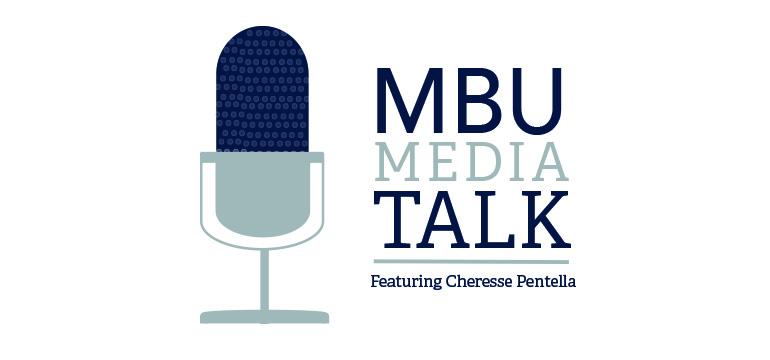 __________________________________________________
Cheresse Pentella, Neiman Marcus public relations manager and founder of the public relations and event planning firm CheresseINK, will be speaking at the final Missouri Baptist University Media Talk Series of the semester on Thursday, Feb. 19.
Pentella will be interviewed by two communications students from noon to 1 p.m. in the Recital Hall of MBU's Pillsbury Chapel and Dale Williams Fine Arts Center, followed by a question-and-answer session.
Pentella is currently public relations manager for Neiman Marcus operations in St. Louis. She was involved with the holiday collaboration with Target, leading the store to rank  No. 1 in the Midwest market with the most attendees and social media coverage, according to a press release.
She has been acknowledged for several PR "Best Practices" including partnering with celebrity chef, Todd English, the release states.
She is also involved with several charity boards and oversees the local community giving. The industry veteran also founded the public relations firm, CheresseINK.
She created CheresseINK after her appearance on the ABC reality show, "The Bachelor," according to the press release.
She conceptualized and created the St. Louis Rams' first-ever rookie event and Downtown's Food Rave created with NFL Hall of Fame retired football player Marshall Faulk and his Katrina Relief Fund.
She directed branding campaigns and large concept rollouts for high profile brands including DELL and Saks Fifth Avenue, according to the press release.
Pentella is a notable professional throughout the communications industry for her success in branding, marketing, public relations and special event planning.
"Pentella embraces the essence of public relations. She is a leader in all areas and an example of a hardworking, yet approachable professional," said Amanda Staggenborg, an assistant professor of public relations and communications at MBU who coordinates the Media Talk speaker series.
Previous Media Talk guests include: TV sportscaster Frank Cusumano, radio legend Ron Jacober, St. Louis Post-Dispatch veteran Bill McClellan, and Mark Abel, executive vice president of the PR firm, Weber Shandwick.
"It's always inspirational for all student to see the achievements of those who've been determined to follow their dream, especially in fields that are so interdisciplinary," Staggenborg said. "Our Communications Department offers degree programs that allow students to explore their creativity and communication in the PR, journalism and the broadcasting careers. The Media Talk gives students professional examples of this."