Explore the world while at MBU during International Education Week.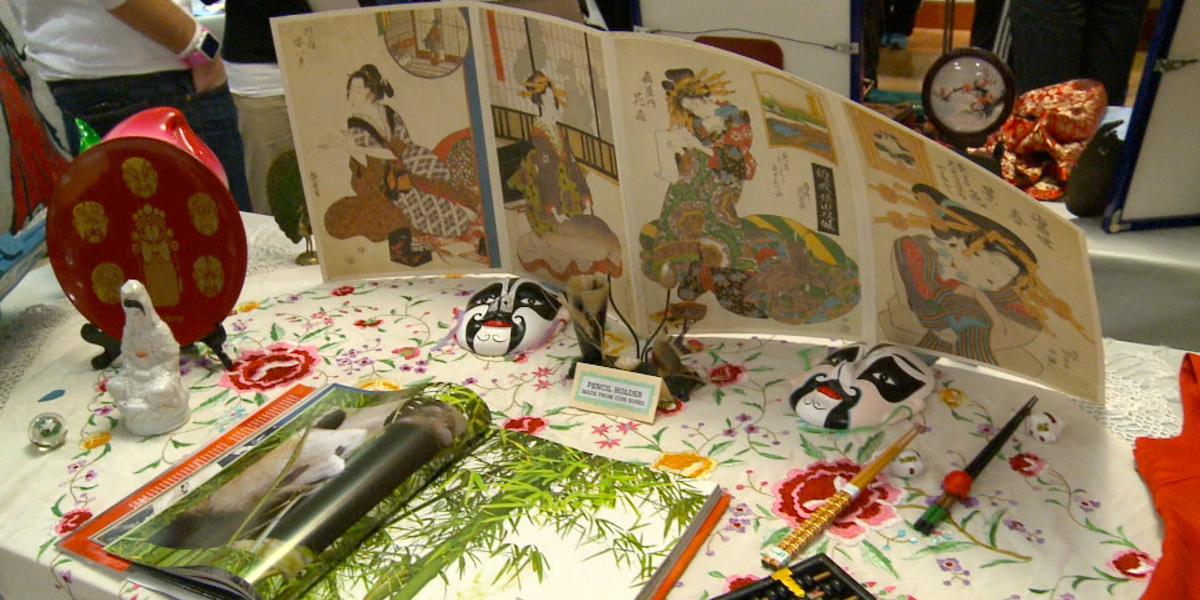 Photo by Ryan Arnold
__________________________________________________
Hey Spartans, want to learn more about different cultures, taste new foods and explore various countries? Then, you should attend the events at this year's International Education Week, Nov. 11-15.
This is the third annual International Education Week at Missouri Baptist University. The purpose is to help students learn and appreciate different cultures from around the world.
"We have seen the event grow over these last three years," said Kari Saunders, director of international student services.
International Education Week is broken up into four main parts: International Dinner, Tastes of the World, Rob Turner in Chapel and International Festival.
Monday, Nov. 11: International Dinner will take place in the Dining Hall from 4:30-6:30 p.m.
Wednesday, Nov. 13: Tastes of the World will take place in the Perk from 1-2:30 p.m.
Here students can sample a variety of coffees from around the world. The coffee is from Spain, France, India, Nicaragua and Kenya. Students can also enter a Haiku writing contest for a chance to win some cool prizes.
Thursday, Nov. 14: Rob Turner will be speaking in Chapel at 11 a.m. Immediately following chapel the International Festival will take place from 11:45 a.m. to 2 p.m. in the Great Hall.
Here students can eat free international food and listen to live performances by different bands. There will also be several booths set up in the Great Hall for students to learn about different countries. Each booth will showcase a region and include several countries.
A mission trip and study abroad booth will also allow students to learn more about campus ministries and MBU's BestSemester program.
"My hope for students this year is to take these opportunities to broaden their horizon beyond Mobap," said Saunders.
International Education Week is also a great opportunity for international students to share their culture with other students on campus.