MBU Homecoming Football Game 2017
The Spartan football team gave the crowd an exciting Homecoming game, but the Spartans could not take home the win.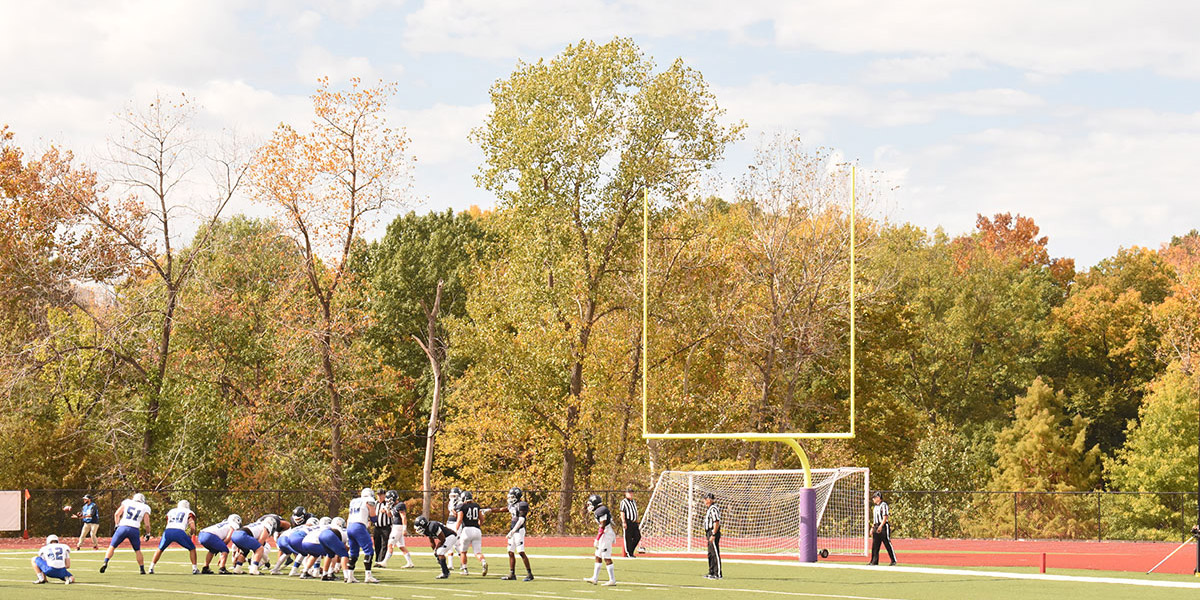 Photos by Shelby Wannemuehler
Tags: Abby Kassebaum, Addison Knapp, Anna Maitlin Hughes, Clayce Fletcher, Haley Birkner, Kathryn Hinrichs, Kayla Knapp, MBU Alumni, MBU Cheer, MBU Dance, MBU Football, MBU Homecoming, MBU Timeline, Sam Clifford, Shelby Wannemuehler, Spartacus, Steve Heidke, Tanya Drochner

Shelby Wannemuehler
Shelby Wannemuehler is a staff journalist for MBU Timeline. A public relations major with a minor in journalism, Wannemuehler enjoys working as an intern for a local advertising agency. Wannemuehler plans to continue pursuing a career in the advertising industry after graduation.