Posts Tagged 'MBU Homecoming'
Missouri Baptist University successfully executed a fun and inviting Homecoming Tailgate.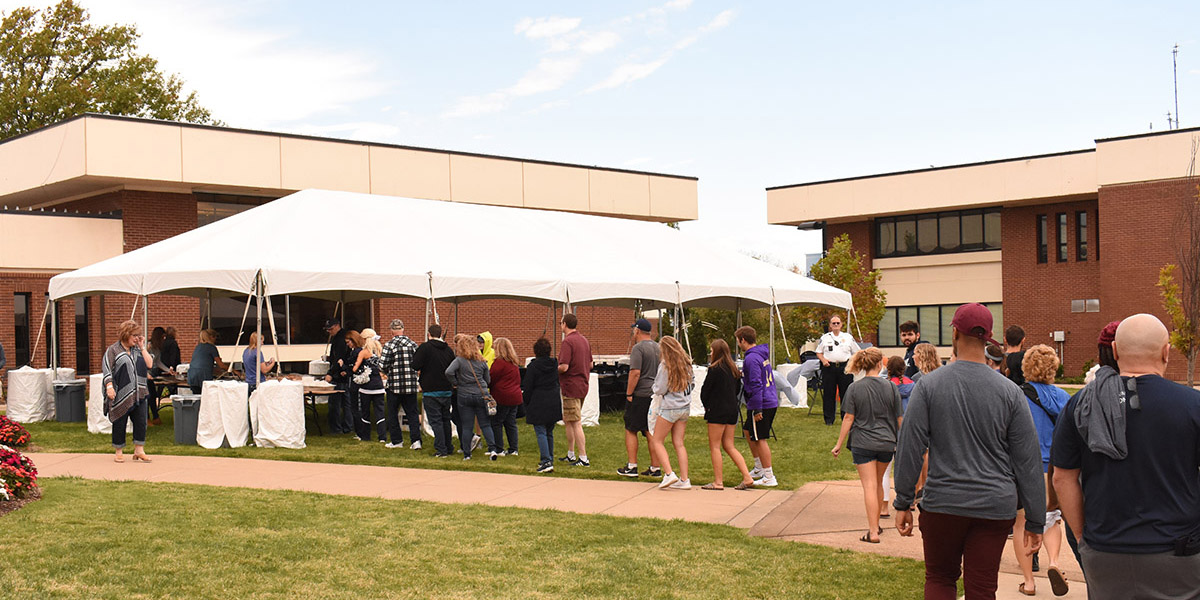 Photos by Shelby Wannemuehler
The Spartan football team gave the crowd an exciting Homecoming game, but the Spartans could not take home the win.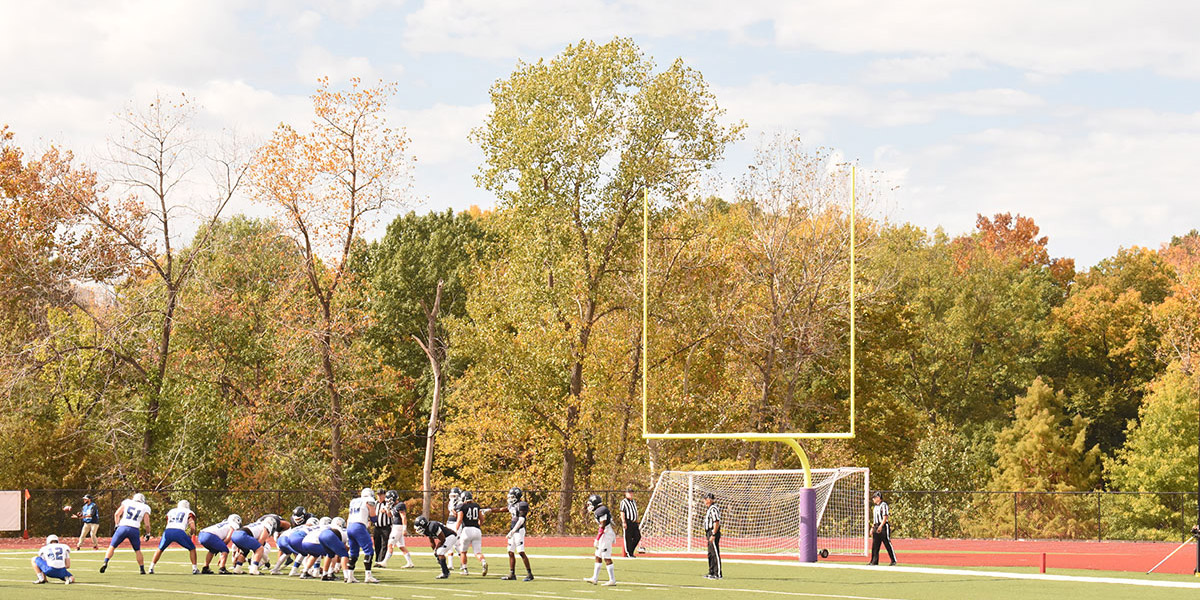 Photos by Shelby Wannemuehler
As Missouri Baptist University embarks on new Homecoming traditions and moves its annual celebration to the football season to correspond with the new team, a few of its original organizers reflect on years past and look to the future.