A Day in Chicago
A quick change of scenery can make for a much-needed day. It's good to get away once in awhile, and one way is to take in the fresh urban life surrounding the city of Chicago.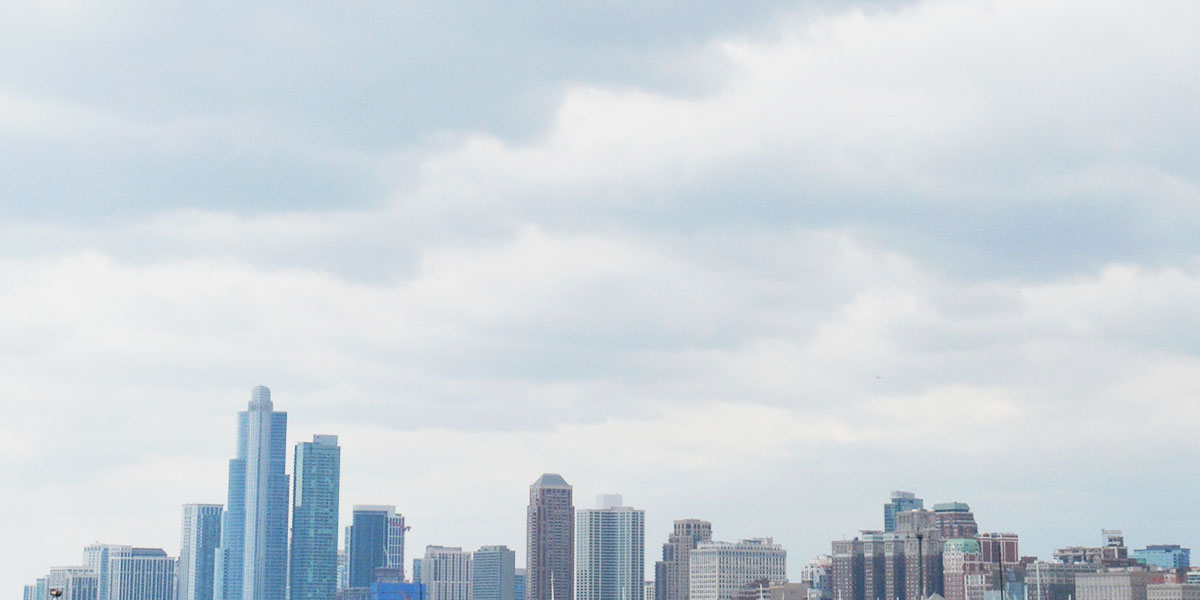 Photos by Jessica Danielle Moore
Tags: Centennial Wheel, Chicago, Illinois, Jessica Danielle Moore, MBU Timeline, Navy Pier

Jessica Danielle Moore
Jessica Danielle Moore is a staff journalist/editor for MBU Timeline. Born and raised in St. Louis, Moore is a journalism major, shooting guard on the women's basketball team, as well as a member of the MBU Institute for Leadership.