Live streaming sports come to Missouri Baptist University as the Athletics Department introduces the Spartan Digital Network.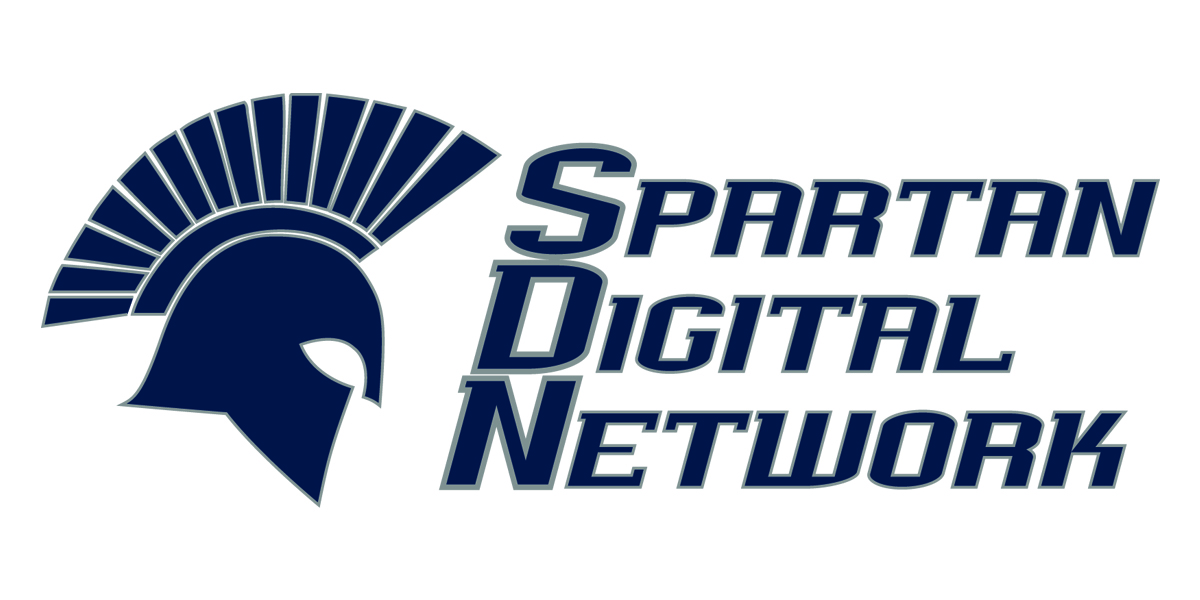 Missouri Baptist University athletics is now live streaming online on the Spartan Digital Network, the home of the Spartans' live game broadcasts.
Spartan Digital Network hosts live video and audio broadcasts, stats and archived game footage from home games by partnering with Stretch Internet, a company used by many teams in the American Midwest Conference.
The Athletics Department hopes to "give the student body an inside look at Spartan Athletics," Sports Information Director Brad Cygan said in an email.
"Many people go to the games and can see the stats we put in the game program, but unless they go to a majority of the games, may not know that much about the team," Cygan said.
Athletics Director Dr. Tom Smith said their goal is to expand the department's visibility across the country.
"This whole business of live streaming gives us the ability to continue to highlight the great things our student athletes are doing and to show a level of professionalism that brings us to speed with the best programs in the National Association of Intercollegiate Athletics and the National Collegiate Athletic Association," Smith said.
Full university involvement has been a key to a live streaming program taking shape. Administration as well as academic divisions have been involved to enhance and advance the Spartan Digital Network, including the Communications Department in the Fine Arts Division.
Cygan said the Communications Department is assisting in the production of a segment called the "Coaches' Show," where Cygan sits down with a coach and discusses the team's season.
"We want to engage the fans by giving them an opportunity to hear directly from our coaches about what is going on during the season with their teams," Cygan said.
The Spartan Digital Network, still early in its first season, is starting to grow.
."We want to provide unique content and the best privately produced broadcast in the NAIA," Cygan said.
To see home games scheduled for live streaming, head to Spartan Digital Network.
For a full schedule, visit mbuspartans.com