With high expectations, Marvel continues Thor series with "Thor: The Dark World"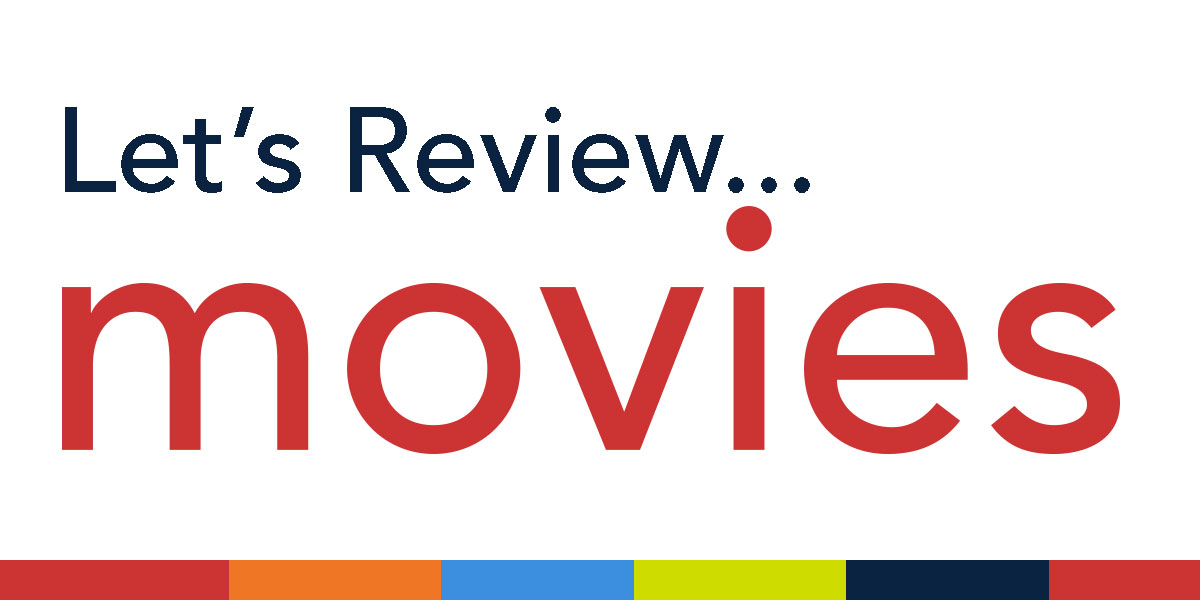 __________________________________________________
It may not be as fresh as the first installment but "Thor: The Dark World" is still pretty strong.
Director Kenneth Branagh ("Thor" and "Henry V") does not return to the chair this time around. Instead, Alan Taylor (director of several episodes from HBO's "Game of Thrones") takes his place to direct.
Actors Tom Hiddleston, Kat Dennings, Idris Elba as well as Oscar winners Natalie Portman and Anthony Hopkins reprise their roles.
The movie starts out two years after the battle in New York from "Marvel's The Avengers" and Chris Hemsworth returns as The Mighty Thor.
Now, Thor has a new mission to save Earth and the nine realms from the Dark Elves who predate the universe itself. The Dark Elves want to send the universe back into darkness by using a weapon known as the aether (a creepy, swirly red gas).
Christopher Eccelston ("Doctor Who," "Elizabeth" and "Shallow Grave") plays Malekith, the leader of the Dark Elves. Eccelston does a grand job as the iconic bad guy in this film.
The aether is put into hiding after a fierce battle between Asgard and the Dark Elves in the past. In present day, Jane Foster (Portman) finds the aether through a wormhole after an investigation.
Thor realizes that Jane has disappeared and returns to Earth to find her. After he finds Jane, he soon realizes that the aether has taken control over her.
The chemistry between Hemsworth and Portman is executed as well as it was in the first installment and continues to grow in this sequel.
Thor has to battle the Dark Elves, destroy the aether, save Jane and Earth as well — not too much to ask for. Of course, it would be too easy for Thor to call in his buddies from The Avengers, so this time around he has to do it solo.
The film takes awhile for things to get going but it finally picks up when Thor has to ask his brother Loki (Hiddleston), who is imprisoned from the events of "Marvel's The Avengers," to help him.
Despite his little screen time, Hiddleston steals the show with his wit and charm as Loki.
The action scenes and special effects are as strong as other films in the "Marvel Cinematic Universe" series.
Most of the jokes work and some fall flat, but Hiddleston's humor really shines.
The ending battle between Thor and Malekith turns out to be an epic game of portal, much different from what I was expecting but it turned out to be entertaining.
Overall, "Thor: The Dark World" may not be Marvel's finest film to date but it still delivers exhilarating action and witty humor (mostly from Hiddleston). I give it three and a half out of five stars.
Also, make sure to stay after for Marvel's traditional after-credits scene.
* * *