To protect themselves against the spread of COVID-19, families across America isolated themselves in their homes, finding creative ways to pass the time and learning important lessons along the way. In today's blog, MBU journalism students provide their personal experiences during the coronavirus pandemic and how they are dealing with these difficult times. This is Part 3 of a three-part series.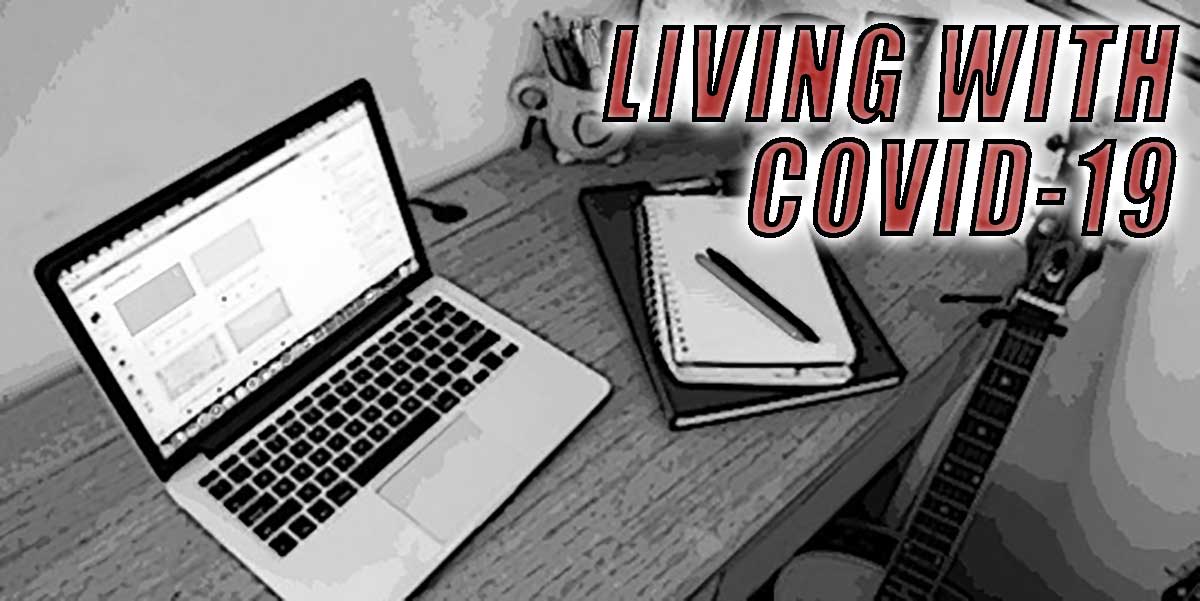 This story is part of a series of ongoing stories and analyses produced by MBU Timeline staff members, focusing on several aspects of COVID-19 and how it has changed the lives of students, faculty members, athletes … everyone.     Photo by Kenzie Sheehy — Graphic by Dylan White
__________________________________________________
Take It One Day at a Time
By JASON HARMAN
A tragedy, a heartbreak, a challenge, a pandemic.
All fall in the category of the awful virus people throughout the entire world have been going through the past couple months.
Loss of income, loss of friendship, and most importantly, loss of family and loved ones.
The most difficult thing we need to start dealing with and practicing is social distancing, which hasn't been the easiest on myself or my family. 
From going to school, to having volleyball practice, to hanging out with friends constantly, it hasn't, in any way, shape or form, been easy for me to cope with what is going on to become socially distant. 
With that being said, both of my parents are currently unemployed. My family and I are doing whatever it takes to keep us afloat. 
To make matters worse, we have been without Wi-Fi for several weeks and have recently been looking for a new home. Not the best timing, I know. 
One person I am close to is my girlfriend, Paige Black, and I asked her a couple questions about how she and her family are dealing with this catastrophe. 
"What scares me most about this horrible virus is not knowing if any of my family and friends will be affected by it; only time will tell when this will be all over," she said. 
Recently I have been curious if anything positive will come out of this mess, so I asked my mother. 
"Everything happens for a reason, this is only going to make people stronger and bring our world closer as a whole. You never realize how quickly someone or something can be taken away from you. This too shall pass," she said. 
What I've learned in this is it's a major time of uncertainty and thousands of people are dying every day. People are doing everything they can to bring our world back together. 
My best advice would be to take strict precautions, and take it one day at a time.
Virus or no virus, life is short. You never know when your last goodbye to one of your loved ones will be. Stay safe.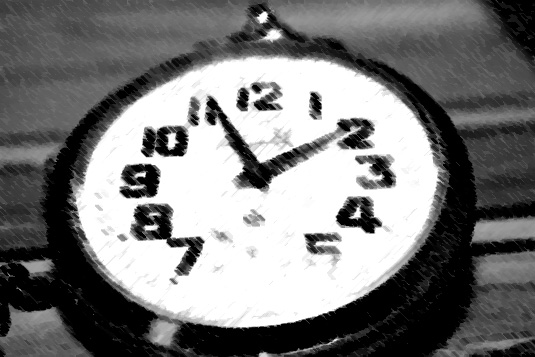 Coping with Coronavirus Anxiety is Possible
By MADISYN HOUSE
In an unprecedented time, people are rearranging their lives in order to stay healthy and safe. Businesses and schools are closed, events are postponed or cancelled, and no one can see an end to the madness. 
Most people are struggling with some aspect of the craziness that is happening, including my 16-year-old brother, Evan House, who has some of his own fears about the virus after his school closed. 
"I fear most about the virus is the fact that the government can make the country shut down, and we can not do anything about it," said House. 
This extreme shutdown causes tremendous anxiety; however, there are many ways to endure. 
"Coping — just trying to create a routine that I can stay in to stay busy with, like, working from home and family time," said Jim House, my dad.
When people choose to see the good in the situation, it tends to decrease their anxiety about it. For instance, my family is stuck inside, but we are finding the positive aspects.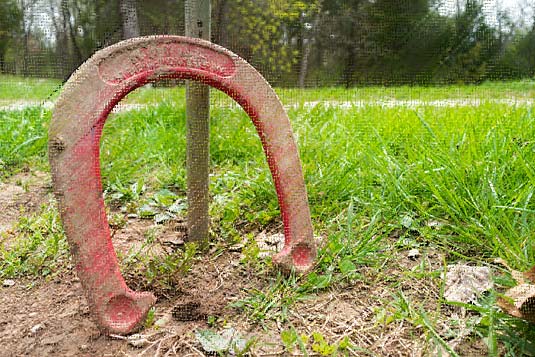 "Slowing down our busy schedule has been a huge positive. I have been able to spend time each day reading the Bible and praying, playing games and just spending time with the family, cleaning and organizing, walking and resting," said Kristi House, my mom. "Our family even found some new activities to try — such as beginner painting. Although there is chaos and uncertainty and disappointment with cancelled plans, I'm so thankful God has given our family this time to be together."
Families who have decided to stay inside during the pandemic are sacrificing their normal routines.
However, they are also helping stop the problem. The more people listen, the faster this problem can be solved.
I urge you all to stay home and follow orders. Make the most of every day during this time. 
Find the good, even during quarantine. And be encouraged with the reminder that God is in control.
__________________________________________________________________
The Coronavirus Diaries: Equestrian Edition
By BROOKE VON HOFFMANN
Here at my family's 30-acre horse farm, Von Hoffmann Sporthorses, things have been quiet, yet our sense of optimism has been ringing loud throughout the barn.
Having horses and running a training business during a global pandemic is uncharted territory for all horse and business owners. Since the outbreak of COVID-19, the United States Equestrian Federation has suspended all equestrian events, including shows and training clinics.
As a result of the suspension, the equine industry has come to a screeching halt, when traditionally everyone would be gearing up for the summer show season. After all, who wants to pay for training when you have no shows?
Despite the lack of business and training sessions being held, we have taken this time to refocus our efforts onto our three personal horses and do some maintenance on our farm.
Kristin Von Hoffmann, my mother and also a business partner of Von Hoffmann Sporthorses, said: "Having this time helps us focus on our animals. We have been able to do some maintenance and therapies, like joint injections, to the horses that would otherwise require time-off."
While our competition horses are receiving some well-deserved relaxation time, our 3-year-old horse Kingsley is also getting some down time.
It is important for young horses to have time to play in the pasture before being brought into their full-time riding careers. Thus, lots of play time in the pasture with all his friends is what Kingsley is getting.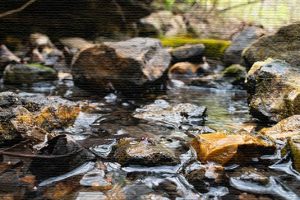 "The most relaxing and satisfying part of owning horses is watching them just be horses in the field for a little bit. I love seeing them interact with each other, especially the baby horse," said Von Hoffmann.
I truly believe that when shows are allowed to resume again and our horses return to the competition ring, they will come back feeling refreshed and great. This time off has given us the opportunity to take a step back and focus on giving the horses some well-deserved spring pasture time after this cold winter.
I also believe during these hard and different times, there is something to be learned from horses. That is to take a deep breath, slow down, enjoy the few around you and soak up the sunshine.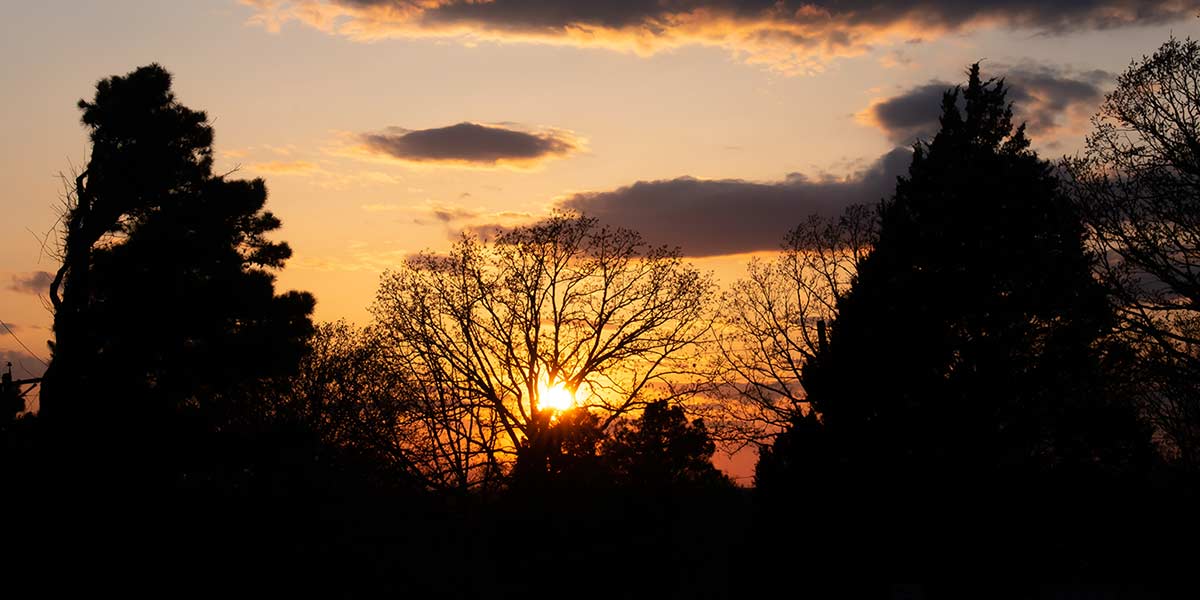 — Photo by Dylan White