Despite all of the clearly negative effects of COVID-19, it's crucial that we try to look for a deeper meaning behind all of this. We must be able to come out the other side of this historic pandemic changed for the better.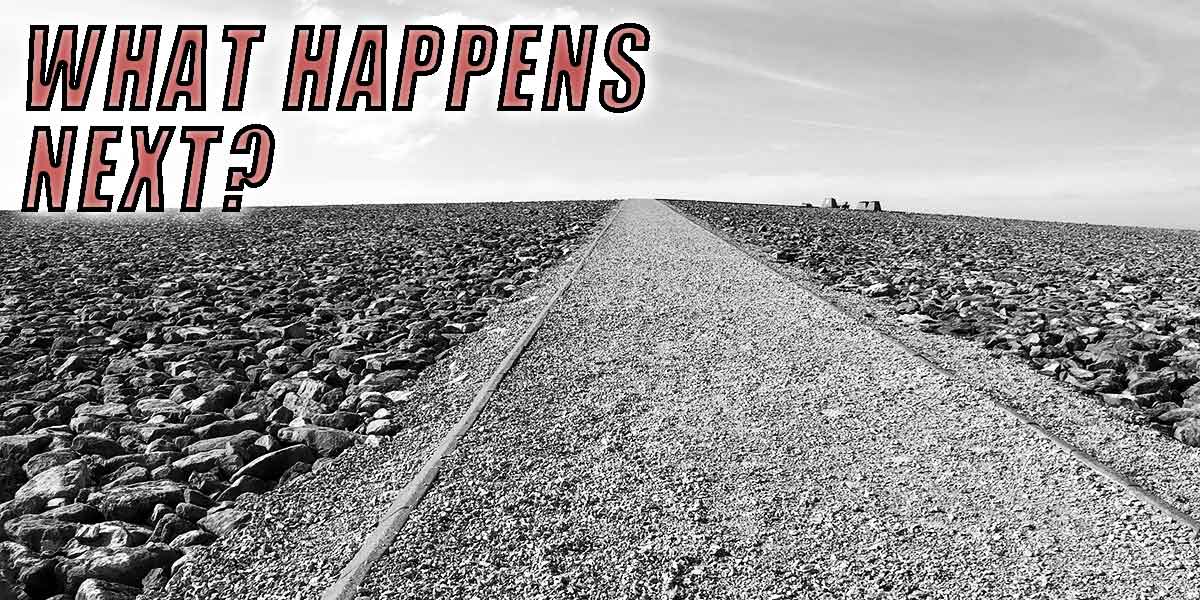 This story is part of an ongoing series of stories and analyses produced by MBU Timeline staff members, focusing on several aspects of what the COVID-19 pandemic will have changed long after it has passed. Our writers try to answer a question you may have asked yourself: What happens next?     Photos courtesy of Hannah Leahy — Graphic by Dylan White
__________________________________________________
With any sort of life-altering, widespread illness or injury, sometimes it can be hard to see the positives over the negatives.
This definitely applies in the COVID-19 pandemic. With schools closed and unsure what this fall semester will look like, sports frozen in a state of flux, businesses shuttered and people being forced into their homes for what seems like forever, it can truly feel like the world as we know it is crumbling right before our eyes.
_________________________________________________________________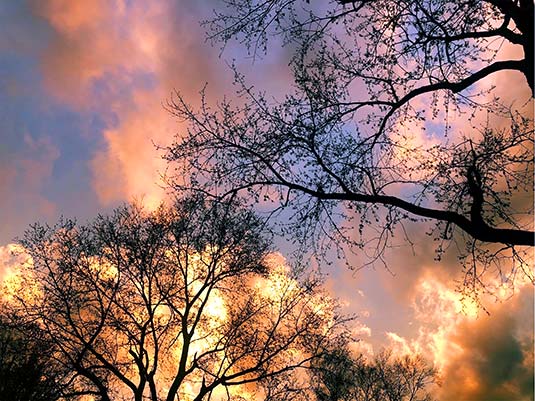 _________________________________________________________________
However, although we don't have a definite end date to the chaos, we can at least anticipate that things will most likely look different when everything does go back to "normal" again.
As students of faith, we often look at things through a God-like lens. In this case, it probably looks a little bit like this: What is God trying to teach us through all of this?
MBU freshman and women's soccer player Leah Batton feels as if her relationship with God is powering her through this pandemic in a stronger, more wholesome way, and she hopes that it will help her come out even stronger on the other side.
"I think that my faith has helped me through this time by knowing God has to have some type of plan or purpose through all of this," Batton said. "What it might be, we could come up with a variety of answers, but the truth lies within Him. Therefore, we just have to trust that He has a plan."
On the flip side, there are those who don't rely as heavily on God to get themselves through the hardships of this pandemic, but often have similar viewpoints to those people of faith.
One example of this would be graduating 2020 Fort Zumwalt West High School senior and soon-to-be Truman State University freshman Kayleigh Leahy, who doesn't necessarily take a religious approach to her ways of thinking, but still recognizes the importance of compassion and empathy, much like Jesus would.
"I think overall most people are just trying to be more friendly to each other," Leahy said. "It's also exposing the flaws in our healthcare system and our economics, as well as exposing what we need to improve on socially." 
No matter what one may personally believe, there is no denying that the COVID-19 pandemic has the ability to offer a vast amount of lessons, that is, if you're willing to open your mind to them and accept them. 
There's no telling what restaurants, concert venues, shopping centers or airports are going to look like once everything finally reopens in earnest, but hopefully members of society will never take those simple pleasures for granted, those things we once thought were a given.
The same applies with the more tedious things we experience, such as our sources of income, or the classes we go to. Hopefully instead of complaining about them, which can be easy to do sometimes, we realize they could be taken away from us in the blink of an eye.
We also never know when the last time we see someone will be, which should be a given even without a pandemic, but now, after all this is over, there should be even more of an emphasis on that, meaning you should hug and kiss your loved ones any chance you can.
It's no secret this is hard right now, and what makes it even harder is the fact that we don't know when things will be getting back to normal.
Junior Missouri Western University wildlife conservation and management major Nathan Barnett, who is an O'Fallon, Missouri, native and current St. Joseph, Missouri, resident, finds himself trying to remain as hopeful as possible, anticipating the other side of this virus won't drastically change anything.
_________________________________________________________________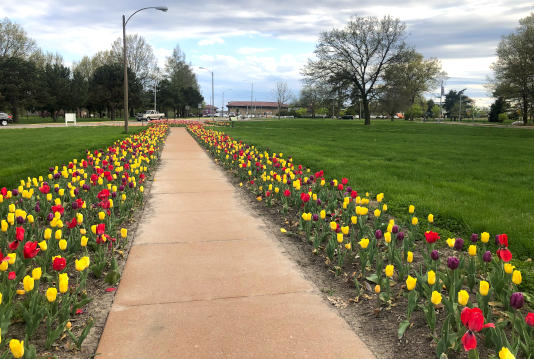 _________________________________________________________________
"I do not think that the new normal, once all this is said and done, will look any different than before. Everyone is starving to get back to the normal we had," Barnett said. "Whether you like football games, nightclubs or raves, I think you'll see them back in their full capacity."
Whatever the case may be, try to take away as many lessons as you can. Try to hold on to things that have the ability to make this whole chaotic time worth it in the end.