With director Brett Ratner behind the camera and Dwayne Johnson rocking the loincloth, "Hercules" delivers exactly as described.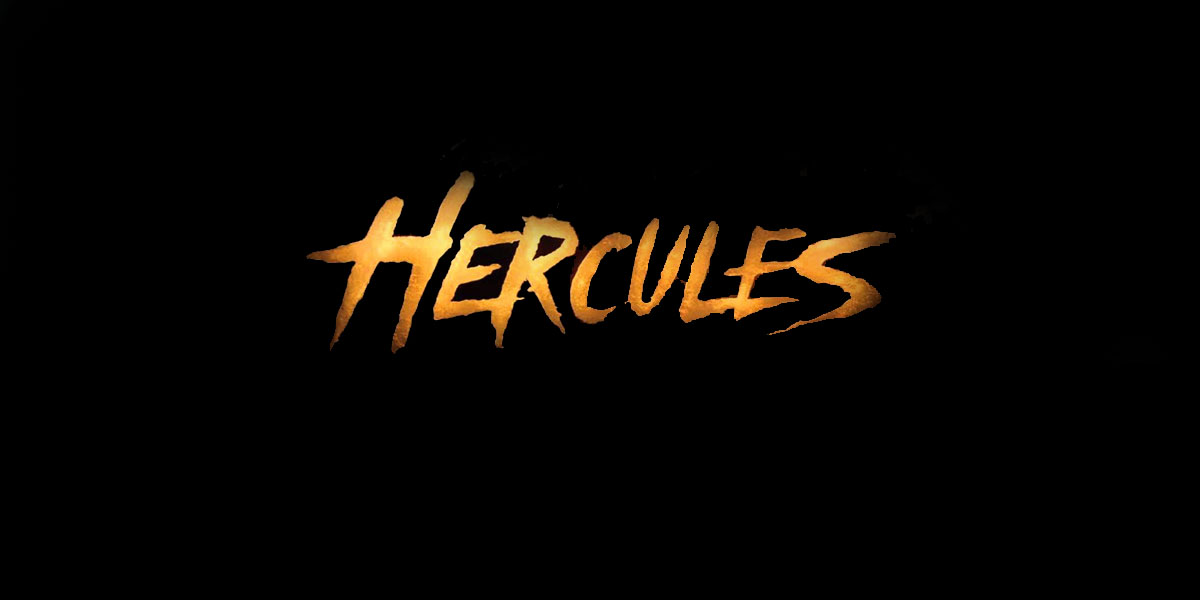 Graphic by: Ryan Arnold
__________________________________________________
Two Hercules movies in one year? Oh no, this cannot be good …
Going into this film I thought that it was going to be a total disaster given the history of director Brett Ratner ("X-Men: The Last Stand," "21" and the "Rush Hour" trilogy).
Ratner's films are usually action packed, but lack a brain. This time, I decided to go along with it. While "Hercules" was completely ridiculous all the way through I found parts of it to be mildly amusing.
Luckily, Ratner's "Hercules" is far superior to the god-awful "The Legend of Hercules," that opened earlier this year.
Dwayne Johnson also has more brawn and acting chops than the previous Hercules played by pretty boy Kellan Lutz.
Together Ratner and Johnson create an action packed but silly film based on the late Steve Moore's "Hercules: The Thracian Wars."
In the end, I had fun at times and rolled my eyes at others with Johnson's muscle-happy Hercules running around.
Cue the action-packed battle scenes, cue the Goddesses, cue the computer-generated creatures and cue the egotistical Hercules running around in body paint defeating soldiers.
At least I wasn't banging my head against the wall like I was with last winter's wimpy Hercules.
Ratner's "Hercules" receives two and half stars out of five.
* * ½