A powerful and heartbreaking play, "Cover," premieres Thursday at Missouri Baptist University.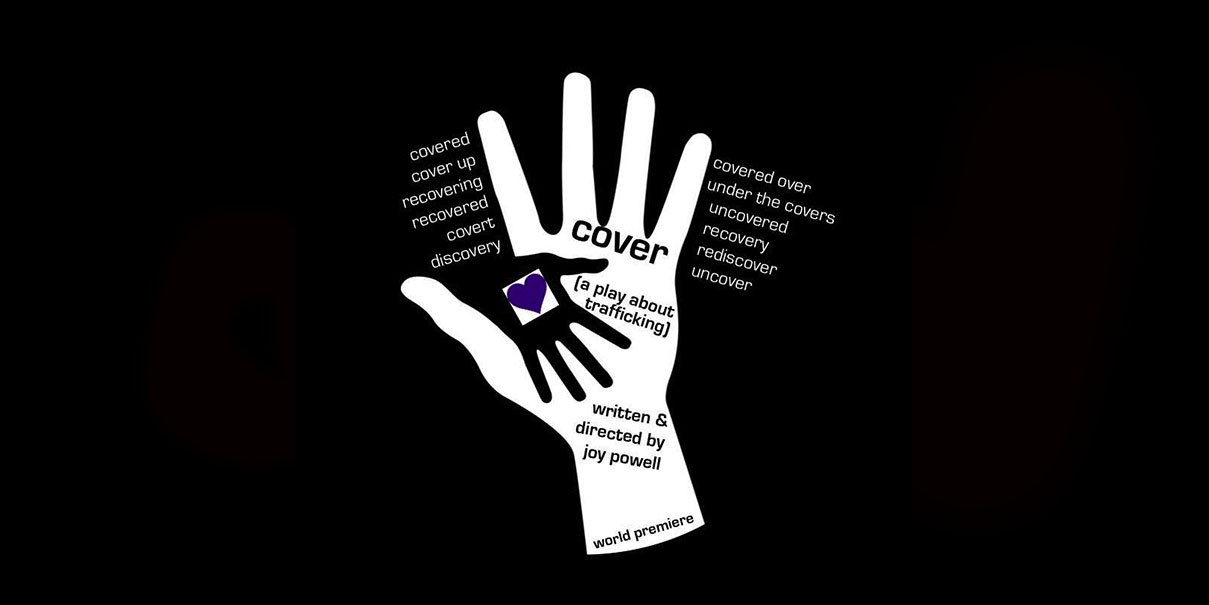 __________________________________________________
Usually for plays the main spotlight is focused on the actors, plot or props, but for "Cover" it will tackle a deeper and more personal issue … sex trafficking.
"Cover," written and directed by MBU Theatre Director Joy Powell, tells a real-life story of The Covering House, a St. Louis organization that provides refuge and restoration for girls who have experienced sexual abuse.
Through this play we will see scenes of monologues, brief vignettes, poetry and songs all to help raise awareness of this sin that has been haunting our world for years … human trafficking.
Come and be a part of this once-in-a-lifetime event by not only seeing the play, but being a part of the bigger picture … bringing awareness to human trafficking and fighting against this crime.
Tickets for MBU students are only $2.50 so hurry now and get your ticket. Tickets for MBU faculty and staff are $7.50, $12 for adults and $10 for seniors (65 and older).
Set in the Recital Hall, show times are:
Thursday, Sept. 4: 7:30 p.m.
Friday, Sept. 5: 7:30 p.m.
Saturday, Sept. 6: 2 p.m. and 7:30 p.m. 
Sunday, Sept. 7: 2 p.m.
Contact the MBU Box Office for more information, 314-392-2345, or visit mbuboxoffice.com to order tickets.