With the flurry of bunnies, chocolate and Easter eggs is there practical significance to Christ's resurrection?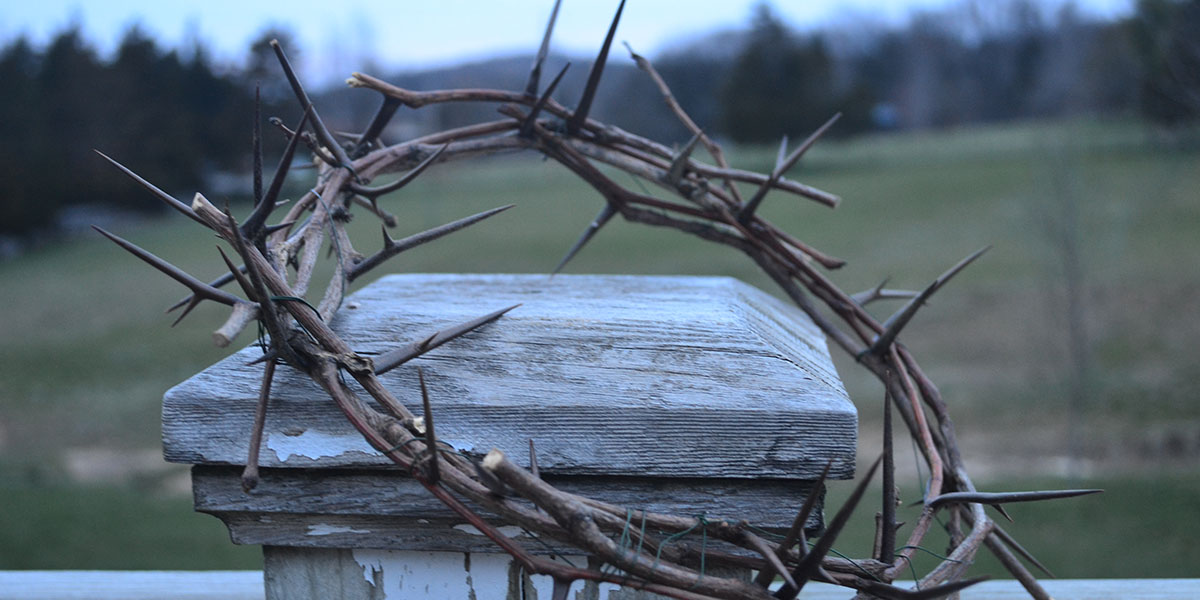 Photo by: Hannah Wood
__________________________________________
April 20, 2014 — Easter. What is Easter and why is it important?
The significance of Easter is rooted in Good Friday, which is two days prior to Easter Sunday.
Two thousand years ago, in a progressing culture much like the modern-day United States, a radical act changed life as we know it.
The Son of God, Jesus, died the most excruciating death for the sins of mankind.
The following account from Mark 15:37-39 describes Jesus' death.
"With a loud cry, Jesus breathed his last."
"The curtain of the temple was torn in two from top to bottom.  And when the centurion, who stood there in front of Jesus, saw how he died, he said, 'Surely this man was the Son of God!'"
Good Friday is commemorated with candlelight services, reflective music and serves as a day of remembrance.
The most remarkable aspect of this radical act of sacrifice came, however, not in His death but in His resurrection three days later.
While Good Friday is a day of remembrance and reflection, Easter Sunday is all-out celebration of new life found in Christ.
This passage from Matthew 28:5-6, tells of Jesus' resurrection.
"The angel said to the women, 'Do not be afraid, for I know that you are looking for Jesus, who was crucified. He is not here; he has risen, just as he said. Come and see the place where he lay.'"
If this account had ended with Jesus' crucifixion, there would be no redemption or hope.
When Jesus rose from the dead, He allowed all people to experience close relationships with God, the Creator of the world.
Easter Sunday is a time of rejoicing often celebrated by elaborate church services.
Additionally, families often come together to celebrate Christ's resurrection with brunch and fellowship.
Dr. Andy Chambers, senior vice president for student development and professor of Bible at Missouri Baptist University, cherishes Easter each year.
"The story of Christ's death and resurrection in the Bible reminds me of the incredible love of God, that He would humble Himself and endure so much, so that he could redeem sinners and make us part of His family. What a Savior we serve!" Chambers said in an email.
Bri Jones, senior English major at MBU, considers Easter a very special time for her family.
"We were baptized on Easter Sunday as a family, so it's always been a special celebration for us — kind of an anniversary for our family," Jones said.
Lauren Prichard, junior music major at MBU, expressed the deep meaning of Easter in her life.
"It [Easter] is the celebration of Christ my Lord rising from the dead because on Good Friday He died on the cross for my sins," Prichard said.
Just as spring is a season of growth, opportunity and relationships, Easter is the perfect time to experience a new life of hope and freedom made possible by Jesus' death and resurrection.
For information on churches in the area click here or here or here.