While there are many well known youth ministries in the St. Louis area, First Free church offers a ministry specifically for college aged students.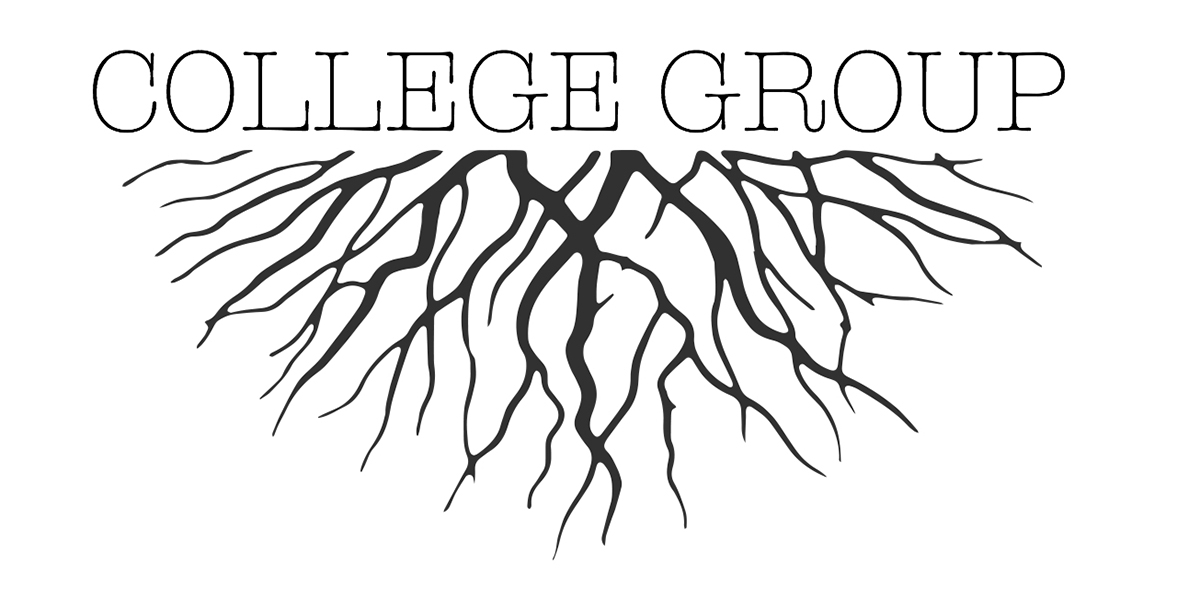 Graphic by: Kayla Glyshaw
__________________________________________________
By KAYLA GLYSHAW
Every Monday night, college students gather at First Evangelical Free church to enjoy a night of games, fellowship and worship.
College Group meets on Monday nights at 6:30 p.m. starting off with a free meal and a time of fellowship.
Duane Manuel, graduate of Missouri Baptist University with a communications degree, directs a group of nine student leaders who put this ministry together.
"My vision for CG is that it would make an impact in the city of St. Louis," said Manuel. "I pray that the students who come through CG will learn how to live the truth of the Gospel and know their identity in Christ in such a way that this city will never be the same."
What makes College Group so unique is that it is for college-aged students and not just for a particular campus.
College Group has a wide variety of people which makes it so diverse.
"Our CG attracts students who are local year round as well as students who are back for the summer,"  Manuel said. "Many of the local students are commuter students who never saw themselves as leaders."
CG is a friendly and non-judgmental environment where students can come to find friends who are going to love them and help them grow to new depths in their faith.
Their mission statement says, "With patient endurance, loving acceptance, and steadfast trust, we will bear with one another through the glory of God our father."
CG strives to create a place where students feel welcomed and free to be themselves and ask the hard questions in their faith.
"I was so nervous the first time I came to CG. I hadn't had very good experiences with past youth/college groups and so when a friend invited me to go, I was hesitant " said Anna Cordray, freshman at Meramac Community College. "But from the moment I walked through the doors, everyone was so nice and welcoming that I found myself looking forward to Monday nights. CG's welcoming environment made me feel part of a group."
Not only do they want to have all the major components of a spiritually sound environment but they also want students to have fun and enjoy the life that God has given us.
St. Louis is in dire need of a spiritual revival and CG wants to raise up leaders who are going to spread the Gospel and God's love in every aspect of their lives.
CG is seeker friendly and a great place for students to come learn more about what a relationship with God looks like and feel a sense of community with its family of students.
1 John 4:12 says, "No one has ever seen God; but if we love one another, God lives in us and his love is made complete in us."
When walking around CG you'll see that this is a place full of God's love and you can visibly see God through the hearts of these people.
Video by: Kayla Glyshaw