Career Services Hosting Backpack to Briefcase
The fourth annual event is calling all majors to hear a panel of MBU alumni who are now professionals in their various fields.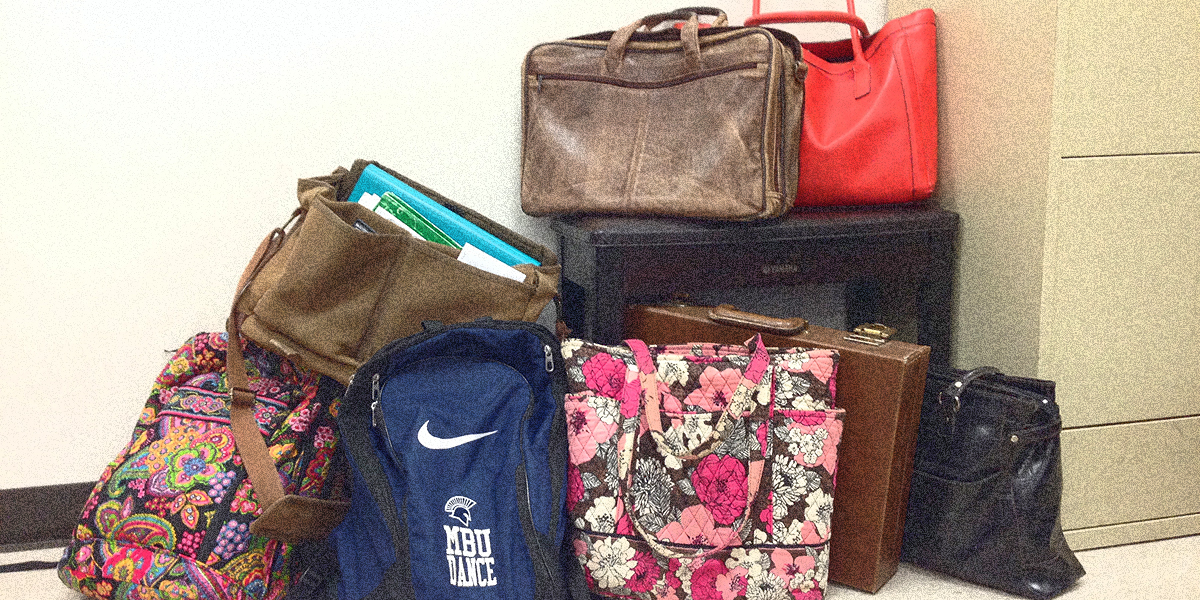 Photo illustration by: Glynis Sekarski
 __________________________________________________
MBU students are invited to come to the Recital Hall from 1-2:30 p.m. Monday, Nov. 10, to hear from a panel of successful alumni and learn about how they achieved their career goals.
Hosted by Career Services, it's the first Backpack to Briefcase session of the fall semester.
"This event is a panel of those who graduated or work in relevant fields to the top five majors at MBU," said Sarah Gibbs, Career Services Program support assistant. Those majors are: criminal justice, counseling, health sciences, business and education.
The panel includes the following MBU alumni:
Gary Hoelzer, city administrator for Town and Country
Sarah Proemsey, PLPC at Alpha and Omega Christian Counseling
Khalia Collier, owner and general manager of the St. Louis Surge women's professional basketball team
Rick Brewer, founder and creative director at SO3 Creative, LLC
Dr. Tammy Cardona, principal at Seckman Middle School
"These speakers are sure to impart great advice and are key people to network with," Gibbs said. "the Backpack to Briefcase event series has been running since 2011 and celebrates the success of our incredible alumni as well as investing wisdom into the current student body."
Tags: alumni, Backpack to Briefcase, careers, Hannah Wood, MBU Timeline

Hannah Wood
Hannah Wood is a staff journalist for MBU Timeline. She is a senior double majoring in communication studies and public relations. She currently works part-time for MBU Student Activities. After graduating, she plans to pursue a career in event planning. Hannah enjoys spending time with her family and friends and working as a nanny.