AMP Fallout Retreat
AMP campus ministries took a group of students up to Lake Williamson in Illinois for their annual Fallout Retreat, the weekend of Sept. 16. Over 20 students attended, including the MBU Chapel Band and guest speaker Curtis Gilbert, pastor of The Journey Church Metro East. The weekend was filled with Bible study, worship and of course, a lot of fun.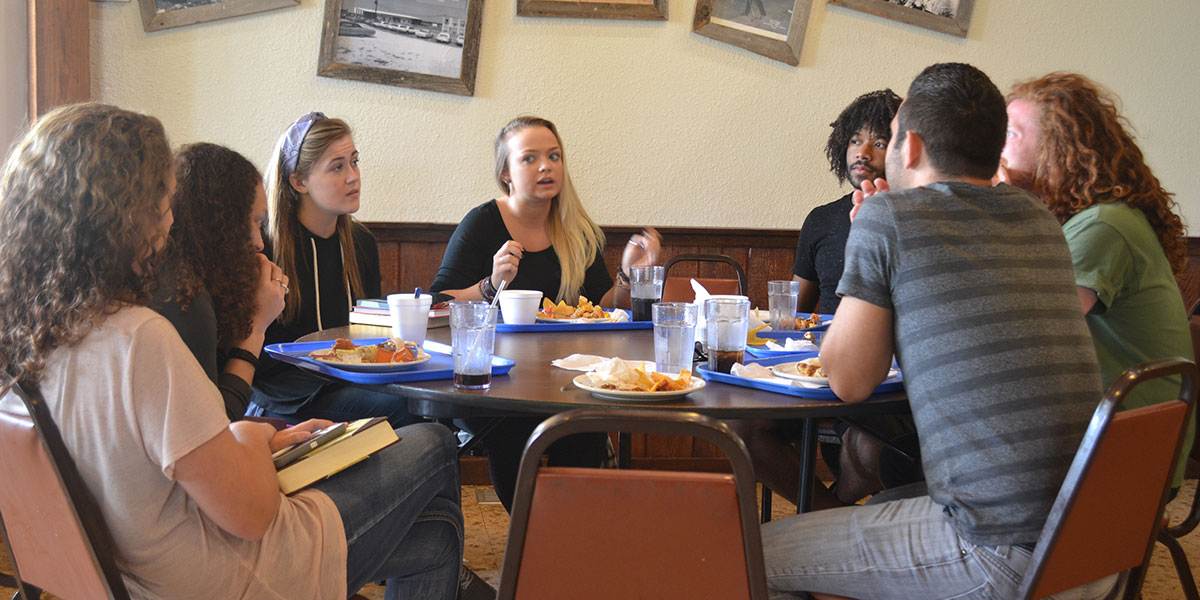 Photos by Michael Aylor
Tags: Abby Crain, AMP Fallout Retreat, Curtis Gilbert, Emily Rice, Ethan Scheffler, Guy Shaw, Harrison Saldana, Jonathan White, Jonathan Yarbrough, Kathryn Hinrichs, Lake Williamson Retreat Center, Lyssa McClennan, Maria Dugo, MBU Chapel Band, MBU Timeline, Michael Aylor, Stuart Harrier, Wyatt Harmon

Michael Aylor
Michael Aylor is a staff journalist for MBU Timeline. He majors in communication studies with an emphasis in broadcast media. He is originally from Louisville, Kentucky. Aylor has a passion for music ministry and is actively involved as a worship drummer. After graduation, Aylor hopes to pursue a career in multimedia.