What Are You Doing for Thanksgiving?
As the Holiday season approaches, 10 random students, faculty and staff members explain their 2015 Thanksgiving plans with MBU Timeline.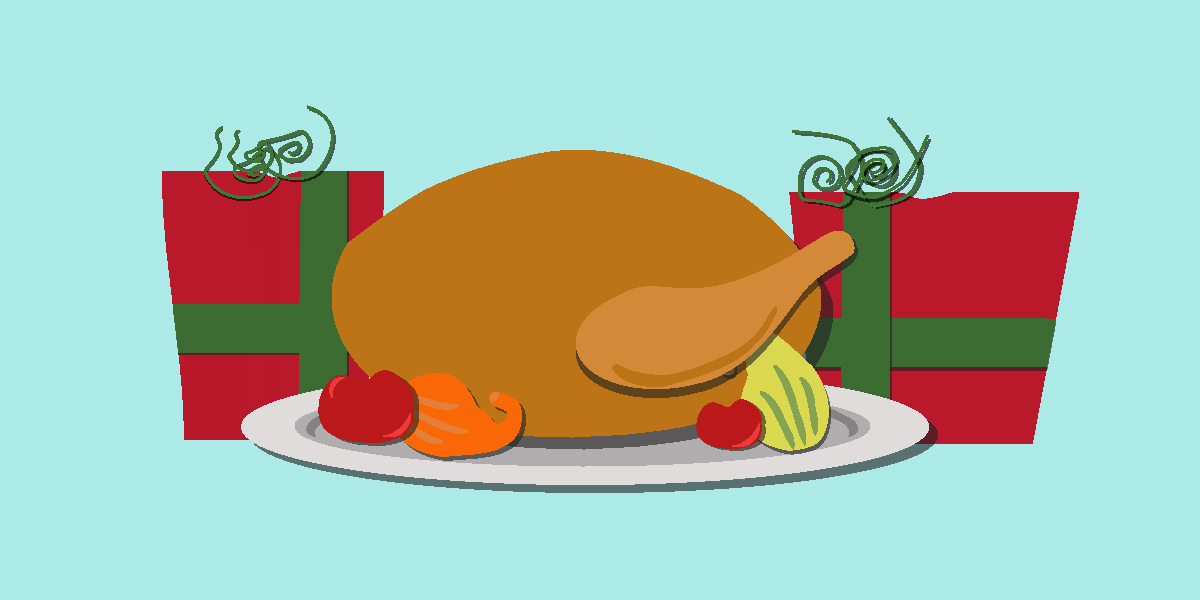 Graphic by Jerason Gines
__________________________________________________
With Halloween in the rearview mirror for 2015, Thanksgiving is next on the agenda, and it is approaching fast.  
To enable students and faculty to visit and spend time with family, Missouri Baptist University will not hold classes Nov. 25-29.
In regards to the break, MBU Timeline asked random individuals in The Perk what their plans are for the holiday.
From food to football to family, it is clear everyone has unique plans and traditions for this holiday.
Tags: 2015, Joshua Daugette, MBU, MBUTimeline, Thanksgiving, Thanksgiving Break

Joshua Daugette
Joshua Daugette is the Managing Editor for MBU Timeline. Joshua majors in public relations and advertising with a minor in Journalism. A runner for the cross country and track teams, he transferred to Missouri Baptist University in the fall of 2014. An active member with the MBU Institute for Leadership, Daugette also loves his job at Fleet Feet Sports.