Posts Tagged '2015'
MBU students share the most used, favorite and addicting apps on their phones.

Photo by: Rebekah Rutledge
As the Holiday season approaches, 10 random students, faculty and staff members explain their 2015 Thanksgiving plans with MBU Timeline.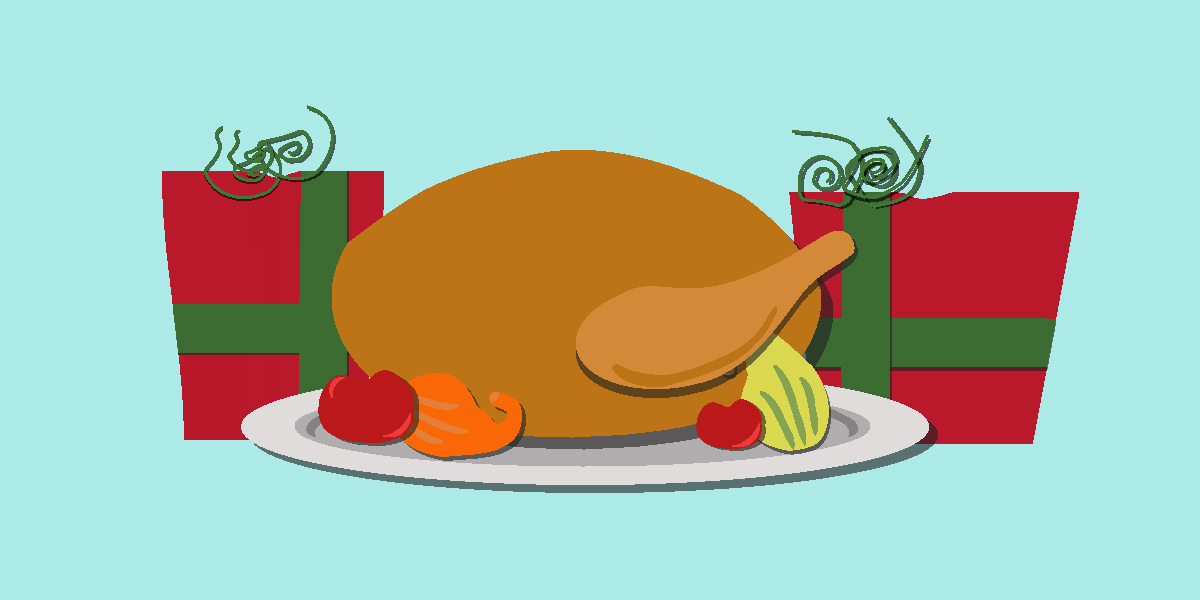 Graphic by Jerason Gines
The 2015 Super Bowl commercials proved to be a year where dads rule, Liam Neeson seeks revenge (again), Walter White lives and more heartstrings are tugged.