Students came together recently to share their testimonies about how their lives were affected by pornography, and the way God touched their lives to change.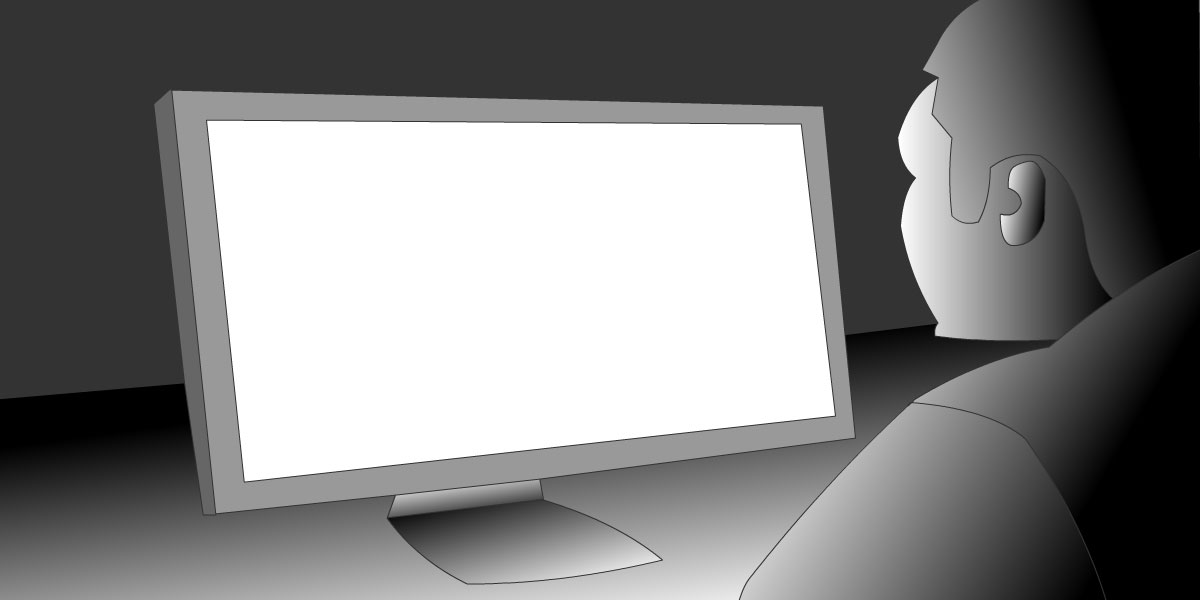 Graphic by: Chris Curry
__________________________________________________
Note: If you are struggling with any of the subjects discussed in this article and are seeking help, Jonathan White, campus minister, is available in the Student Development office or at WhiteJ@mobap.edu.
__________________________________________________
With lights low and a soothing ambiance, the scene is set to discuss a sensitive and difficult subject.
Thursday Night Live Student Ministries hosted an event on April 9  in the Recital Hall to raise awareness and provide help to those students struggling with sexual addictions.
The event began with a video, Casey Peterson opened with prayer then went into his story, followed by students Nick Price and Melanie Laurence coming forward with their testimonies.
Peterson went into how embarrassing this subject is to the people struggling with it, and that God helped him tremendously.
Price, 22, began retelling his story and the testimony of how Christ led him through and out of his addiction.
He told of how he was looking for help with his addiction and each time he turned to someone who might help him, the person seemed to be unavailable for a variety of reasons.
He finally was introduced to a church group and came to Christ.
While out with friends a scene in a movie made Price uncomfortable so he left. He said his friends finally caught up with him and said, "Are you going to become that dude?" He replied to them, "Yeah, I am going to become that dude."
To finish up Price shared a meaningful passage, 2 Corinthians 5:15: "And he died for all, that those who live might no longer live for themselves but for him who for their sake died and was raised."
Jonathan White, MBU's campus minister known more commonly on campus as J. White, finished the night off with telling his own story and sharing Bible passages that deal with these issues.
"God created sex, he created the pleasures of sex," White said, "but Satan wants to destroy that which was in the beginning."
The issue with sexual addiction is that it may begin low, or small, but you eventually graduate to more and more graphic scenes, and it can escalate until you begin to see people as a sexual object instead of a person, White explained.
The message continued: That is not the way we are created, God wonderfully and miraculously made us. God is in the healing business, he will not let us fail.
Students attending were reminded to ask for cleansing, renewing and refreshing of the mind and body daily, to be filled with the word and spirit of God.
Students were also encouraged to find others who struggle and hold each other accountable when Satan comes to tempt.
Even this may not be enough because the world is constantly throwing its ways at you, but if this is you and you want help, be sure to seek it out. And a great place to start is by contacting J. White at WhiteJ@mobap.edu.
Campus Ministry is looking into beginning a small group whose members will hold each other accountable, as well as looking into group rates for x3watch.com, which is an accountability app for every device.