A new and upcoming organization on MBU's campus is hosting an event that those in attendance will not soon forget.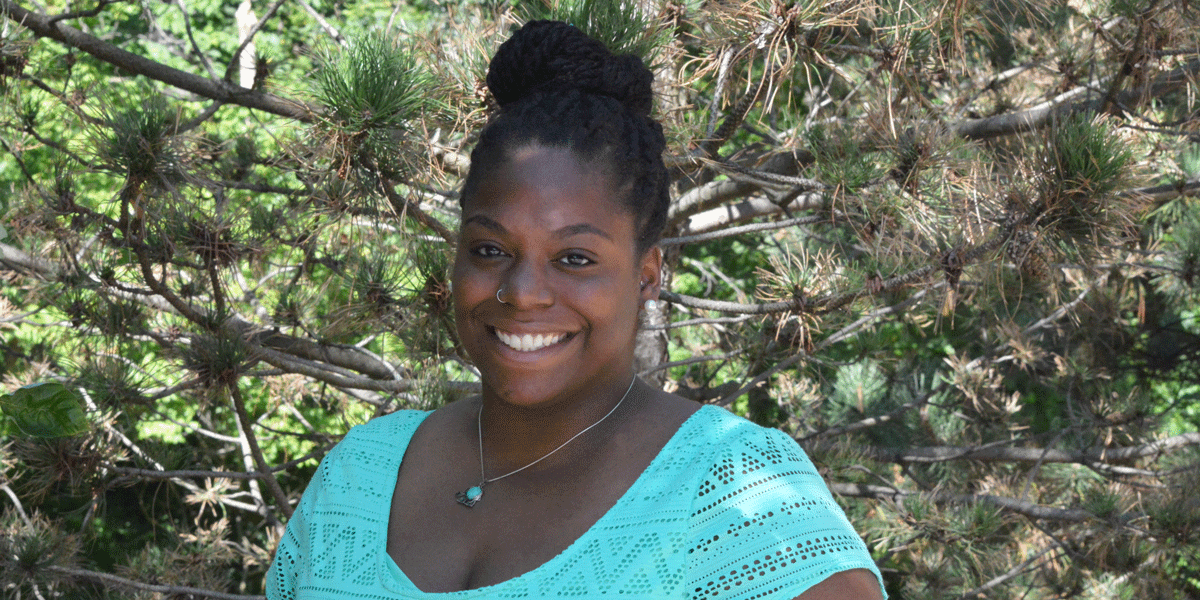 Photo by: Brittany Gammon
__________________________________________________
Step into the fall semester with Missouri Baptist University's first "For Our Future Variety Show" at 7 p.m. Saturday, Aug. 22, in the Chapel auditorium.
The Association of Black Collegians will be hosting the variety show featuring step, dance numbers, stunts and hip hop.
"Dancing and stepping is a huge part of culture," said Rachel Guice, ABC president and founder.
The purpose of the variety show is to raise awareness and support for the organization.
The ABC began in February 2015 and has grown from four members to 17. Guice along with her staff look to continually increase membership and participation in the near future.
Doors open at 7 p.m. and the show begins at 7:30 p.m.
Food will be offered in the Great Hall starting at 7 and continuing until the first step of the competition begins in the chapel.
Tickets are $3 for MBU students if purchased in advance before 5 p.m. on Friday.
At the door, tickets are $5 for MBU students and $7 for the public.
For more information about the event, contact Guice at (847) 612-1905 or abcmbu@gmail.com.