With three different sports requiring a turf field, Missouri Baptist University's athletic department is looking to deliver with the second-phase construction of Spartan Field.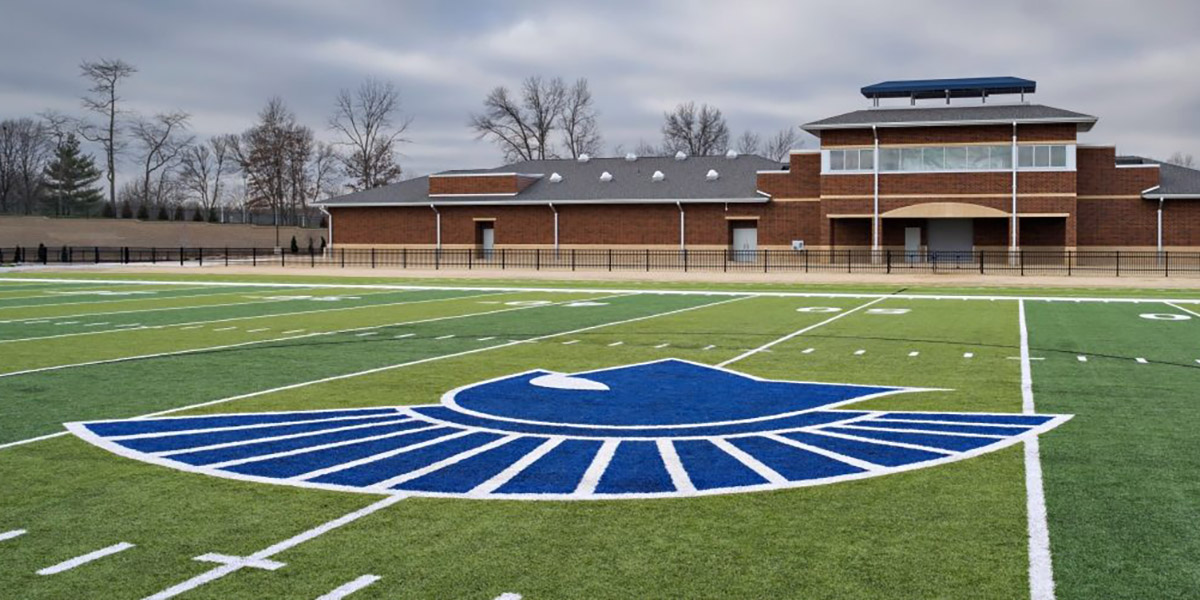 Photo by Stacy Rohan
Construction for Spartan Field started in 2013 and already hosts sporting events such as soccer and lacrosse games, and it plays host to the MBU football team's practices. The next step is looking toward hosting MBU football games.