Spring Break doesn't mean sun and sand for everyone. Sometimes it means little more than a week away from school and not going anywhere at all, but even so, it can mean fun for all.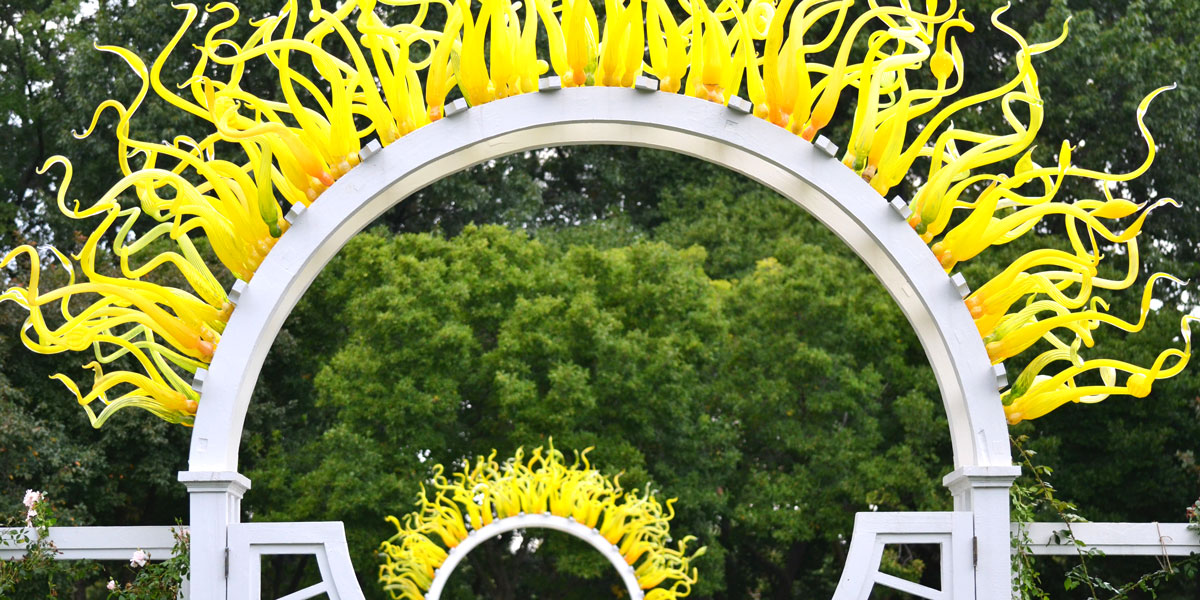 Photo by: Brittany Gammon
__________________________________________________
Spring Break has arrived and competition for best Spring Break plans has begun.
Some students are taking trips to other countries, beaches, mountains or going back home. Maybe Paris, Florida, Colorado or the Caribbean aren't in the books for you this Spring Break, but even if you're staying in town you can still enjoy your break as St. Louis offers a wide variety of fun activities that can provide your very own stay-cation.
Start off your day with a morning hike up the River Scene Trail at Castlewood State Park.
"The trail follows the edge of the bluffs for about a mile past scenic overlooks that provide stunning panoramic views of the Meramec River valley more than 200 feet below," said mostateparks.com.
Opening at 7 a.m., the early morning hours offer a serene start to your day.
After your morning hike, enjoy breakfast at The Wolf Cafe located on Clayton Road.
With menu options ranging from lite and quick to skillets, The Wolf has become a favorite for college students.
"The Wolf has amazing coffee and a really good pastry selection," said Stephen Crain, sophomore exercise science major.
Sophomore psychology major Kim Seabaugh added, "The coffee is a lot sweeter and doesn't have as strong of an espresso flavor as the Perk or Starbucks."
Prices range from $3 to $9 and they have a bottomless cup offering for under $3.
Baseball season is almost in full swing, and Busch Stadium offers tours year round.
For $12, the tour takes you into the broadcast booth, to see the World Series Trophy and into the dugout.
Tours start at 11 a.m. and 12:30 p.m.
If you're from STL, you've heard of Crown Candy.
Not just a candy shop, but a restaurant specializing in lunch cuisine, Crown Candy was featured on the Travel Channel's challenge, "Best Sandwich in America."
They are known for their Heart Stopping BLT and chocolate malts.
Prices range from $4 to $9 on most menu items.
Enjoy the spring weather and fresh blooming flowers at Missouri Botanical Gardens.
General admission is $8 for a walk around the beautiful gardens spread throughout 75 acres.
The Orchid Show is always a crowd favorite and runs through March 22.
"It made me enjoy plants more because of the different jobs each plant has for the environment," said sophomore exercise science major Miquan Robinson.
You won't want to miss St. Louis Italian classic Charlie Gitto's on the Hill.
"The Hill is real Italian. Eating out of someone's house, it doesn't get better," said Phil Mink, freshman business major.
Toasted ravioli, a traditional STL entree, is especially a don't miss.
End your evening at Ted Drewes frozen custard.
Starting with a cup of vanilla custard you can add an assortment of toppings or choose some of their pre-made concretes.
"The frozen custard is amazing. The service is very fast and friendly and Ted Drewes is a must stop in St. Louis," said sophomore exercise science major Karsten Beney.
For more St. Louis activities and events, check out Explore St. Louis.