Spartan Preview Day Oct. 10
Spartan Preview Day is a time that all prospective students can come to Missouri Baptist University's campus where they can meet the professors, coaches and current students and learn about the various majors and organizations the school has to offer.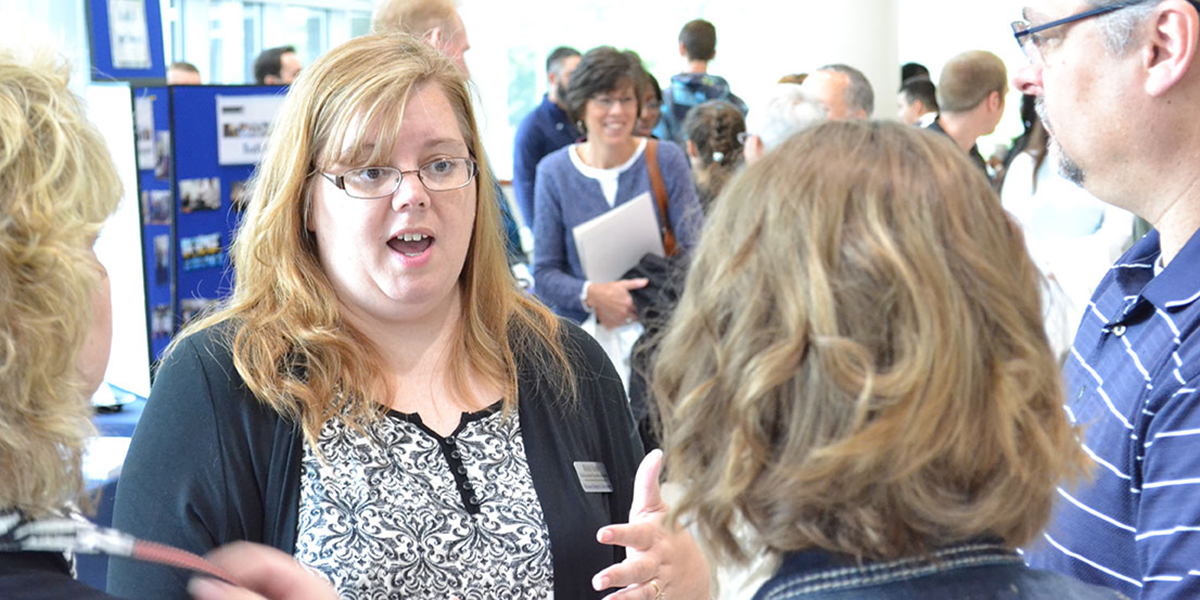 Tags: Andrea Mossman, Dave Long, Dr. Andy Chambers, Jason Burianek, Jerica Drago, Luke Perstrope, Mark Kimzey, MBU Cheer, MBUTimeline, Photo Gallery, Ricki Roth, Spartan Preview Day

David Long
David Long is a staff journalist for MBU Timeline. He is a junior who is majoring in General Communications Studies. Long is the captain of the MBU Mens Golf Team and has been a member of it for 3 years. Born and raised in Goshen, Ind., Long now lives just south of Asheville in Rutherford County, N.C.. He plans on pursuing a career as a golf professional after he graduates. Long will be the president and founder of Phi Lambda Phi, the first men's fraternity at MBU.