Let's face it, 2020 and the first few months of 2021 have been nothing short of chaotic. Between a worldwide pandemic, civil issues resurfacing and natural disasters taking control of every corner of the globe, it can be extremely challenging to find moments of peace. Read about how these students at Missouri Baptist University turn to Jesus for a sense of peace amidst chaos and the unknown.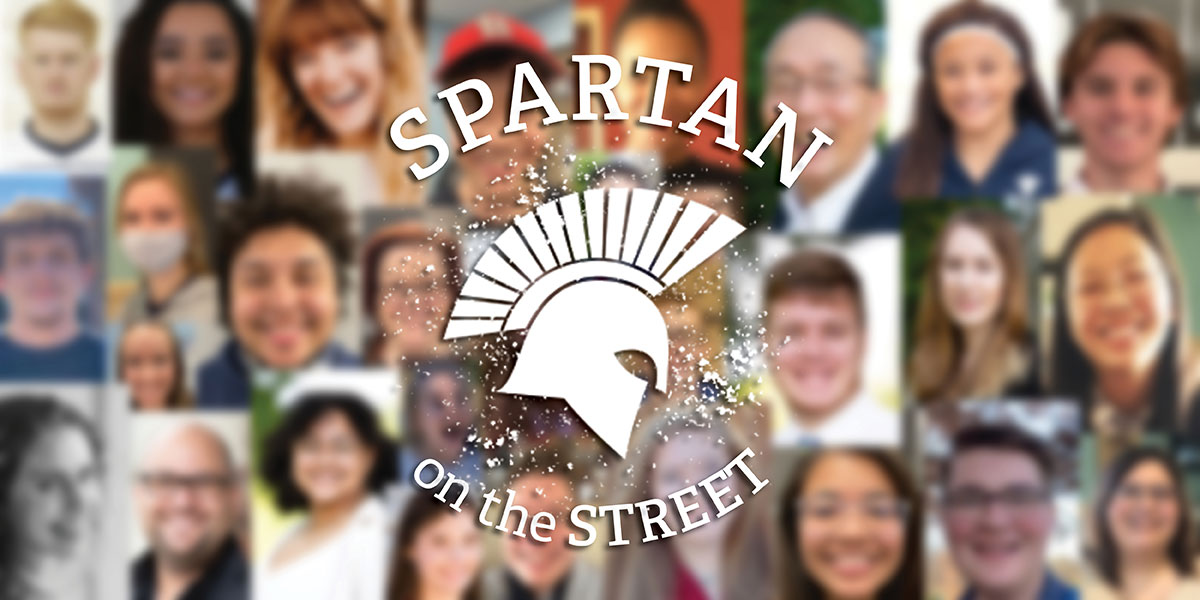 Graphic by McKenzie Sheehy
What Does the Phrase "God is in Control" Mean to You?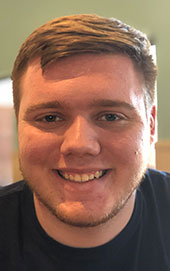 Brent Seyer
Sophomore
Secondary and Biology Education
Oak Ridge, Missouri
It means that, no matter what I do, no matter what happens, God has a plan for me and will lead me in the right direction that I need to go.
Leaning on God is important no matter what time of our lives we're in. 
But especially this year and last year, and all the stress that's going on and with the rules and guidelines, leaning on God is more important than ever right now.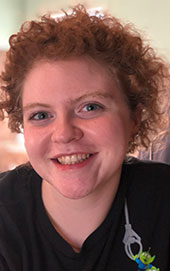 Holly McAndrew
Junior
Health Sciences
St. Peters, Missouri

I would say when I think about how God is in control, I just have this peace that overwhelms me. 
Because, there's so many times when life just throws you curveballs. 
Life is hard and it really sucks sometimes when you have finals coming up, mid-terms coming up, whatever is going on, it can just be really hard, and so when I think about how God is in control, I feel peace.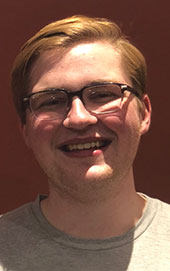 Carter Kennedy
Junior
Social Science Education
St. Louis
I think the phrase that "God is in control," at least what that means to me, is that God reigns over everything. 
No matter what I choose to do, he will work it for good. That's in Genesis 50.
He works all things for good because He's sovereign over all things and He is powerful and he has the whole world in his hands, as the song goes. It's comforting to know that.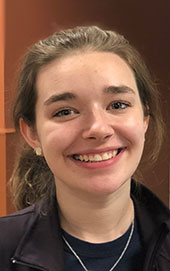 Lillie Ford
Junior
Psychology
Hannibal, Missouri

I think "God is in control" means that all of our circumstances are weaved together by Him. 
He uses both our good and bad days to create our story and mature us into who we are meant to be. 
Even when we go through challenging times we can find joy because he's in charge of our days.
Katelynn Freese
Senior
Worship Leadership
St. Louis

When I feel like I can recognize that God is in control is whenever I see why he's sovereign and I'm not. 
He reminds me a lot of how his power is greater in my weakness and how his grace is sufficient for me. 
Whenever that happens that humbles me to realize that I'm not God but also that He's in control and that he's the only stable thing in the world.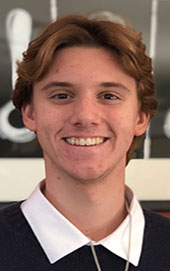 Mitchell Vierling
Junior
Christian Ministry
Ballwin, Missouri

That I am not [in control] and I can have joy because of that because the Creator of the universe has a plan for me and whatever happens right now is what the Lord wants for me.
So given all that happened in 2020, I realized how much I wasn't in control and whenever I tried to take control, stuff tended to get more chaotic. 
So the second that I step back and I just let the Lord lead me and let his plan come to fruition, I started to have more peace and joy in every single moment, and there's truly no better way to live than that.