ResLife Block Party 2017
ResLife hosted their annual Block Party on Saturday, Aug. 26. Students tie dyed T-shirts, visited the popcorn bar and closed the night out watching the infamous Mayweather vs. McGregor fight in thePerk.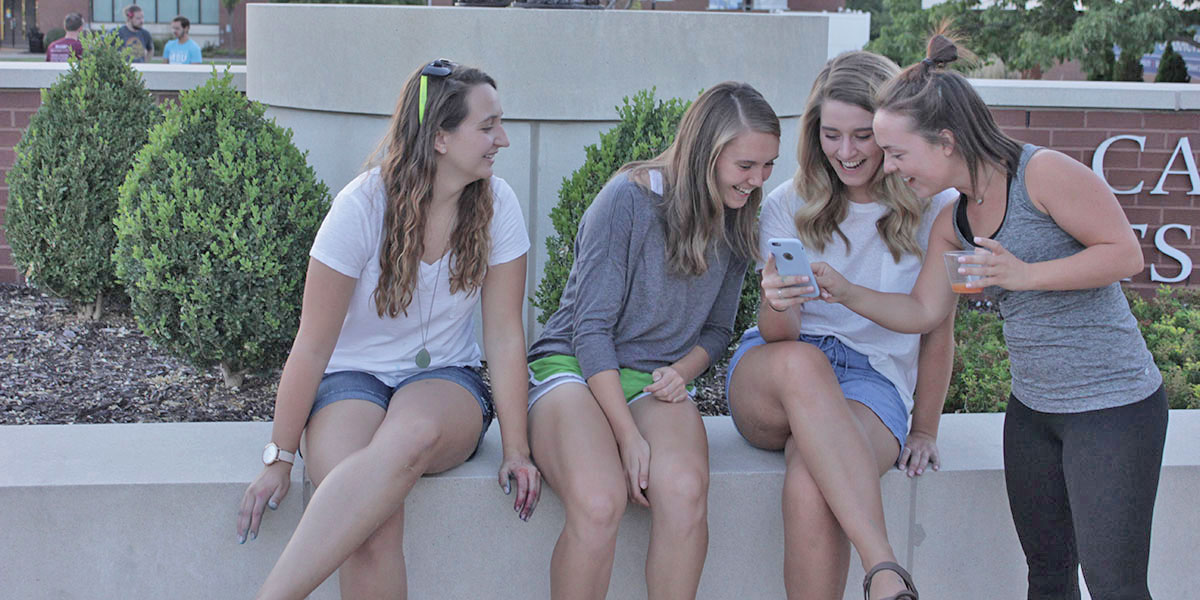 Photos by Abby Wickham
Rebecca Morrow, Cheyenne Anderson, Haley Birkner and Emily Morton enjoy the night.
Tags: Abby Wickham, Addison Knapp, Cheyenne Anderson, Emily Morton, Emily Schnefke, Haley Birkner, Haley Sandvoss, Kaitlin Mills, Kathryn Hinrichs, MBUTimeline, Rebecca Morrow, ResLife, The Perk

Abby Kassebaum
Abby Kassebaum is a staff journalist for MBU Timeline. Abby is studying public relations and plans to pursue a career in non-profit fundraising. She works for MBU's Admissions Office and interns in the University Advancement Office.