Festival of Nations Spotlights Culture
The annual Festival of Nations was the place to see, smell, hear and meet the world recently in St. Louis. Tucked away in Tower Grove Park, the setting of Midwest America, the festival paired local influences with the rest of the world, making for a visually captivating weekend. The annual event took place Aug. 26-27.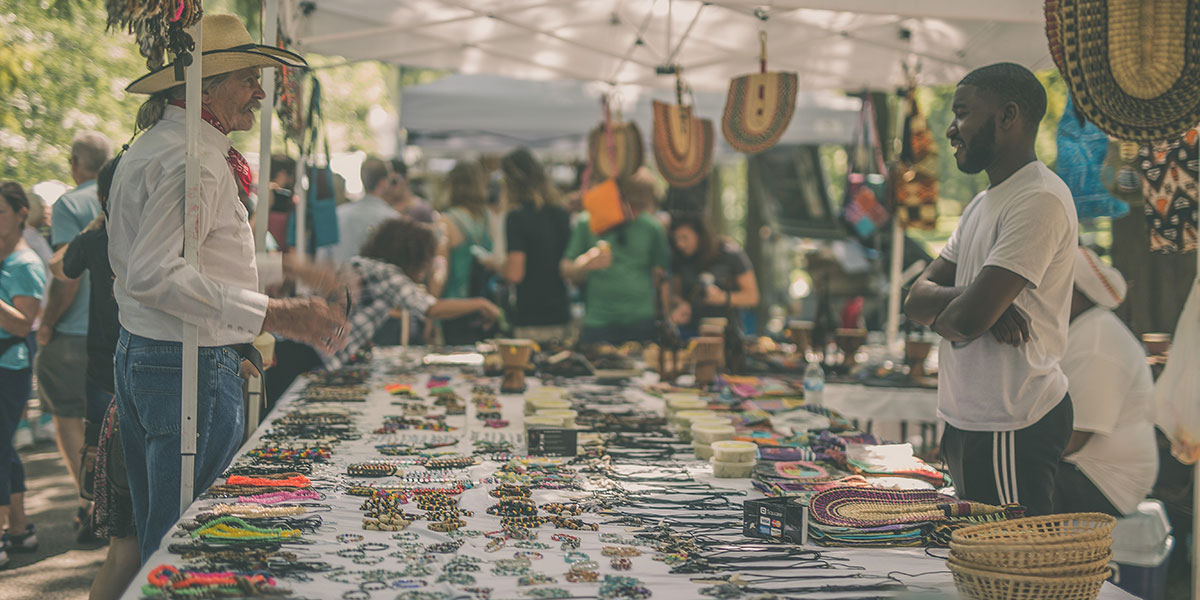 Tags: Festival, Festival of Nations, Matt Williams, MBU Timeline, media, St. Louis, Tower Grove Park

Matt Williams
Matt Williams, Staff Writer of MBU Timeline, is a sophomore pursuing a major in communication studies as well as a minor in Journalism. Matt is the founder of the not for profit corporation Matt's Hats. Matt is an avid health food junkie and Steve Jobs fanatic. He hopes to work with companies in their marketing and communications department. His real passion is found in building meaningful company brands, that help people in their everyday lives.