An Evening at the Lake
Matthias' Lot, a local church in St. Charles, hosted the entire congregation at 370 Lakeside Park in St. Peters on Sunday, May 27.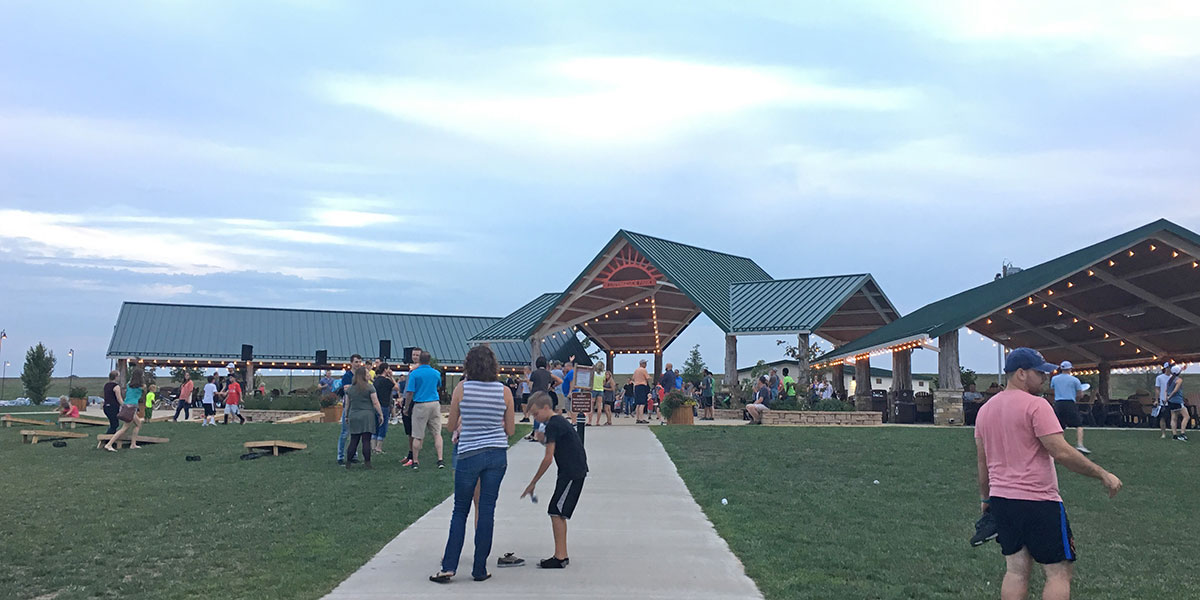 Photos by Shelby Wannemuehler
Tags: 370 Lakeside Park, Matthias Lot Church, MBU Timeline, media, Shelby Wannemuehler, St. Charles, St. Peters

Shelby Wannemuehler
Shelby Wannemuehler is a staff journalist for MBU Timeline. A public relations major with a minor in journalism, Wannemuehler enjoys working as an intern for a local advertising agency. Wannemuehler plans to continue pursuing a career in the advertising industry after graduation.