Every person touches another's life for the better or worse; but most of all, for a lesson to be learned.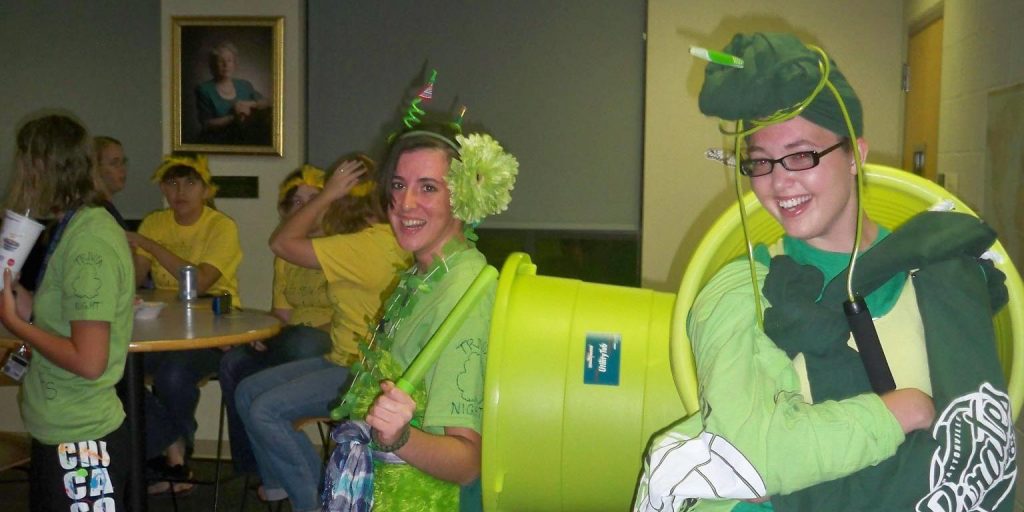 __________________________________________________
We all have best friends.
Or maybe we don't.
Or maybe we did.
People come in and out of our life, or even stay for awhile, but there's a reason why each are there.
My friends couldn't be more opposites, but they wouldn't be there at all if it weren't for my roommate from freshman year.
Roommates assigned randomly can be scary, especially since we don't know what to expect.
Tiffany Grishem, an original southern girl who moved to the city, became my mystery roommate freshman year at MBU, and we did exceptionally well together.
She respected tendencies I had that others may not have been so considerate toward.
After reading a book for collegiate seminar, a required class for freshmen, I received some help adapting to college life.
Alex Chediak, author of "Thriving Through College," suggested that students should get enough sleep, so I decided to make a daily schedule consisting of bedtime starting at 11 p.m. in order to obtain my eight hours.
There was one night I had trouble falling asleep.
In a dark room, I lay facing the ceiling, staring as I tried to fall asleep, and it was nearly 2 a.m. when Tiffany entered the room.
Quietly, she opened the door with a flashlight from her keychain, set her stuff down, and headed for her bed.
"Who does that?" I thought.
She respected my hours of sleep when she could have done the total opposite.
I've known others to simply turn on the lights without a care in the world.
Not Tiffany.
Another time, I reassured her I would be out of character and up real late.
"I'll be upstairs doing homework," I said. "Don't wait up."
I came back to the room after my homework was completed, and I saw Tiffany in her bed, around 3 a.m., with the florescent lights on.
I turned off the light and went to sleep.
The next morning, Tiffany and I had breakfast together.
"Hey Tiff," I said, "you didn't have to wait for me last night."
"I know," said Tiffany.
Then she said something unexpected.
"I'm afraid of the dark unless someone I trust is in there because I was sexually abused as a child," said Tiffany.
Not knowing how to react, I just sat there at the 4-by-4 table in the cafeteria, until I built up some sympathetic response.
I wasn't expecting that answer, especially not in the morning, but I wasn't expecting that answer at all.
It wasn't pity on her, but respect.
She respected my bed time during college, and I respected where she came from to where she is now.
Even though Tiffany no longer goes here, her close friends remain my best friends on campus today.
If it wouldn't have been for her, maybe those ladies, Sam and Emma, wouldn't be nearly as close to me today.
Maybe we would be.
There is no way to know, but I'm so thankful Tiffany was in my life.