Have you ever thought about narrowing down your entire 2018 improvement plan into one valuable word? Just one word that tells exactly what you plan on doing better, or doing more of, or less of. This is the question posed to student journalists for this blog.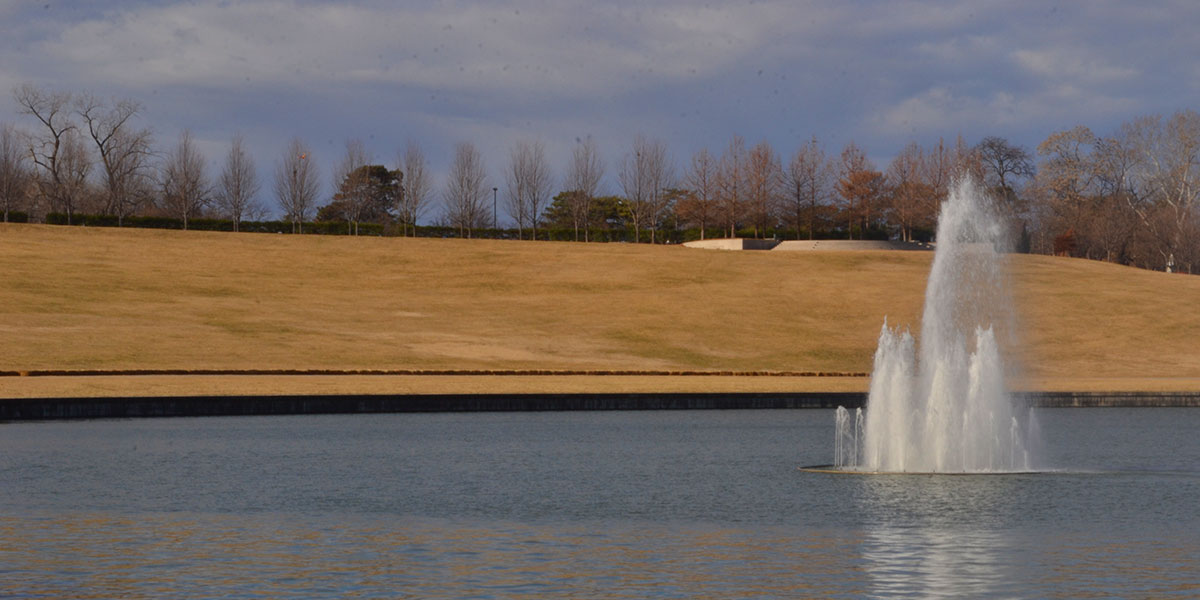 Photo by Chantise Adams
__________________________________________________
Surrender
By JANIE GROSSMANN
With the start of the new year, lots of words flood into my mind, but the one that sticks out to me is "surrender."
I desire to control my circumstances, my future, my moods and the direction my life is headed.
The Lord just wants me to hand it all over to Him and surrender instead.
I was holding on to fear, anger and resentment and allowing those to feed into my whole being.
However, with the start of this new year the word surrender is one the Lord has been using to grow me and heal me from the inside out.
That takes obedience from me.
And obedience is trusting that God's control is better than mine.
---
Conquer
By JACOB CRUMP
To conquer is to achieve a goal, defeat a fear, or rise to the top.
For the year of 2018 I will conquer my education and be on top of grades and assignments and not fall behind.
I will conquer my opponents on the track and become a National Champion.
I will become a stronger person mentally and physically to conquer the year of 2018.
This year I will not fall behind as I did in the past, because this year is all about conquering.
Revelation 6:2 states, "I looked, and behold, a white horse, and he who sat on it had a bow; and a crown was given to him, and he went out conquering and to conquer."
---
Contentment
By PAUL DIXON
In the coming year I definitely hope to see more contentment in my life.
I personally view happiness, sadness, anger, etc. as reactions to stimuli in one's life, but I believe that joy, hate, and contentment are choices that one must make every single day.
In 2018 I plan to choose contentment more frequently.
I plan on letting positive stimulus in my life create joy and happiness, and to let negative stimulus run its course and then exit, leaving my life without affecting my mentality.
Even though I may respond with fear, anger, sadness or disappointment, in 2018 I will choose not to let those emotions rule my life and affect my state of contentment.
---
Giving
By BRANDON BOOS
As I look back on the year 2017, my life was filled with gifts from other people.
I got married last summer and moved to a new apartment with my wife.
Without the generosity of my friends and family to support us through the process I don't know what we would have done.
People gave time to help plan our wedding, they gave resources to support us in our new life, and they showed us love.
With that in mind my one word that I want to describe my life in 2018 is giving.
I want to give my time and encouragement to those God has put in my life. I want to give resources to help others who need help.
Most of all I want to give God's love to everyone, and share the good news of the life we can live through him.
Acts 20:35 reminds us that giving is not only a blessing to those who are gifted but the one who gives the gift.
"In everything I showed you that by working hard in this manner you must help the weak and remember the words of the Lord Jesus, that He Himself said, 'It is more blessed to give than to receive.'"
---
Stability
By JORDAN HALL
I would like to be more stable in my life, to be able to do the things I like to do with little consequences.
I'm not too worried about what's in my life but just being able to have what I need to get by.
I am not looking for the fast car and the really big house, I am talking about the loft, nice apartment, or house with a working car.
There is no need to be greedy because that just brings unwanted drama into your life.
Enough stability to be able to give to others and help others get by.
Luke 12:15, says: "Then he said to them, 'Watch out. Be on your guard against all kinds of greed; a man's life does not consist in the abundance of his possessions.'"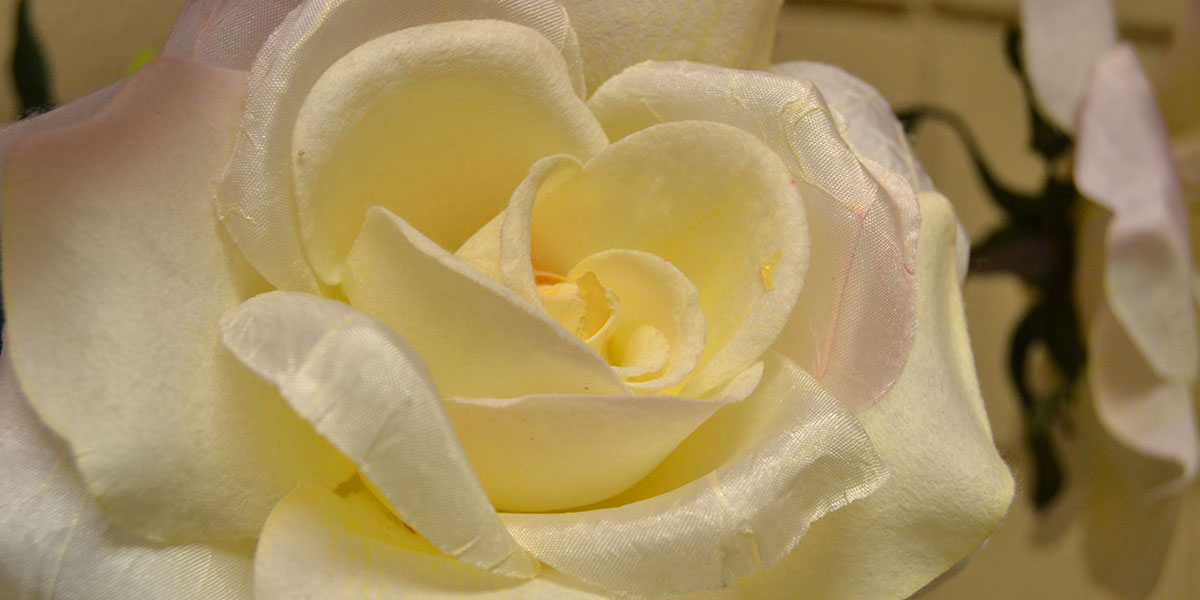 Photo by Cam Cosey