Festival of Nations
Festival of Nations in Tower Grove Park brought together people from around the world to celebrate culture, food and music.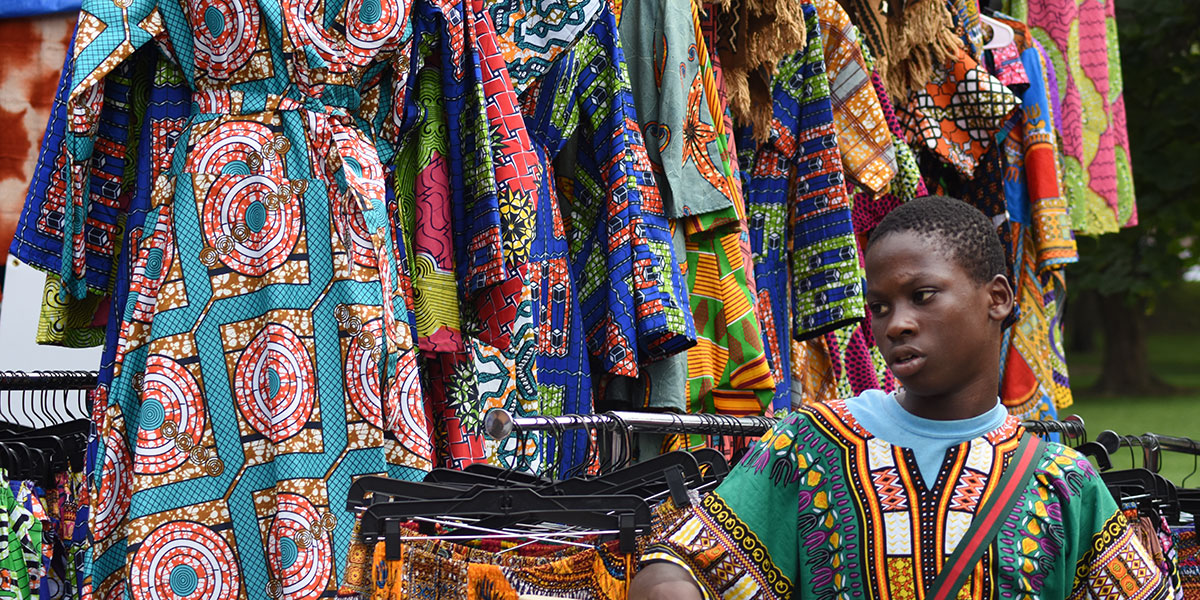 Photos by Jessica Danielle Moore
Intricate and colorful clothes were on display capturing the eyes of everyone who walked through the festival.
Tags: Arts and Entertainment, Culture, Festival of Nations, food, Jessica Danielle Moore, MBU Timeline, music, St. Louis, Tower Grove Park

Jessica Danielle Moore
Jessica Danielle Moore is a staff journalist/editor for MBU Timeline. Born and raised in St. Louis, Moore is a journalism major, shooting guard on the women's basketball team, as well as a member of the MBU Institute for Leadership.