It's a roller coaster ride to either the most ideally planned career or a rut that leaves us with debt and stones of regret on our hearts.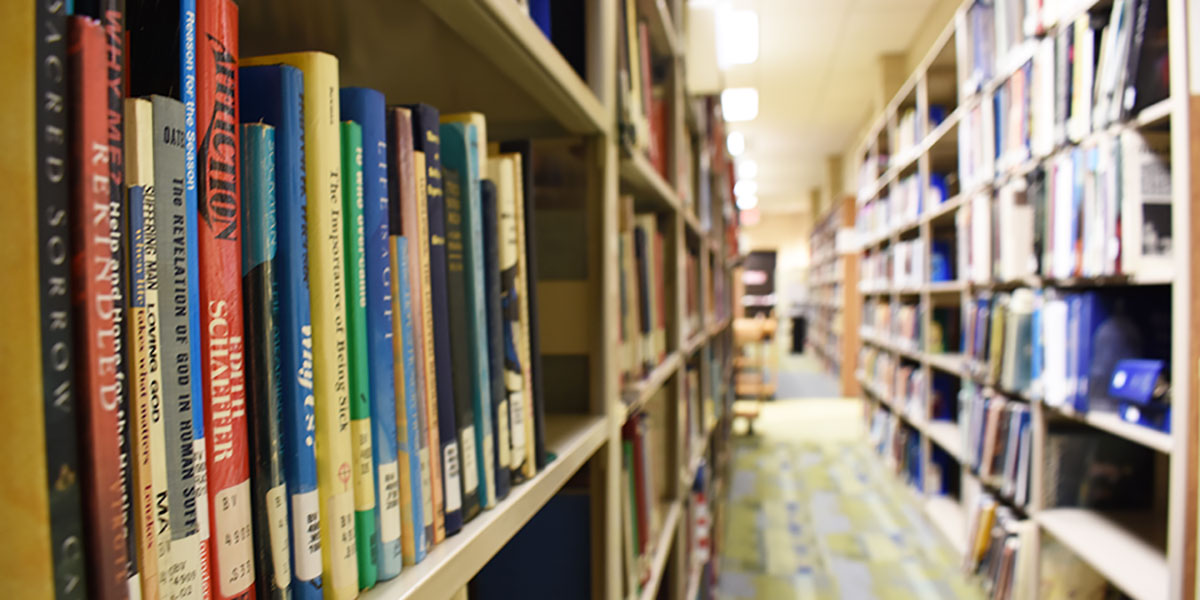 Photo by Jessica Danielle Moore
__________________________________________________
It's what we call "college" and it's the hardest decision for some of us to even consider doing at all.
"Are all of the money and loans worth it?"
"Will I get out of it what I put in?"
"Will it prepare me to successfully thrive in the field I'm pursuing?"
"I simply want to create. I don't necessarily need collegiate academics for that, right?"
These are just a few of the questions that us amateur artists — creative writers, visual artists, performing artists — are constantly asking ourselves.
You may ask if the money you are making from long hours at one or more part-time jobs on top of class every day is really furthering your knowledge or if it is simply wasting precious time you could be using to create art in order to more quickly advance your artistic career of choice.
Well, let me just brighten your day with a list of some of the most established artists across the board who completed a college program, earning a degree toward their career.
1) Adam Sandler graduated from New York University with a B.A. degree in fine arts.
2) Conan O'Brien graduated magna cum laude with a B.A. degree in American history and literature.
3) Damien Hirst, richest living artist to date, studied at Goldsmiths College at the University of London. His early religious education affected his style of art later on, which has today broken the record for a one-artist auction with a whopping $198 million.
4) J.K. Rowling, author of the "Harry Potter" fantasy series, holding a net worth of $1 billion, began as a financially unstable single mother. She graduated with a B.A. in French and classics from the University of Exeter in England before her big break.
5) Singer John Legend graduated from the University of Pennsylvania and accepted a management consulting position all before his rise to stardom.
It is worth it.
You may not feel as if your studies are paying off, but everything you learn in college, from how to manage your finances to studying to cohesively working with personalities that are different from your own, all affect your work ethic.
Education is important, as well as earning your degree no matter what anyone says and no matter what career you are pursuing.
In a survey by Pew Research Center, 62 percent of college graduates said their time spent in college was very useful in helping them to grow and develop intellectually. A little over half, 53 percent, said college helped them access job opportunities.
Hopefully this has given you the motivation and reassurance you need in order to persist in furthering your education, which will undeniably benefit you, just as it did all of these successful artists.
As you ponder daily thoughts of either attending college to earn a degree or avoiding the college experience completely, remember these artists and drop the latter option from your mind.
Persist, believe in its worth, give it all you've got and your college education will surely pay you much more than you ever thought.