Sometimes it feels more like failure, sometimes it's an opportunity to learn through the challenges that life ultimately brings. But one thing is certain, we will all go through periods of adversity in our lives. Today's blog topic for MBU journalism students provides personal commentary into what we do in and through these difficult times. This is Part 2 of a two-part series.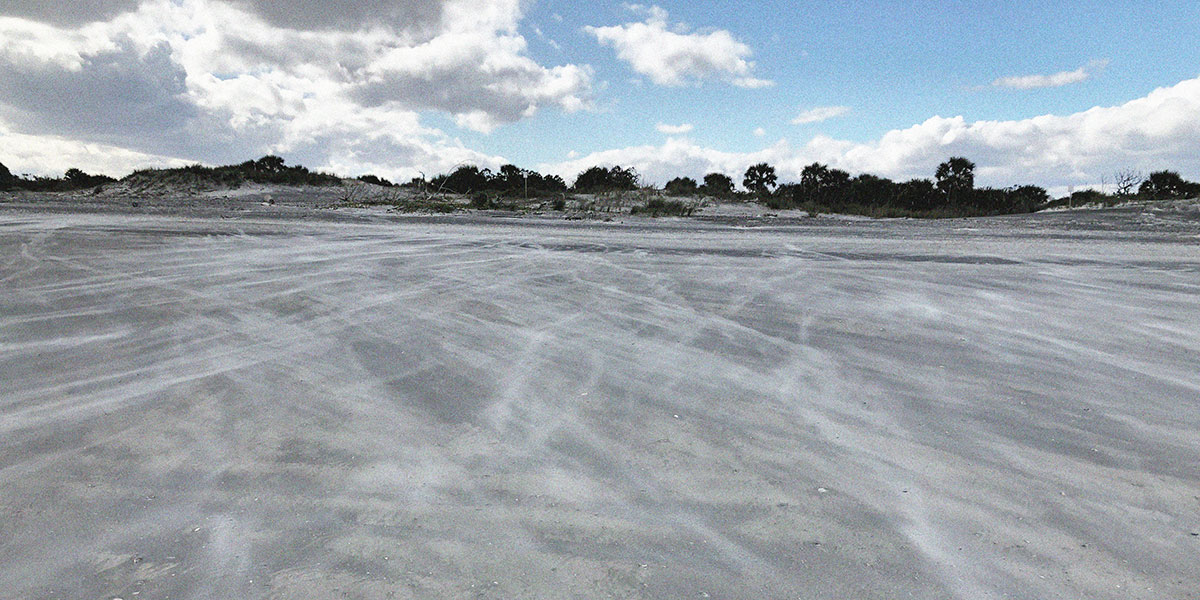 Photo by Savanna Cantrell
__________________________________________________
By JACK GIENKE

Facing adversity is often seen as a negative experience that many try to just get through and forget about as soon as possible.

However, some people learn to realize that facing adversity is one of the best ways to test yourself and find areas in your life needing improvement.

Personally, I like to think each stage of adversity I have waded through has taught me something new to apply in life.

Instead of giving up when I run into a difficult situation, I've learned that I can and need to persevere through problems to finish the job and keep my commitments.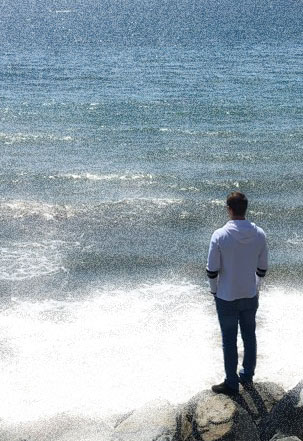 Adversity has taught me that even when I do something to the best of my abilities and make no mistakes, I can still lose.

When people understand that their best is all they can give it allows them to understand the situation more thoroughly.     

The goal isn't to always come out on top but to face the adversity with your best effort and learn from the experience.

I've learned that sometimes good people go through hard times, even though it doesn't seem fair or right, it is just a fact of life.

When going through a rough time it can be hard to see growth occurring, but often when you look back on that time, you can see how the adversity has changed you for the better.

Adversity is said to bring out the best in a person, and I think it's true, but only if a person understands and uses adversity to better themselves.

__________________________________________________________________________

By ROSS MUNROE

Over this summer, I spent most of my time in the mountain wilderness of Wyoming and Idaho, places where climate and terrain brought some struggles that overall helped me to improve the person I am.

I have always been a fan of the outdoors and open to accepting challenging events in order to better myself as a person.

I spent half my summer working at a ranch near the Teton Mountain Range and the other half in Idaho working as a rock climbing instructor at a Scout camp.

The area was beautiful and it was one of the best — if not the best — summers of my life.

When my first job at the ranch finished up in mid-July, I asked myself if I really wanted to go home yet, knowing I still had a few weeks to kill before school started.

The answer was clearly no, I just couldn't leave this beautiful place so soon.

I tried to make calls to find a job on the eastern side of a place called Togwotee Pass in Wyoming, but service was down on that side of the state.

Just my luck, this was the first in a long line of setbacks during the ordeal I was about to face.

With barely $300 in my pocket, I needed another job and fast, so I drove two hours into Jackson, Wyoming, to try and make some phone calls.

I spent the next three days in Jackson searching for a job, while conserving money and still trying to enjoy the beauty of the the town.

The first day was fine, then the first night came.

I was in a tight spot the first day, not having any luck in the job hunt, so it was time to find a place to sleep. I remember driving up to a place north of Jackson called Shadow Mountain, and this is where I slept those three nights outside of my car, under the stars alone, clinging to my can of bear mace praying I wouldn't have to use it.

The nights were long and cold.

Being alone on the side of the mountain, miles from civilization, was quite a challenge, but I was prepared to make it through with my training and skills learned over the years.

By the third day of this routine, I had a stroke of luck. I called up the Grand Teton Council of the Boy Scouts of America and asked one of their camp directors if he was short staffed and needed help.

The conversation was short but productive. At the end of the call, he asked me, "How soon can you be here?" Shocked at my luck, I told him I could be there in three hours, to which he replied, "Great we will have a hot meal and a place for you to stay tonight."

My spirits were lifted, I made it through the storm and came out stronger and more sure of myself than before.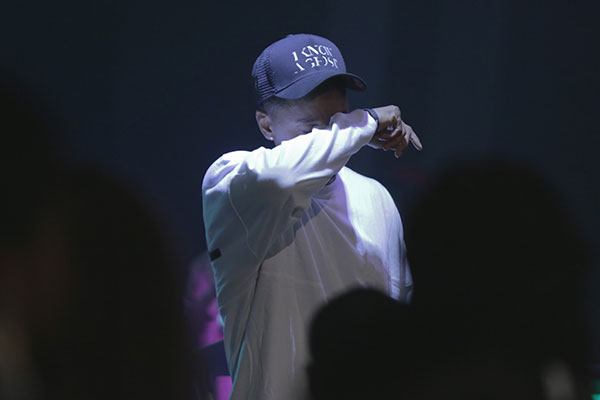 I've dealt with many trials in my life, but being alone in a different part of the country, sleeping outside my car in the heart of bear country and finding a job to last me the rest of the summer were true moments of adversity that helped shape me into a better and more confident person.

__________________________________________________________________________

By McKENZE SHEEHY

Throughout my life I've let every difficulty I've faced propel me into becoming a better version of myself. Minor setbacks only motivate me to rise further than where I once stood.

In high school, I was succeeding and meeting goals I thought were beyond my reach.

When I was 17, I got the opportunity to sing a solo at Carnegie Hall in New York. This achievement is huge for anybody of any age, but for me it was profound. In such a dark and scary time in my life, it gave me a glimpse of light and hope.

The unpredictability of my anxiety affected my everyday life. The feeling of being unable to breathe or feeling claustrophobic in an open space was always a possibility, no matter where I was.

Depression supplied me with feeling like I was never good enough and that I wasn't strong enough to make it through the trials of life.

I've been dealing with anxiety and depression since I was 13. I could be opening for the Pentatonix at the "Let It Snow Show," but my mind would be racing with doubt and negativity, prompting a panic attack and diminishing the significance of the opportunity in front of me.

After years of panic and depression, I let go of pride and got the help I needed. Doctor visits, hospitalization and finding the true love of God led me toward the happiness I searched for in so many unhealthy coping mechanisms.

God has shown me that while I perceive the unknown as frightening, He holds me in His hands with constant love, protection and a solid plan.

Learning healthy coping mechanisms for anxious times has been difficult because as my mind grows, matures and changes, so does the anxiety.

However, I continue to improve. Every day is a different battle, but with the strength I've obtained, I am constantly growing and striving to be better than before, and that makes me who I am today.

__________________________________________________________________________

By AUSTIN WORRELL

"I hated every minute of training, but I said, don't quit. Suffer now and live the rest of your life as a champion." –Muhammad Ali

Adversity is the barriers we face on a day-to-day basis.

It can make a person's wildest dreams come true if they persevere, but it can crush their dreams even easier.

I've always been faced with adversity, especially playing baseball, where failure is imminent.

Professional baseball players are the best of the best, but an above-average batting average is .300, which is getting a hit three times out of 10 at bats.

Being perfect is not an option in baseball, even though that's what everyone is striving for.

Facing adversity has taught me how to fail time and time again, but it also has shown me how to get up and keep trying.

In high school I was never the best on my team, my brothers were very athletic and did not have to practice as hard as I had to do.

I've learned to never give up and never give in to challenges or obstacles that seem nearly impossible.

By the end of my senior year of high school I was the No. 1 starting pitcher at my school and ended the year with the second lowest earned runs in the state of Arizona.

I look forward to the hardships life brings, because there is always something to learn and grow from the challenges adversity brings.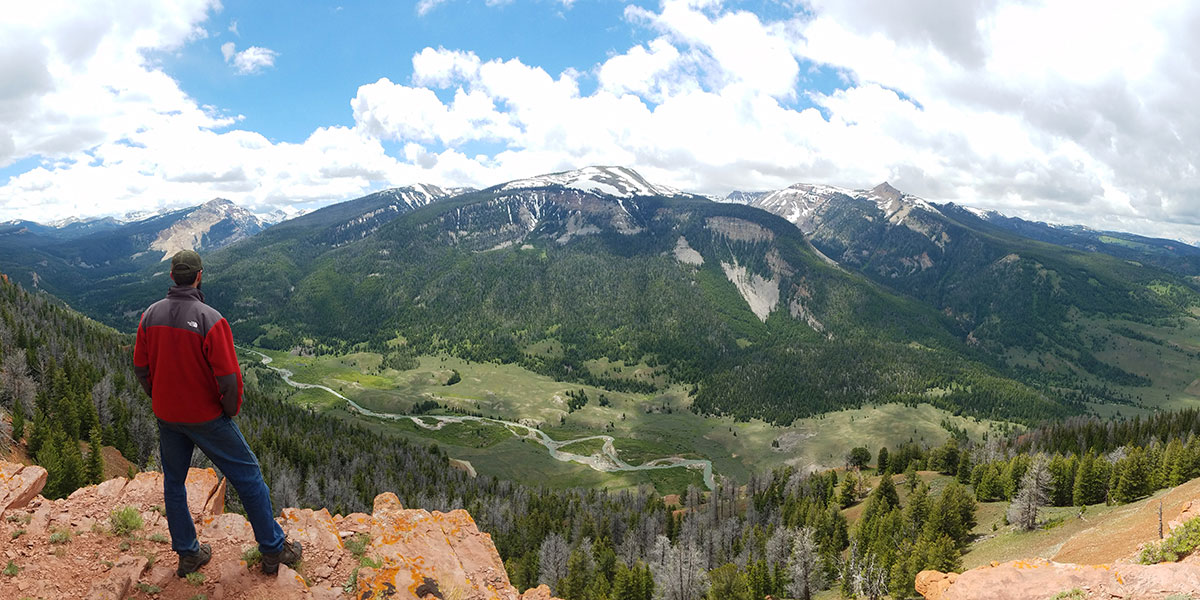 Photo provided by Ross Munroe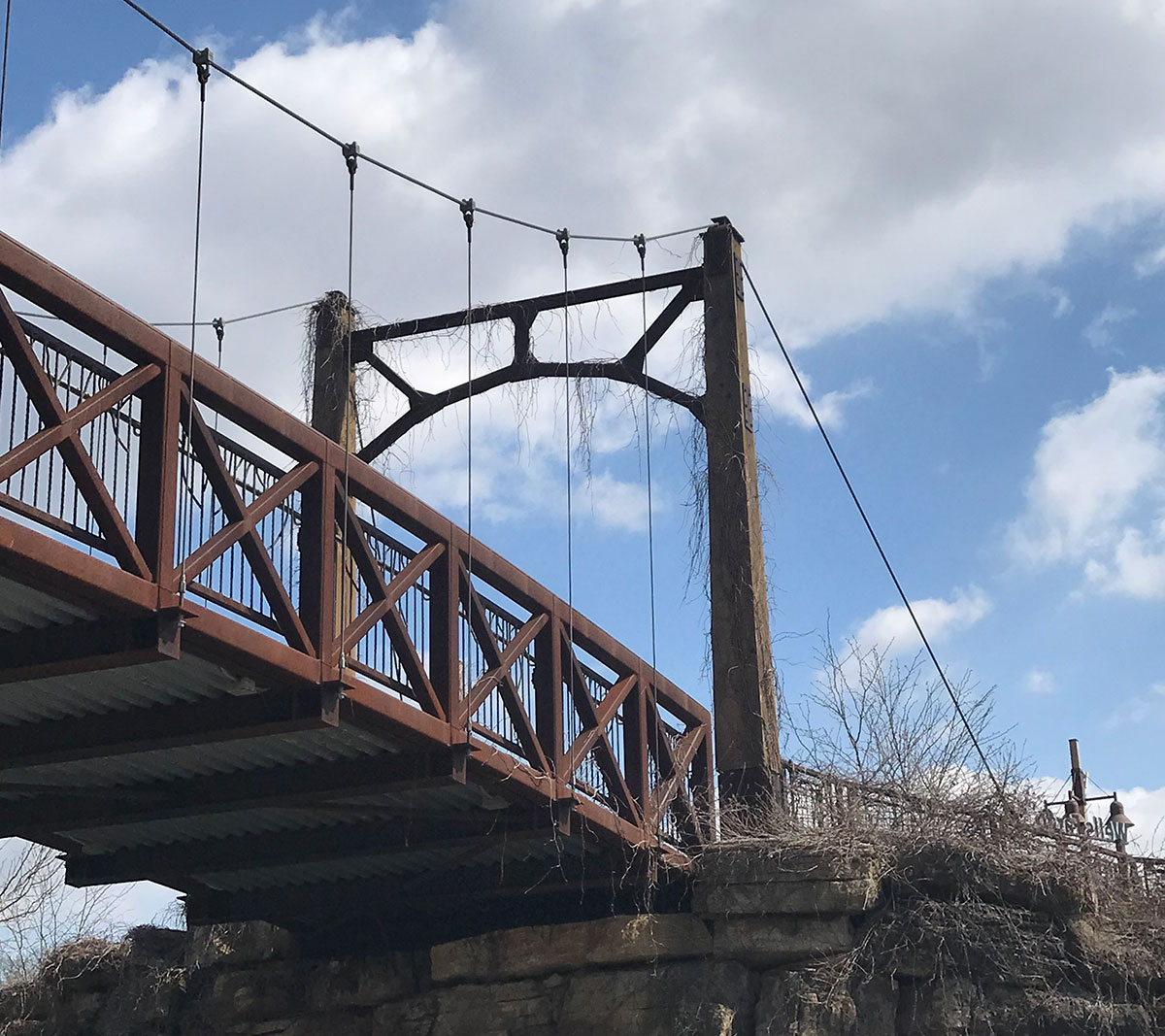 Photo by McKenzie Sheehy