A Walk Through Time: South County Antique Mall
Consisting of everything from '90s nostalgia items, to early 1900s photographs, to 1950s Christmas ornaments, South County Antique Mall feels like a walk through a twisted history book.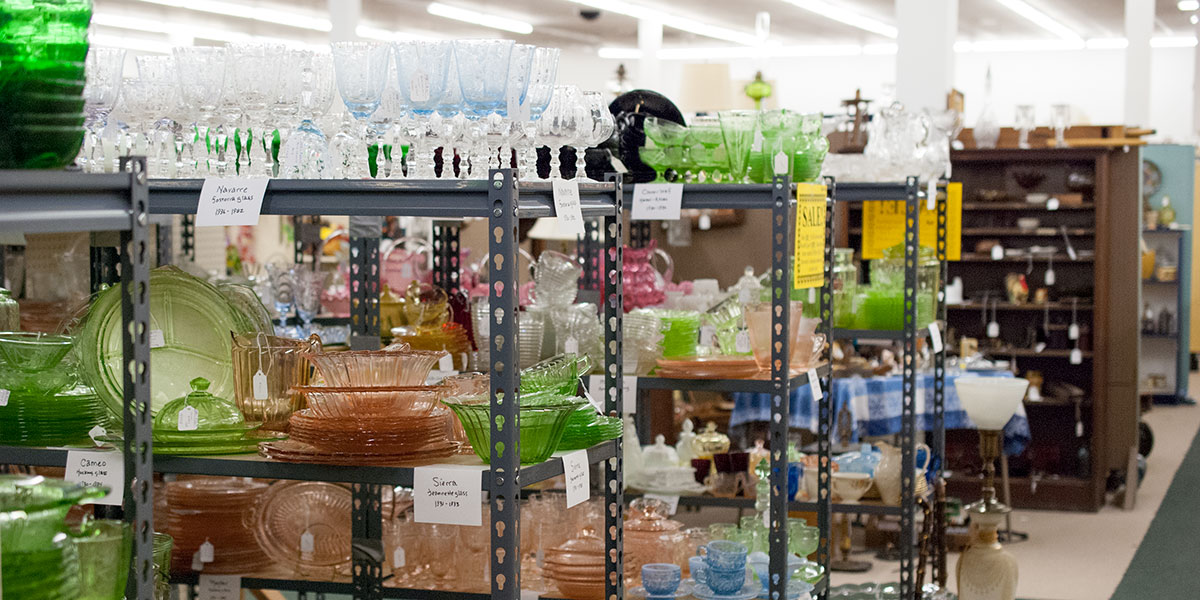 Photos by Julia Province
South County Antique Mall has been a well-known fixture of the area for two decades. The massive space is over 50,000 square feet of controlled chaos and is likely one of the biggest antique malls you will ever have the chance to visit. The store has endless offerings from countless vendors displayed in row upon row of booths and cases.
Tags: Antiques, Julia Province, MBU Timeline, media, Missouri Baptist University, Rosie the Riveter, South County Antique Mall, Typewriters

Julia Province
Julia Province is an editor for MBU Timeline. She is majoring in communications studies and minoring in psychology at Missouri Baptist University. She has a love for all things photography and Photoshop, but in her free time she can often be found participating in one of MBU's group yoga classes.