A Trip To The Pumpkin Patch
Thies Farms features picking your own pumpkins, petting farm animals, gourds, produce, flowers, tractor rides and Pumpkin Land. Pumpkin Land is a little theme park for children and families which has hay towers, zip lining, more pumpkins to choose from and toy machines that blast potatoes, called potato shooters.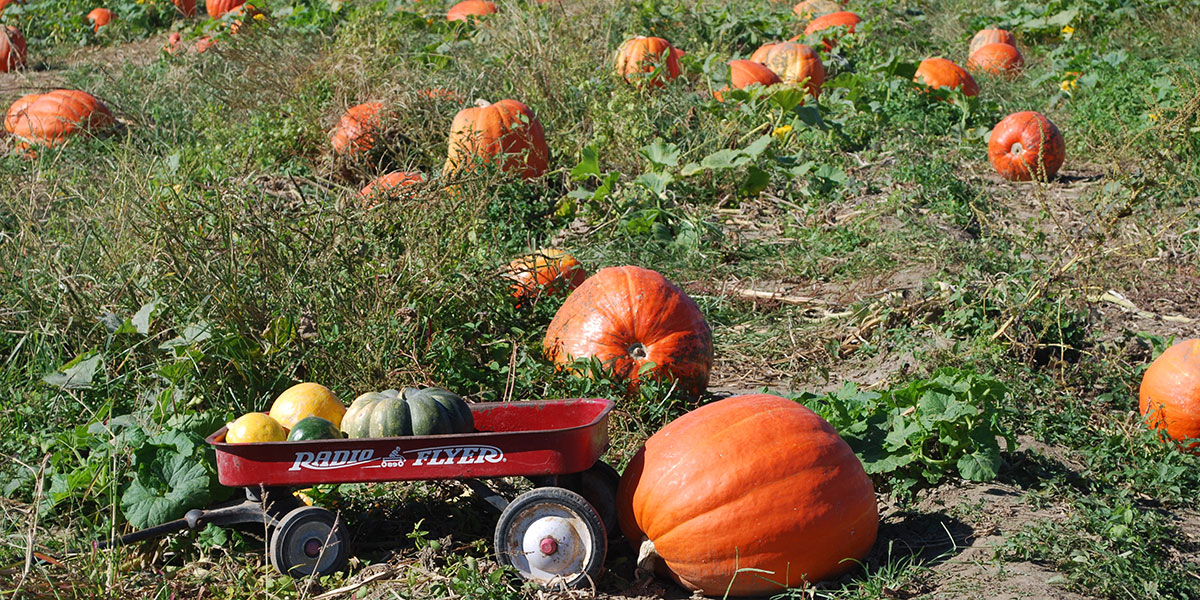 Photos by Ashley Van Camp
Tags: Ashley Van Camp, fall, Family, Halloween, MBU, MBU Timeline, Missouri Baptist University, October, Pumpkin Patch, Pumpkins, Thies Farms

Ashley Van Camp
Ashley Van Camp is a contributing staff journalist for MBU Timeline. She is majoring in Communication Studies and minoring in Journalism. Ashley participates in the women's lacrosse team. Outside of school Ashley enjoys being able to coach field hockey and lacrosse. After graduating, she plans to pursue a career in real estate and continue coaching lacrosse.