19th Annual the Perk Event Entertained Students and Alumni
Hoping to revamp the event, Aaron Chastain added new elements this year, including couches to be raffled off, a new stage set up for performing acts, and also included traditional favorites like hot coffee and snacks.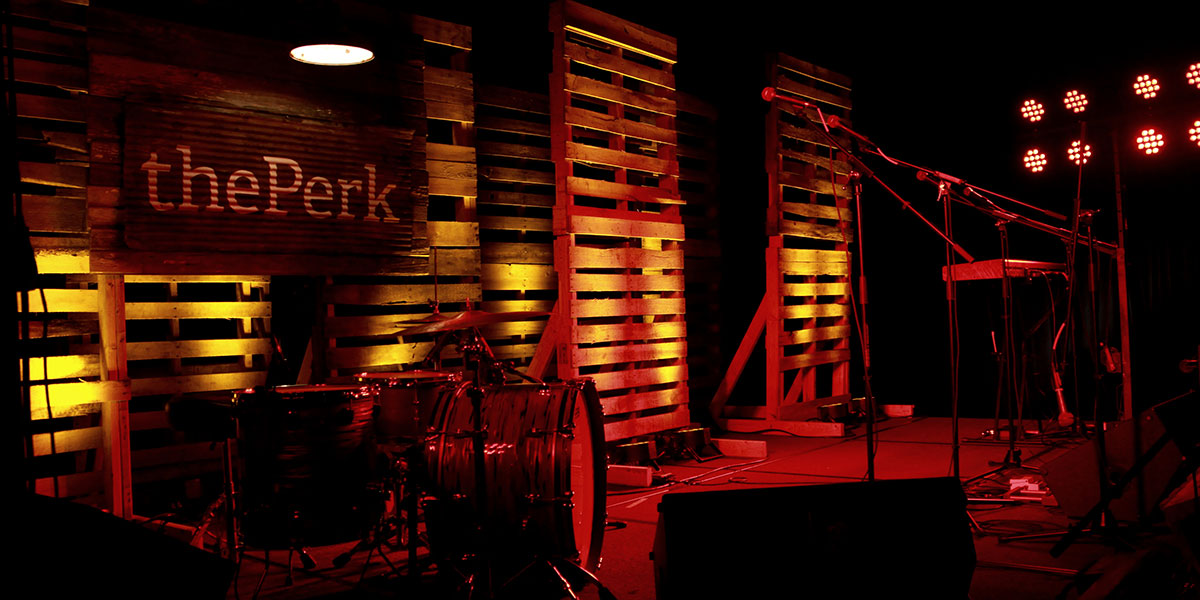 The 19th annual Perk Event Nov. 6, 2015, included a variety of acts that kept the evening entertaining and fresh.
The Perk featured spoken word, acoustic music, a gospel choir and concluded with singer/songwriter Jimmy Needham.
The event gave students and alumni the chance to hear great music and mingle.
Tags: coffee, Elizabeth Harris, Jimmy Needham, MBU, MBU Timeline, thePerk[11.06.15]

Elizabeth Harris
Elizabeth Harris is photo editor and journalist for MBU Timeline. Harris is majoring in Communications with minors in Broadcast Media and Public Relations. Born and raised in Orange County, Virginia, Harris moved to St. Louis in the fall of 2013 to attend MBU. Harris enjoys spending her free time reading, doing yoga or anything outdoors.