A Walk in Queeny Park
Located right off of Mason Road in Ballwin, Mo., Edgar M. Queeny County Park offers beautiful scenery along with tennis courts, playgrounds and fishing ponds. This park is the perfect place to spend a peaceful afternoon.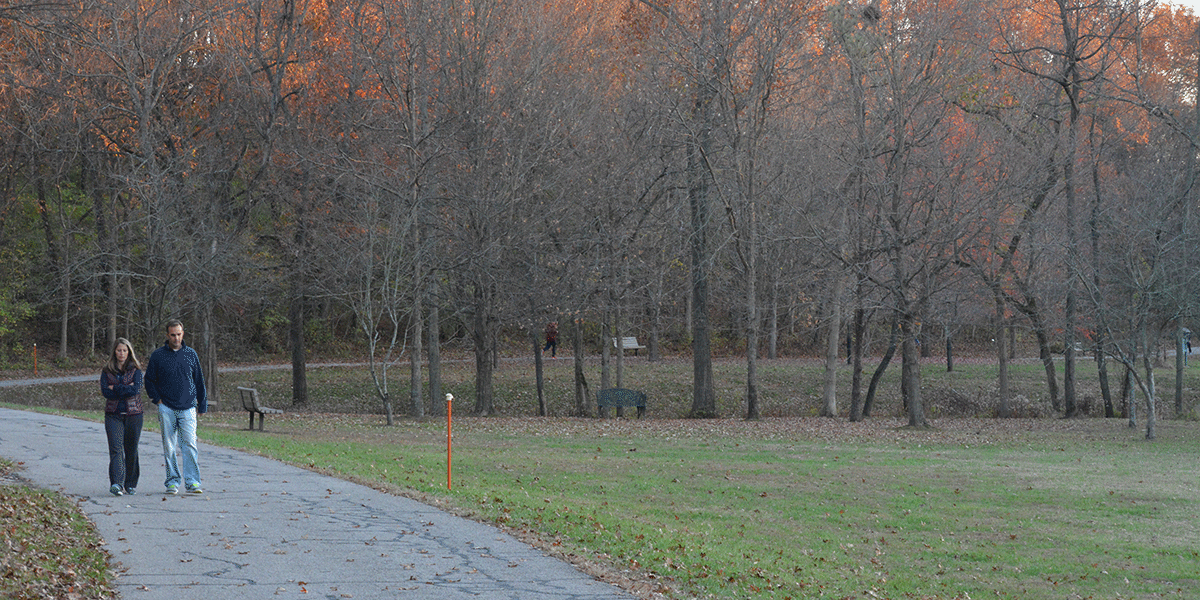 Photo by Chelsie Bartley
Tags: Ballwin, Chelsie Bartley, Edgar M. Queeny Park, MBU Timeline, Missouri

Chelsie Bartley
Chelsie Bartley is the Creative Editor and a staff journalist for MBU Timeline. She majors in journalism. Chelsie is a student worker for the Office of Alumni Relations and is a Community Leader on campus. After graduation, she hopes to pursue a career in a non-profit doing events, marketing and design work. Apart from writing, she enjoys eating new foods, exploring St. Louis and being outdoors.